YOUR ORDER WILL BE SHIPPED OUT WITHIN 12 HOURS. SIT TIGHT



WANT TO UPGRADE YOUR ORDER AND GET A 4-MONTH SUPPLY OF MASSZYMES ALONG WITH A 365-DAY MONEY BACK GUARANTEE?
Option #1: Bundle Your Masszymes for a 4-Month Supply!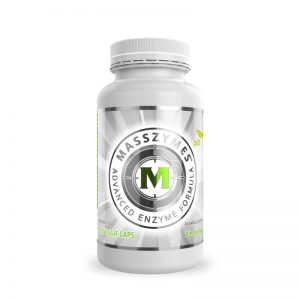 Get An Additional 2 Bottles Added To Your Order!
MassZymes™ is superior to other enzymes because it uses a proprietary process to dramatically boost the amount of enzymes that can be packed into a single capsule. This is how MassZymes contains 2-10X more protease than other leading brands, as well as more amylase, lipase, and other critical digestive enzymes!
You will FEEL a difference with MassZymes the first time you take it. You'll notice faster digestion, less bloating, more mental clarity, and feeling "lighter" after eating, EVEN if that meal was on the heavy side.
Just to be safe, we wanted to offer you a chance to get your 4-Month supply "bundled" with your current order so that you don't run out.
Option #2 : The Optimal Digestive Health Stack
Optimize Your Overall Health
Upon Awakening And Before Bed On Empty Stomach:
---
With Each Meal Consume:
5 MassZymes
3 P3OM
2 HCL Breakthrough
For This Stack, You'll Be Getting:
2 bottles of MassZymes
2 bottles of P3OM
1 bottles of HCL Breakthrough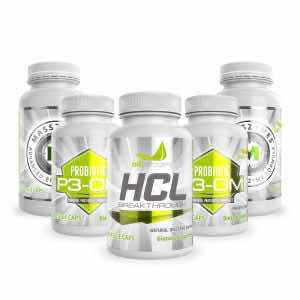 YES! I WANT A 4-MONTH DIGESTIVE CLEANSE PACKAGE
Get 2 More Bottles of Massymes
YES, I WANT BIOPTIMIZED HEALTH AND DIGESTION
Get The Optimal Digestive Health Stack
YOUR ORDER IS PROTECTED BY OUR 1 YEAR (365 DAY)
FULL MONEY BACK GUARANTEE.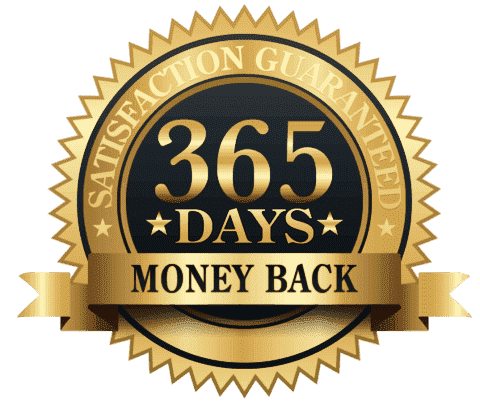 If you're not happy with This Product for any reason anytime between today and 365 days from now, we'll refund you the full amount you paid for shipping. No questions asked. Our customer happiness team will take complete care of you.
FTC Legal Disclaimer: Results may vary, testimonials are not intended to be representative of typical results. The testimonials showcased here are real, and each person has used our product. However, these results are not be understood as average or typical results, as they portray what the best and most successful clients have accomplished.
© 2019 - Masszymes Inc. All rights reserved.
Masszymes Inc., 5470 Kietzke Lane, Suite 300 Reno, NV 89511