YOUR ORDER WILL BE SHIPPED OUT WITHIN 12 HOURS. SIT TIGHT



WANT TO UPGRADE YOUR ORDER AND GET 2 MORE BOTTLES OF PRIMERGEN-V AND TWO MORE BOTTLES OF PRIMERGEN-M ALONG WITH A 365-DAY MONEY BACK GUARANTEE?
Option #1: Bundle Your Order with two more bottles of Primergen-V and Primergen-M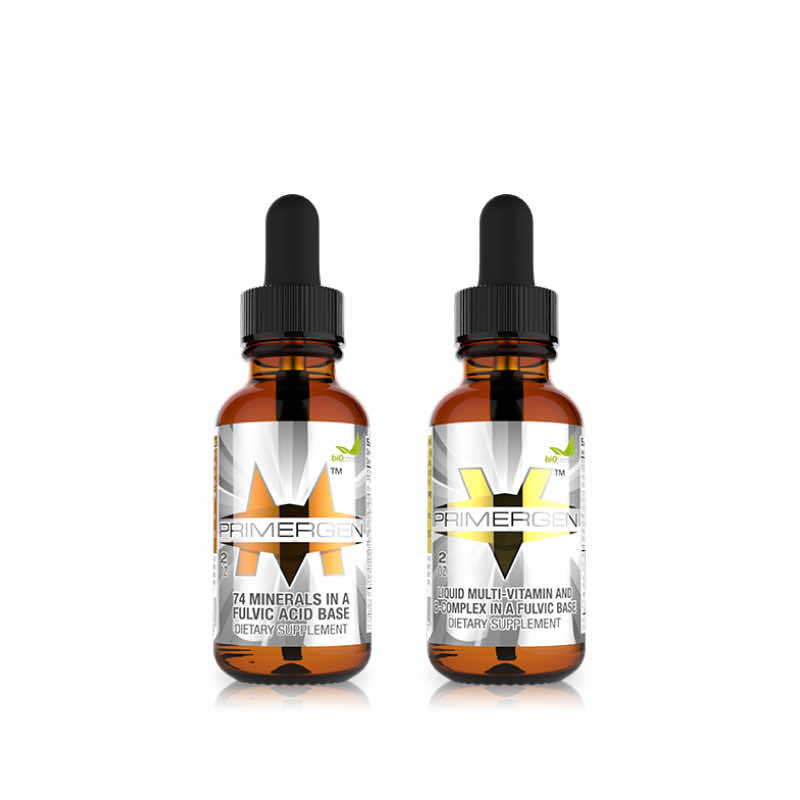 Get An Additional 2 Bottles Of Each Added To Your Order!
The Primergen Combo package gives you the benefit of our best-selling Primergen-M liquid minerals and Primergen-V liquid vitamins formulations at a fraction of the price.
Option #2 : Brain Boosting Energy Stack
Boost Your Brain's Energy and Mitochondria
Upon Awakening :
4-6 kApex
1 dropper of Primergen-V
1 dropper of Primergen-M
---
With Each Lunch Consume:
1 dropper of Primergen-V
1 dropper of Primergen-M
For This Stack, You'll Be Getting:
1 bottle of kApex
1 Primergen-V
1 Primergen-M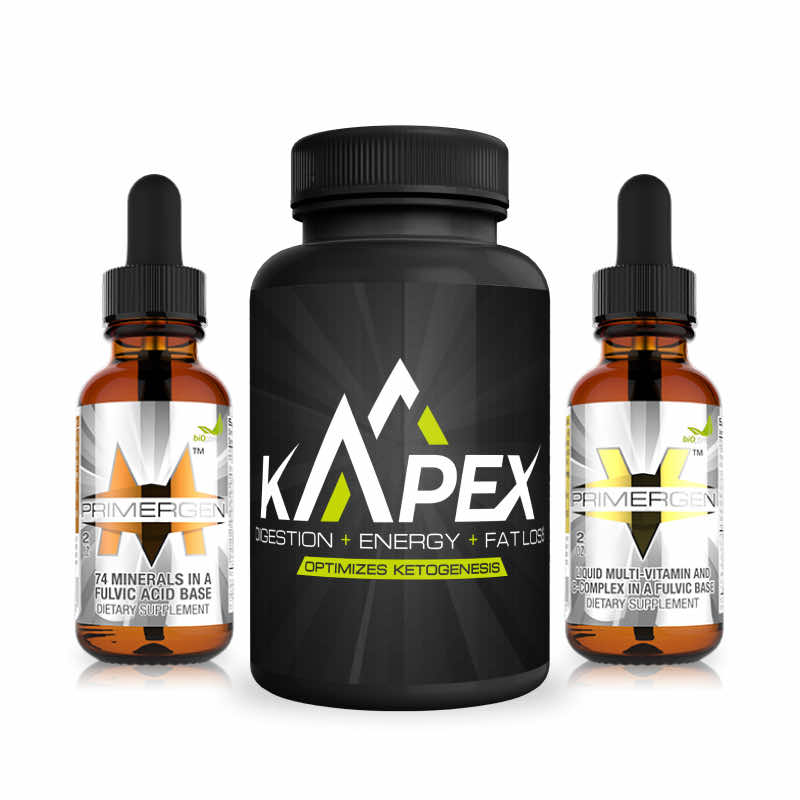 YES! I WANT TO ADD 2 MORE COMBO PACKS
Get 2 More Primergen-Combo Packs
YES, I WANT BIOPTIMIZED HEALTH AND BRAIN FUNCTION
Get The Brain Boosting Energy Stack
YOUR ORDER IS PROTECTED BY OUR 1 YEAR (365 DAY)
FULL MONEY BACK GUARANTEE.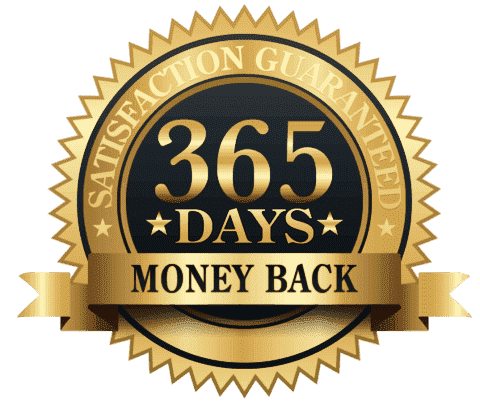 If you're not happy with This Product for any reason anytime between today and 365 days from now, we'll refund you the full amount you paid for shipping. No questions asked. Our customer happiness team will take complete care of you.
FTC Legal Disclaimer: Results may vary, testimonials are not intended to be representative of typical results. The testimonials showcased here are real, and each person has used our product. However, these results are not be understood as average or typical results, as they portray what the best and most successful clients have accomplished.
© 2019 - Masszymes Inc. All rights reserved.
Masszymes Inc., 5470 Kietzke Lane, Suite 300 Reno, NV 89511