Welcome
Men's Journey Listeners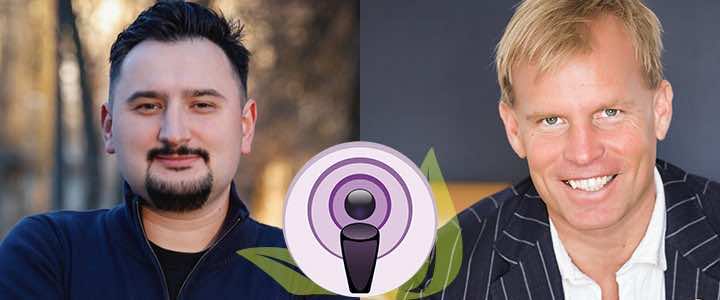 Welcome. If you are here it is because you heard Calin Saft and me talking on the Mens' Journey Today Podcast. I hope you had as much fun listening to us as much as I did talking to Calin. He is a wonderful host who is passionate about introducing you to the people and ideas that can improve your life.
I'm passionate about helping you optimize your health and performance naturally.
I have no doubt that something resonated with you and brought you here, welcome!
Did you resonate with my story?
Do you want healthy high-performance from the inside out?
Did you picture being a biologically optimized human being?
Did you just want to learn more about that voice you heard?
Whatever the reason, I'm glad you are here.
You can find the AWESOME Health Course I mentioned on the interview here. Make sure to look around the site to learn more and see the newest resources.