Welcome to the BiOptimizer's Affiliate Program!
Your Formulas For Superhuman Health
Getting Started As An Affiliate
It's VERY easy to get started as an affiliate and start making passive income.
We want to see you be successful in your promotion of our products and that's why we are providing you with articles, webinars, images, done for your email swipes, referral links and so much more.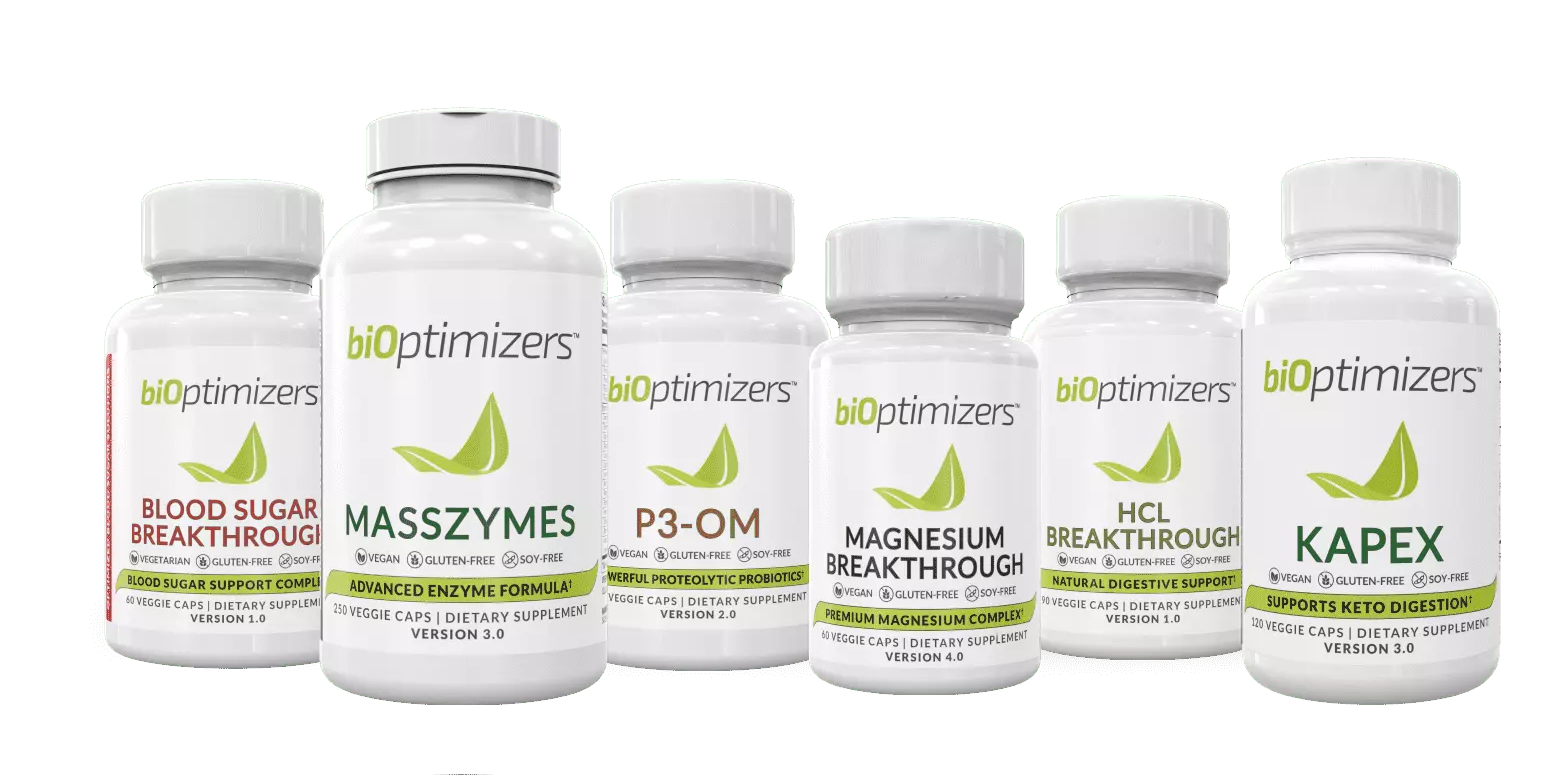 Get links - Get Started
BiOptimizers Products are available to promote quickly and easily on the ClickBank affiliate network. They track all your clicks and conversions and send out your payments every week! Creating an account is FREE. Follow the steps below to get started.
Step 1:

Create a FREE ClickBank Account!
Step 2:

Apply for Whitelisting (approval to promote)

Once you have a ClickBank account set up and you receive your Account Login Name (aka ClickBank ID) then you are eligible for whitelisting. Your account must be whitelisted before you can promote any of our products.

Applications are manually reviewed and could take up to 24 hours before whitelisting is approved. Be on the lookout for an email subject: You've Been Added to a ClickBank Affiliate Whitelist

We pay 30% commissions on all our offers. You have complete control of seeing transactions and sales through ClickBank!
Warning
you will see an error if you try to create or use a referral link before you get confirmation you've been approved. If you haven't received an email within 48 hours, please contact our customer service team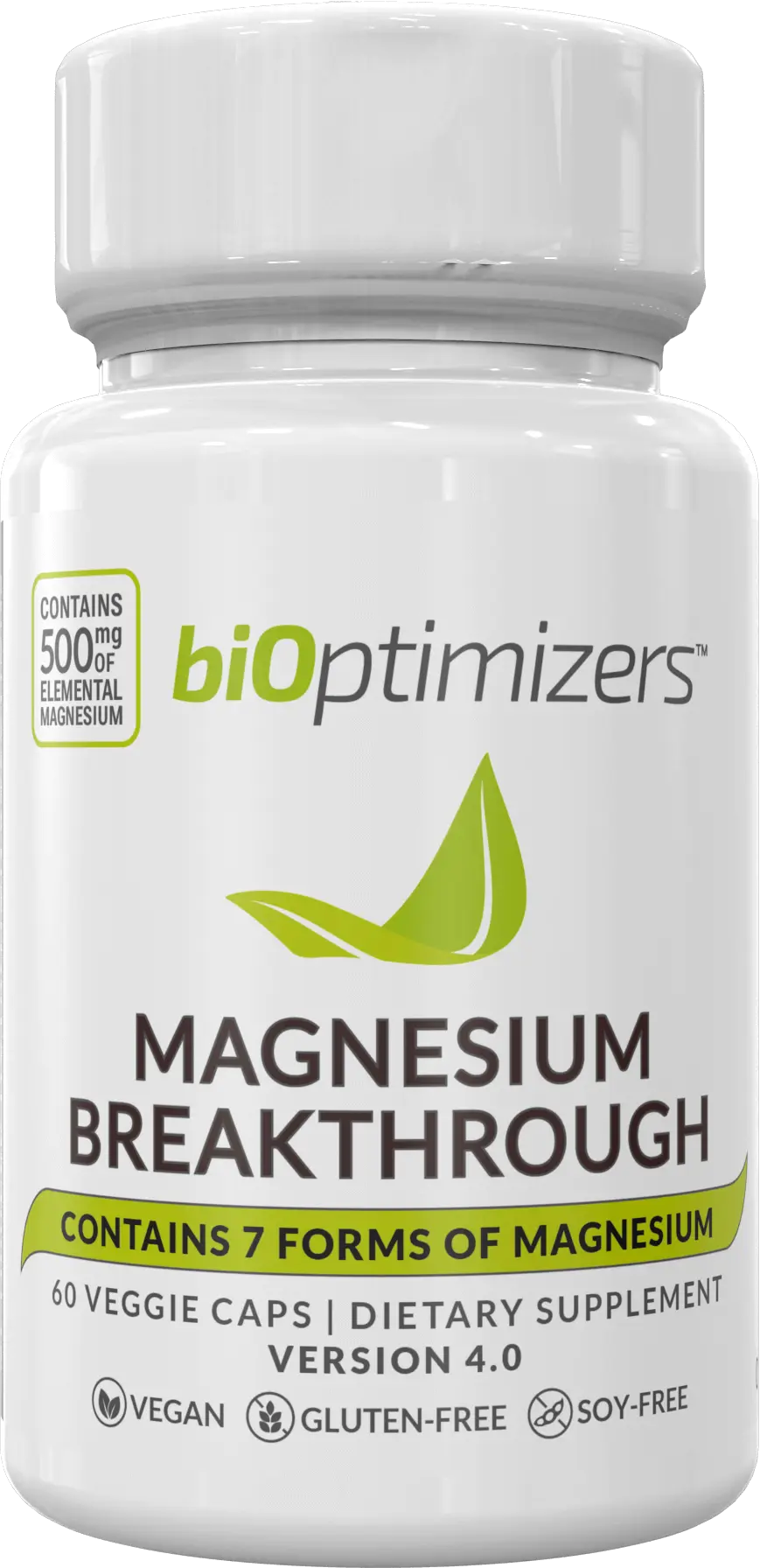 Magnesium Breakthrough
The Most Potent, Complete, First FULL SPECTRUM Magnesium
Formula Ever: Magnesium Breakthrough is a complete formula
that includes naturally-derived forms of all 7 forms of
supplemental magnesium. Magnesium Breakthrough is an
incredible value, considering it's one of the most transformative
supplements any human being can take. May support
digestion and promote a more restful sleep.
ATTENTION: You need to be whitelisted (approved) to promote this product. If you have not already applied, please click the button below to apply today. This may take up to 48 hours to be completed if approved. If you are seeing an error message with your link it's most likely because you are not whitelisted. We do not allow affiliate PPC advertising for Trademark Bidding (product names, company names, trademarks)

Enter your Clickbank affiliate ID:
(link will update as you type)
https://hop.clickbank.net/?affiliate=[YOUR-CLICKBANK-ID]&vendor=bioptimize&w=mag
https://hop.clickbank.net/?affiliate=[YOUR-CLICKBANK-ID]&vendor=bioptimize&w=mag
Email Templates
Promote our other products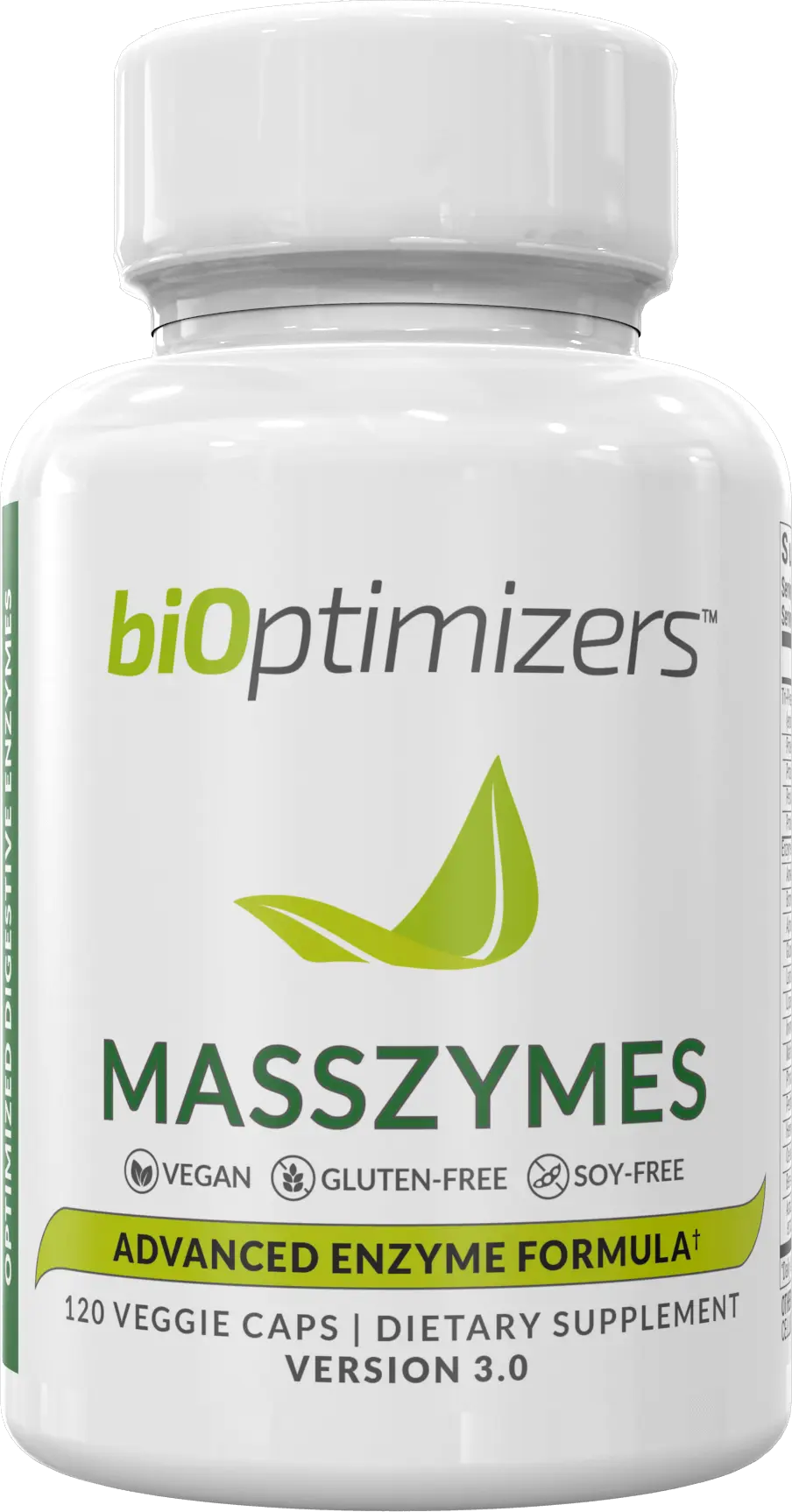 THE STRONGEST ENZYME FORMULA EVER: MassZymes is a full-
spectrum enzyme formula with more protease than any other
commercially available, with 5 different kinds of protease. Plus, it
contains all the other key enzymes you need for optimal digestion
ATTENTION: You need to be whitelisted (approved) to promote this product. If you have not already applied, please click the button below to apply today. This may take up to 48 hours to be completed if approved. If you are seeing an error message with your link it's most likely because you are not whitelisted. We do not allow affiliate PPC advertising for Trademark Bidding (product names, company names, trademarks)

Enter your Clickbank affiliate ID:
(link will update as you type)
https://hop.clickbank.net/?affiliate=[YOUR-CLICKBANK-ID]&vendor=bioptimize&w=mz
https://hop.clickbank.net/?affiliate=[YOUR-CLICKBANK-ID]&vendor=bioptimize&w=mz
×