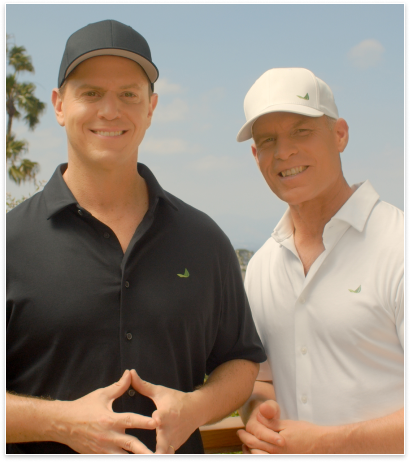 Wade's passion and mission for helping others optimize their health started when he witnessed his 23-year-old sister pass away from cancer. It was a heart-breaking experience that shaped his destiny. That's when he realized that health was the most precious asset we have in this life.
Matt's passion and purpose for helping others started when he helped his best friend lose 191 lbs in 18 months. He watched his friend's entire life transform as a result. He went from never having a girlfriend to being married in just a couple of years.
Wade and Matt were both trainers working with pro athletes and other high performers. They both spent a decade in the gym helping people transform their health. Wade and Matt met in the gym, struck a friendship, and then started a business partnership that has been going strong since 2004.