Why BiOptimizers Is A Different Kind Of Company
BiOptimizers was born from pain and passion.
Wade's passion and mission for helping others optimize their health started when he witnessed his 23 year old sister pass away from cancer.  It was a heart-breaking experience that shaped his destiny.  That's when he realized that health was the most precious asset we have in this life.
Matt's passion and purpose for helping others started when he helped his best friend lose 191 lbs in 18 months.  He watched his friend's entire life transform as a result.  He went from never having a girlfriend to being married in just a couple of years.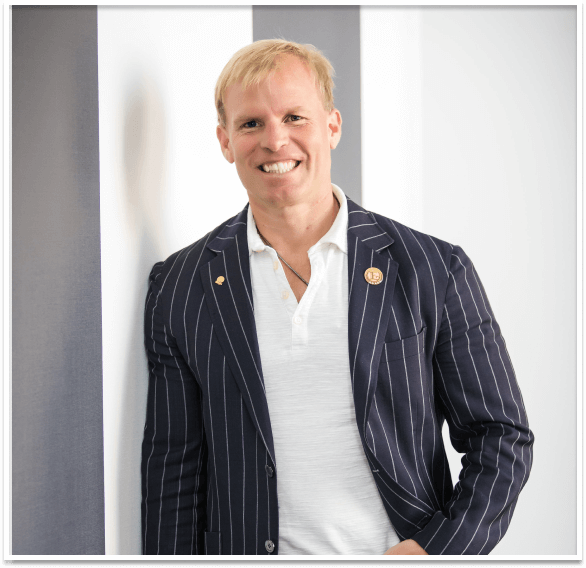 Wade Lightheart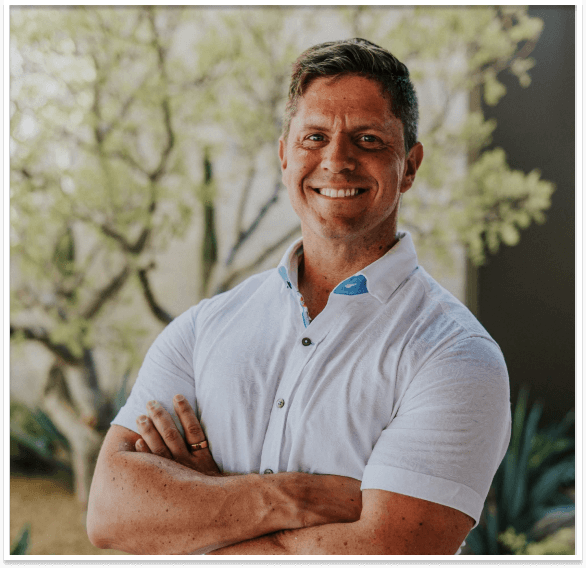 Matt Gallant
Wade and Matt were both trainers working with pro athletes and other high performers. They both spend a decade in the gym helping people transform their health.  Wade and Matt met in the gym, struck a friendship and then started a business partnership that has been going strong since 2004.
That's right, we started selling fitness programs, enzymes and organic plant-based protein in 2004.  Our obsession to build the best-in-class formulas and solutions just gets stronger.  Our policy is, "If we can't build the best product in that category, forget about it." 
We're willing to go ALL IN on the formulas.  What does this mean?  Our average cost per bottle is 200% to 400% higher than most of our competitors.  We use the optimal, effective doses of the most researched ingredients.  We know that once you experience the results, you'll be a fan of BiOptimizers for life.
There's nothing more expensive
than a product that doesn't work.
And then we never stop evolving the products.  We keep researching and testing and upgrading the formulas.  
We have helped over 65,000 people optimize their health and digestion since 2004. 
We work with some of the smartest people in the world to deliver on our commitment.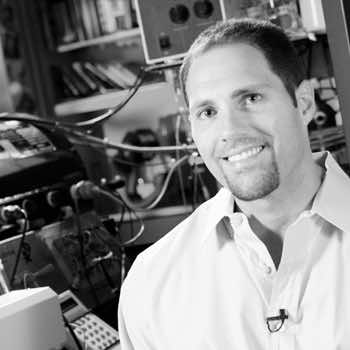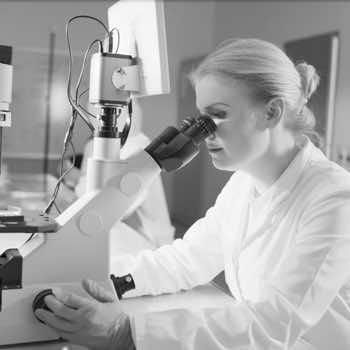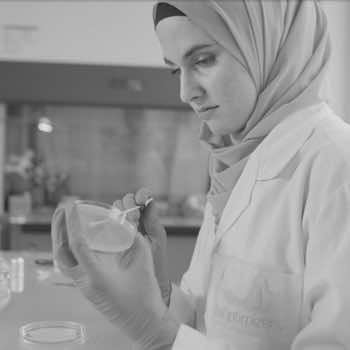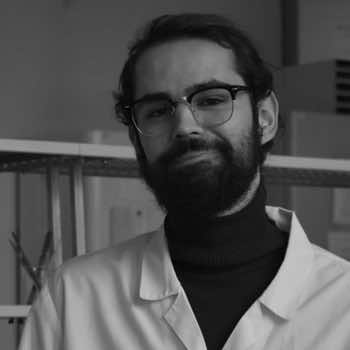 Dženan Kovačić
Lab technician and expert
in Molecular docking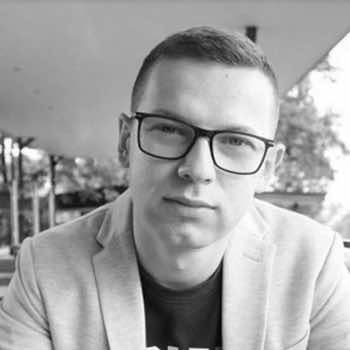 Muamer Dizdar
Master of Engineering Chemistry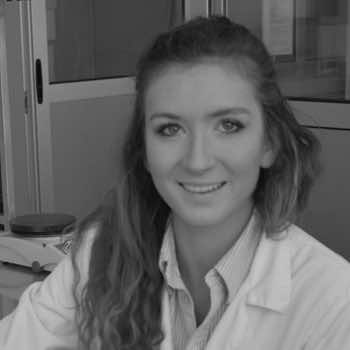 Sarah Hotić
Lab technician in Plant Cell Culture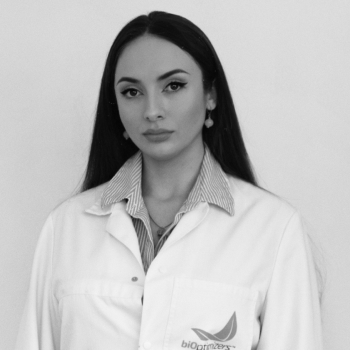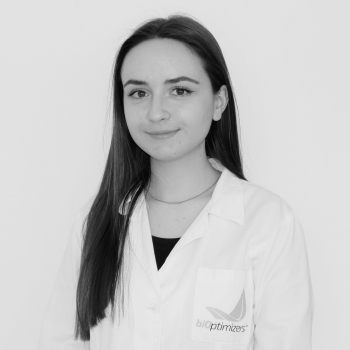 Neira Crnčević
BSc in Genetics and Bioengineering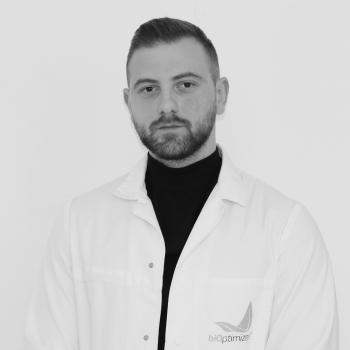 Haris Kolić
BSc in Genetics and Bioengineering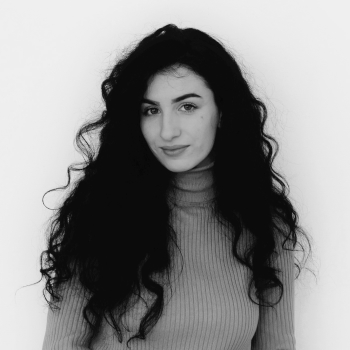 Emina Pramenković
BSc in Genetics and Bioengineering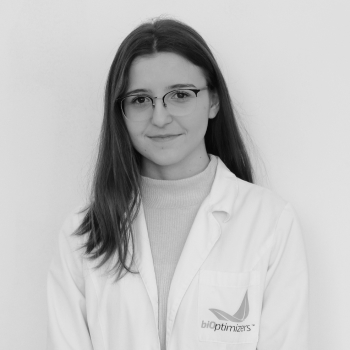 Sara Deumić
BSc in Genetics and Bioengineering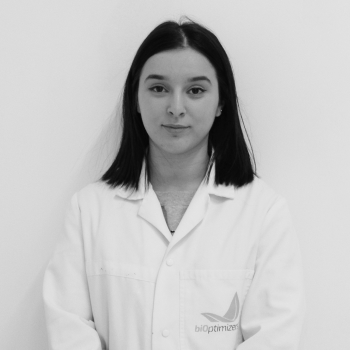 Aida Lavić
BSc in Genetics and Bioengineering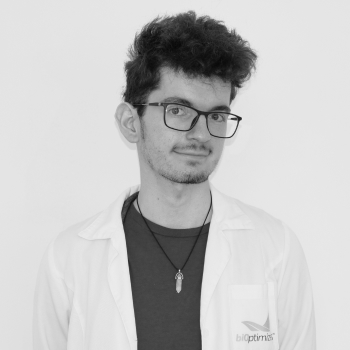 Dado Latinović
BSc in Genetics and Bioengineering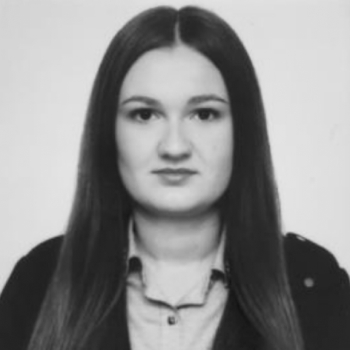 Ilderina Jusufović
MSc in Genetics and Bioengineering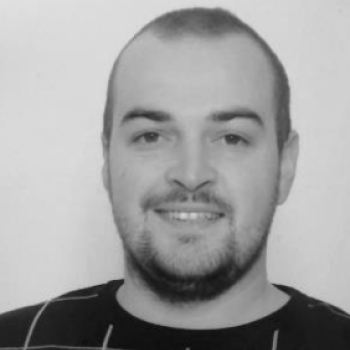 We Work With 5 World-class Formulators To Create The Best In Class Formulas
We have created a partnership and invested heavily with the Burch University in Sarajevo and created a probiotics lab with multiple PHDs in Bosnia working on creating the evolution of probiotics.
We work with one of the top chinese herbal experts in the world.  
We work with the top enzyme scientists.  
We work with one of the smartest formulators in the world who has 4 decades of experience in the game.
We work with a man we believe is possibly the greatest plant extractor expert on Earth.
Backed and Trusted By The Top
Biohackers, Doctors And Top Authorities In Health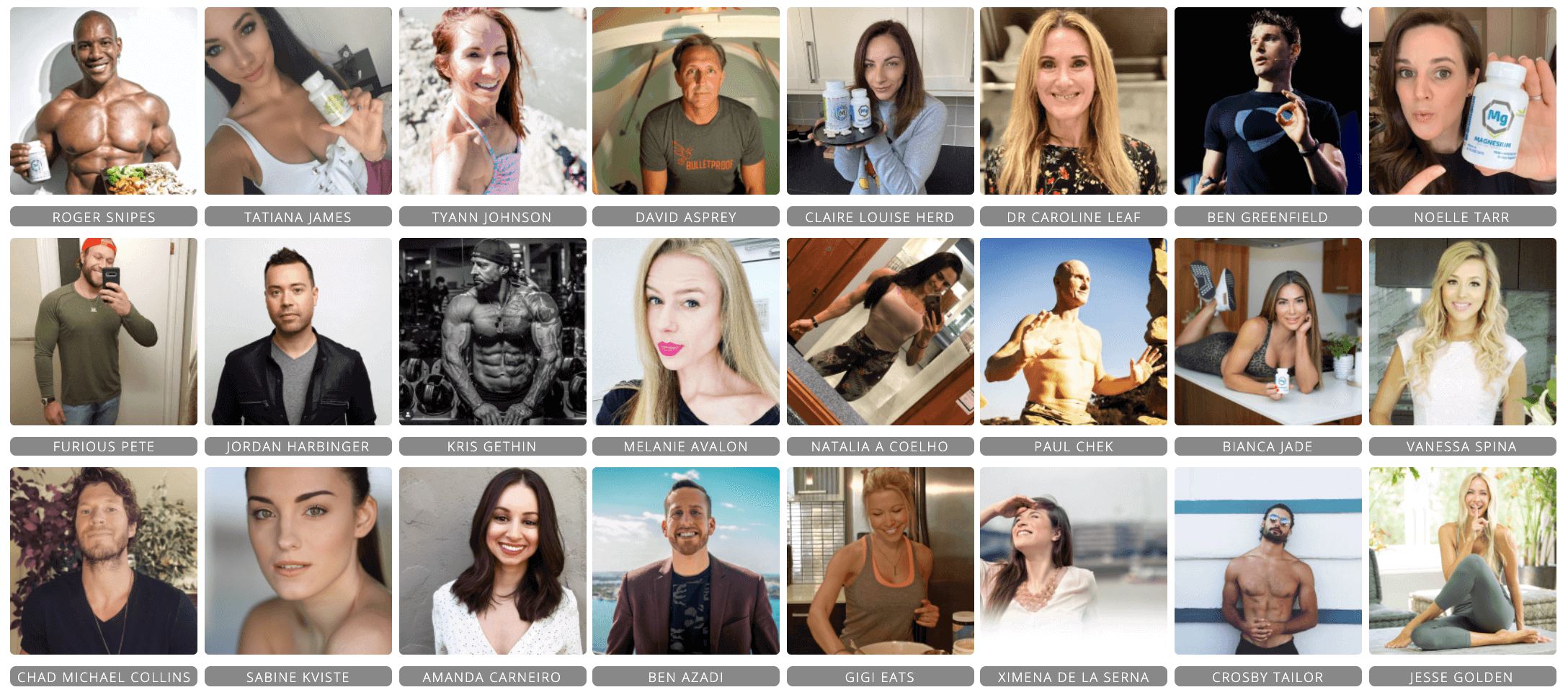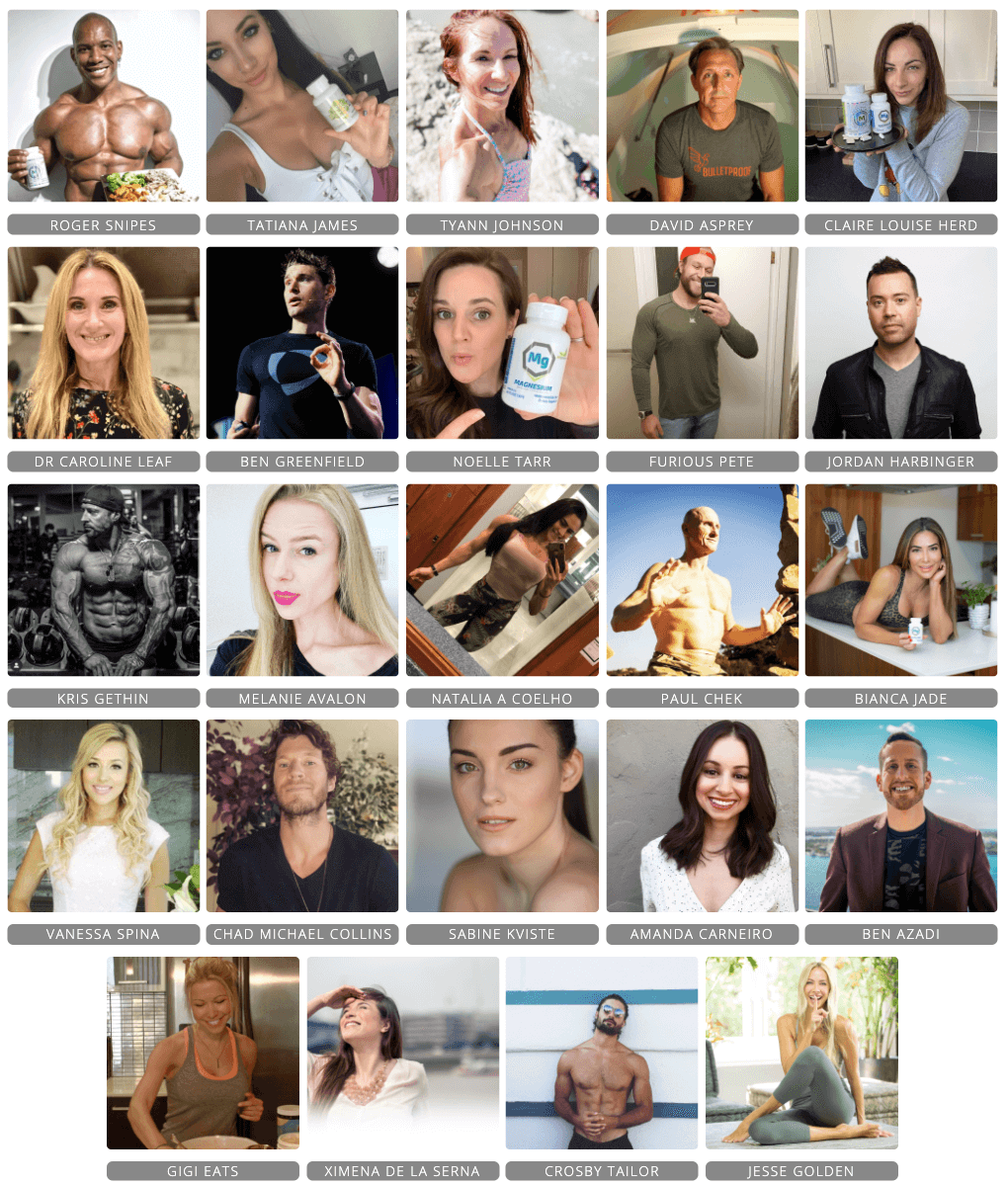 BiOptimizers Has Been Featured On