Resources For Optimal Health
BiOptimizers Is Committed To Helping Our Customer Discover And Present Products And Resources That Are Backed By Cutting Edge Research That Lead To Healthy High Performance.
Here Are A Few Of Our Trusted Partners We Recommend:
HEALTH / SUPPLEMENTS
SLEEP TECH / OPTIMIZATION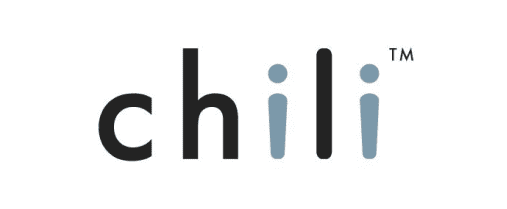 Chili Sleep Technology
With chilipad people are finally having their perfect sleep with their temperature controlled mattress toppers. The results begin the first night. From the moment you find your perfect sleeping temperature, they're dedicated to helping you enjoy a lifetime of better sleep.
Use a coupon code chilipad25 to get 25% off
Click here to check our Chili Technologies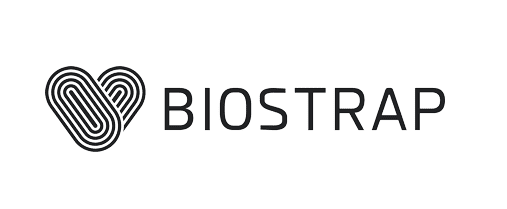 BioStrap
Biostrap Health Tracker helps you measurably improve your sleep, recovery, and performance. Biostrap's missions is to innovate with data and machine learning to deliver accurate activity and wellness tracking wearables to enable people to make impactful decisions about their health so they can perform, recover, and sleep better.
Click here to view all Biostrap products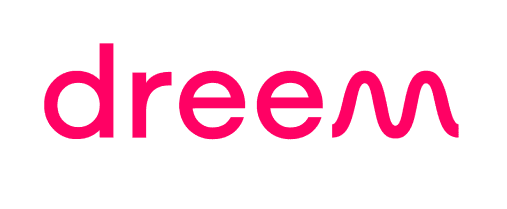 Dreem
Take the mystery out of your sleep by arming yourself with the facts. A clear view of how you really sleep, in real-time, night after night, thanks to reliable, precise data and practical insights.
Your sleep is too important to leave to chance or unreliable data.
Dreem devices will help you optimize your sleep so you have more energy and feel well tested
Click here to learn more about Dreem sleep optimization