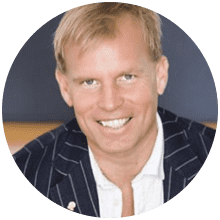 Wade Lightheart
President
3-Time Canadian Natural Bodybuilding Champion, Wade Lightheart, is one of the world's premier authorities on Natural Nutrition and Training Methods. Having majored in Sports Science at the University of New Brunswick, he has authored numerous books on health, nutrition, and exercise which have sold in over 80 countries. Wade is sought out by athletes and high-performance oriented individuals worldwide for his advice on how to optimize their health and fitness levels.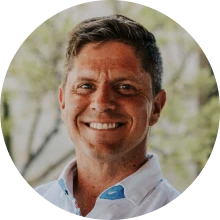 Matt Gallant
Chief Executive Officer
Matt Gallant is the CEO and Co-Founder of BIOptimizers and has a bachelor's degree in Kinesiology. He's been a strength and conditioning coach for multiple pro-athletes, a self-defense instructor, and has over 15 years experience formulating supplements. He's also a serial entrepreneur that's built over 13 profitable companies.
---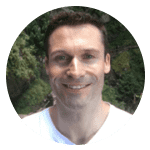 Andy Wilkinson
Chief Operating Officer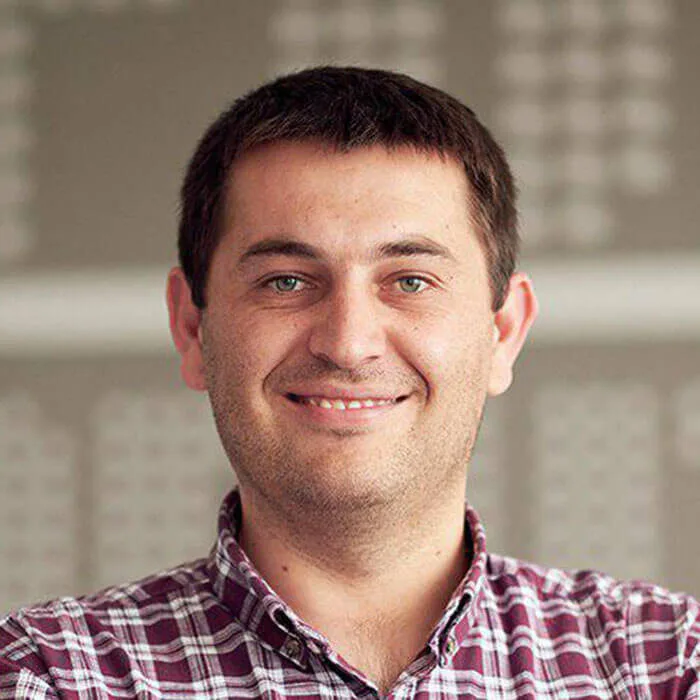 Dino Keco
Chief Technology Officer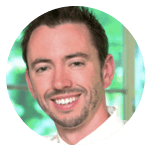 Joey Vaillancourt
Director of VIP Partnerships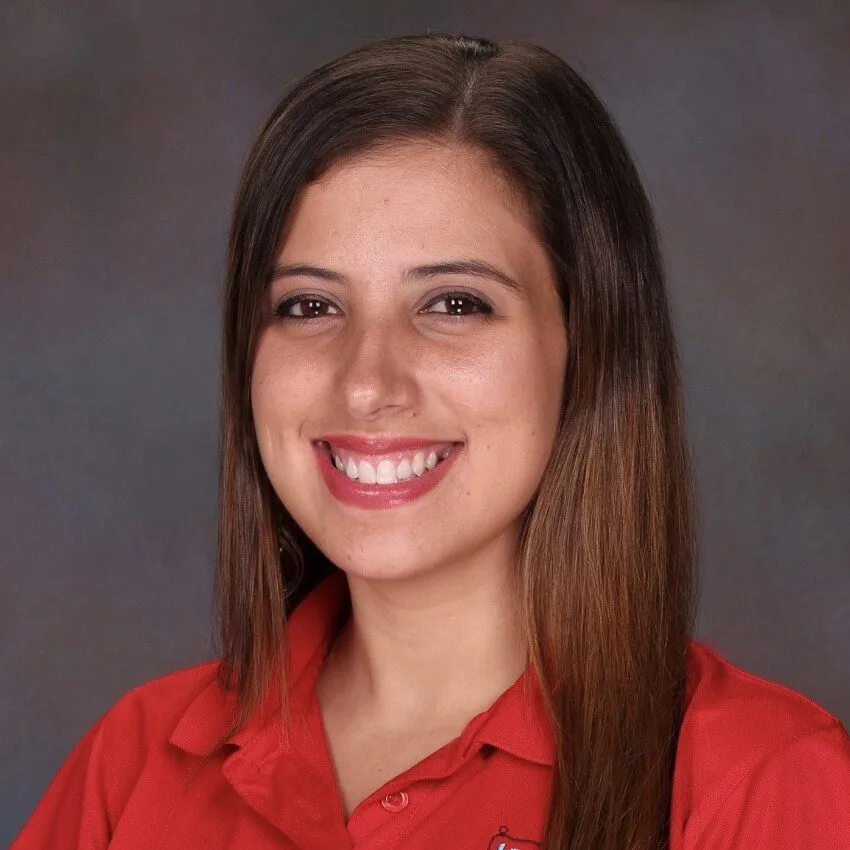 Nuria Rojas Torres
VA to the CEO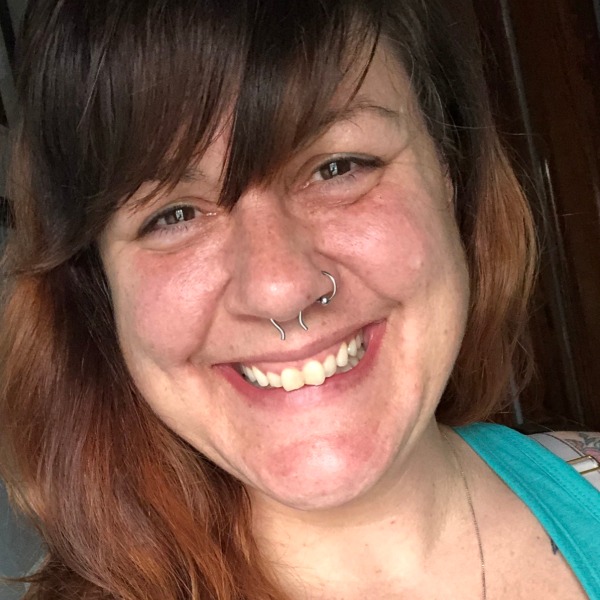 Jerri Stewart
VA to the COO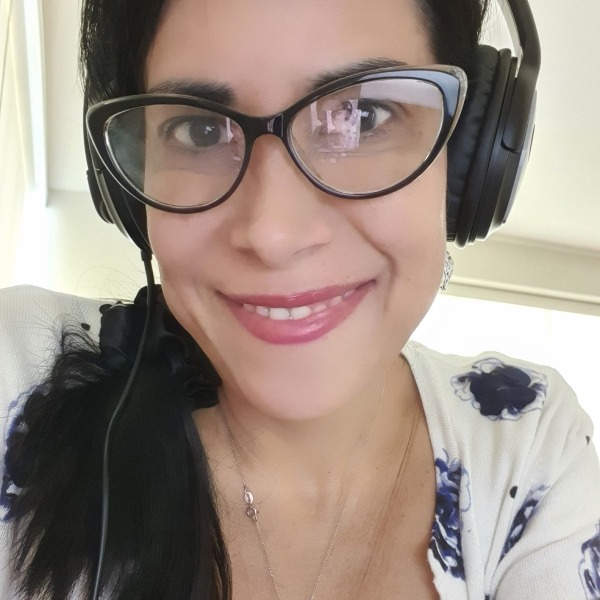 Paola Gomez
VA to the Director of VIP Partnerships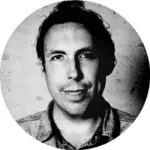 Anthony Flores
Chief Copywriter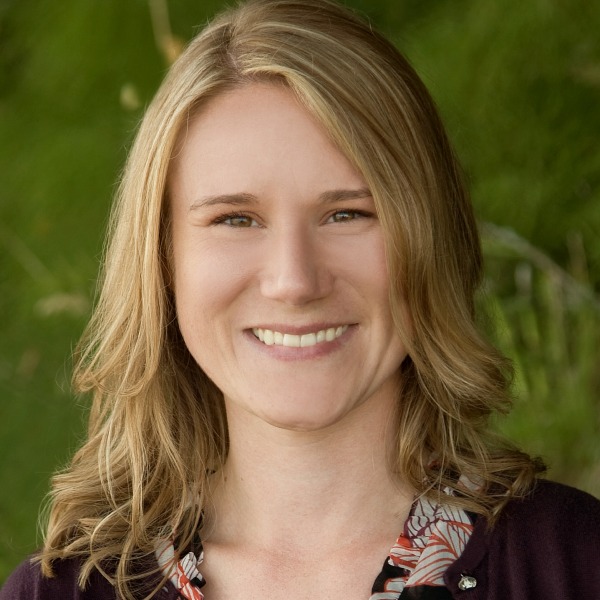 Brandy Webb
Director of Practitioner Education and Engagement Services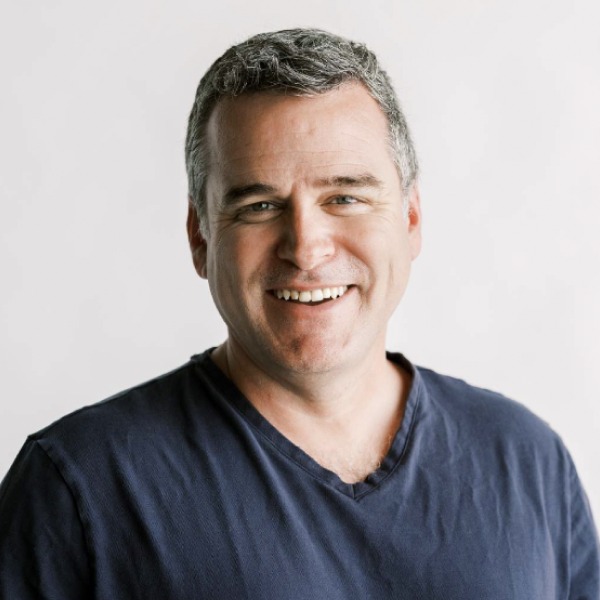 Trevor Newell
Chief Marketing Integrator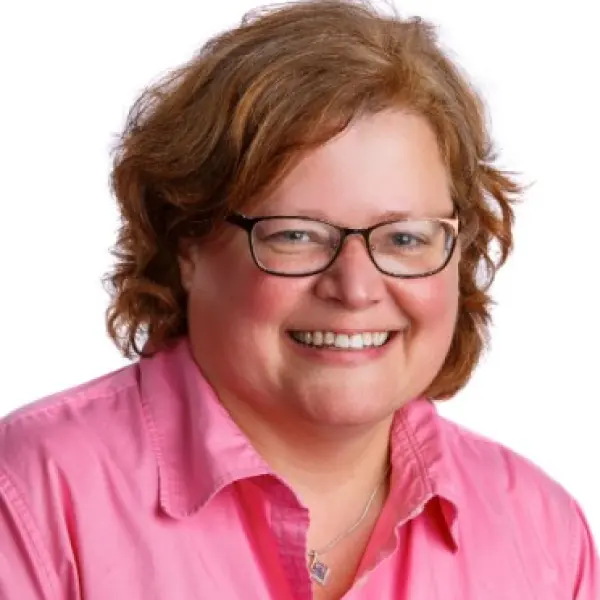 Tina Bryson
Head of Finance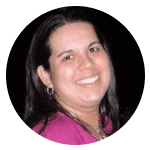 Silvia Aguero
Marketing Project Manager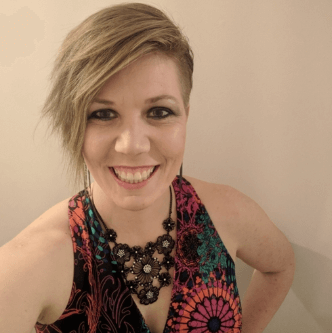 Liz Bourque
People and Culture Manager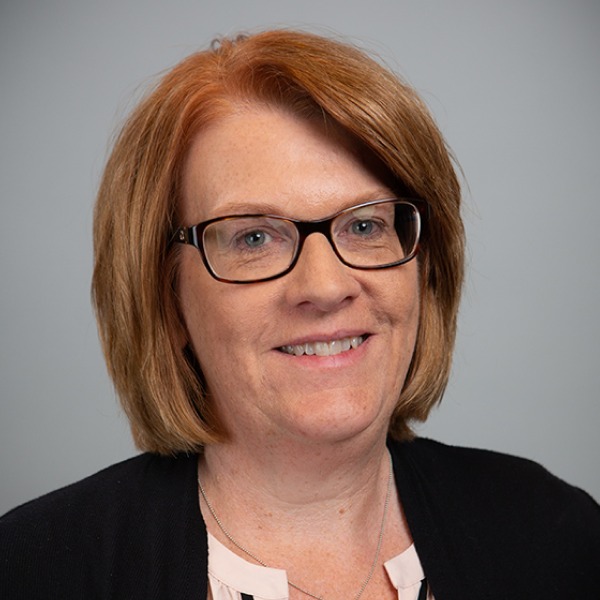 Tammy McIver-Gay
VP of Retail Sales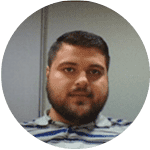 Tammer Awawdeh
Operations Project Manager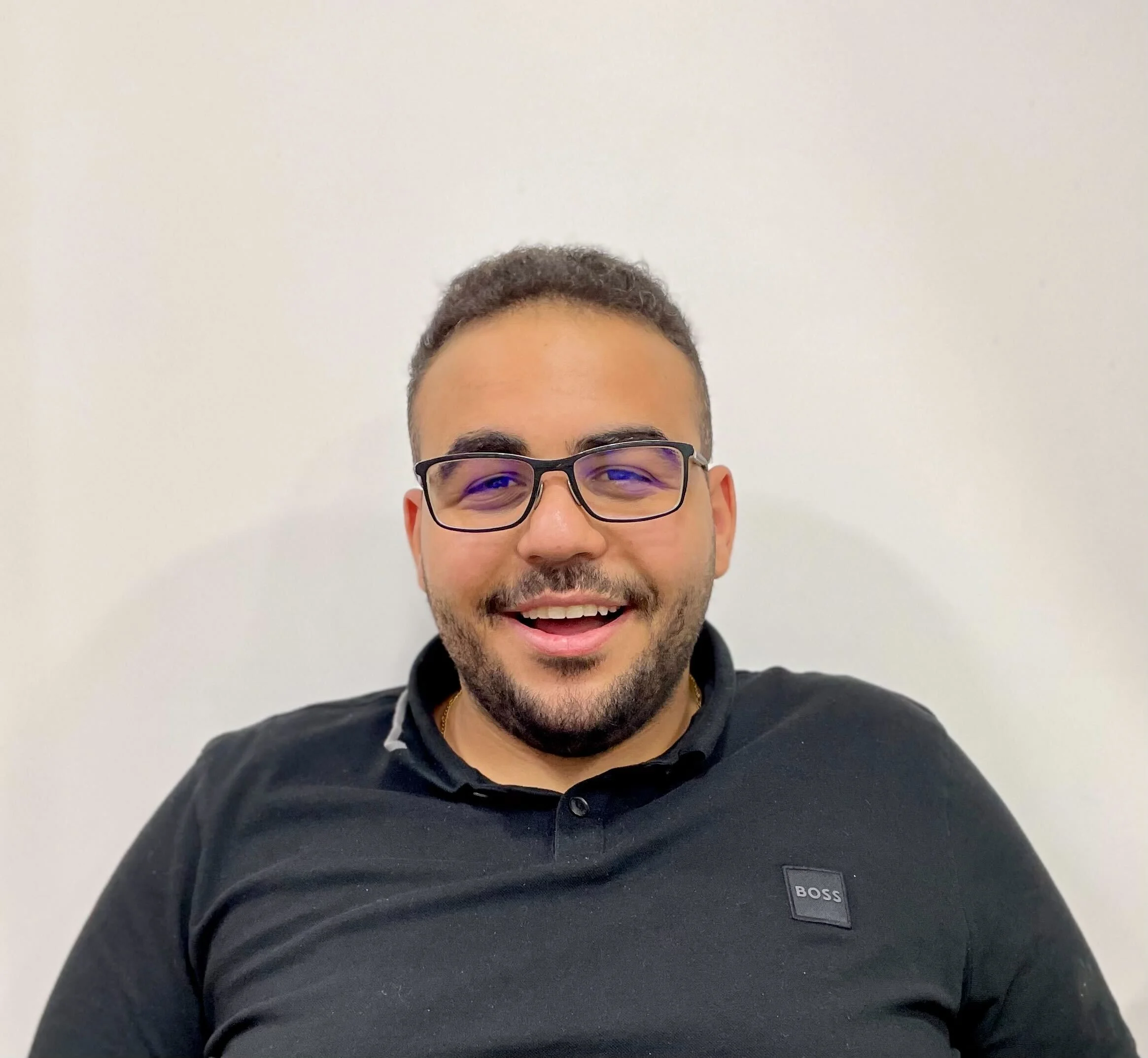 Yousef Buzz
Operations Project Manager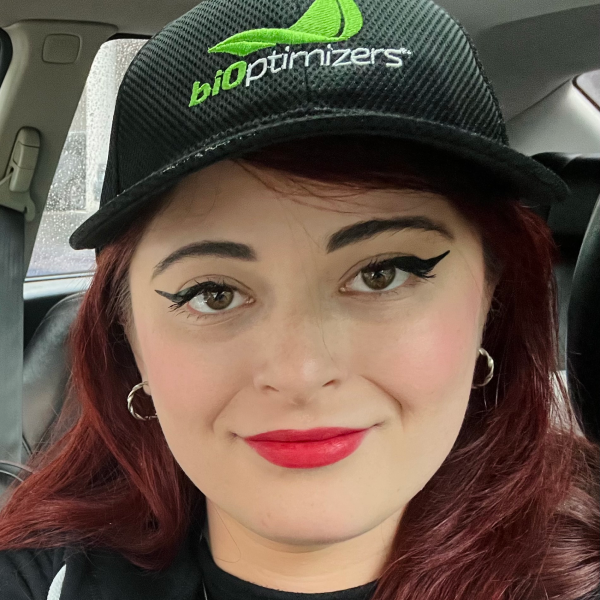 Livve Dae
Senior Operations Specialist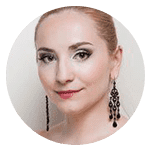 Vaida Deikaite
Live Events Manager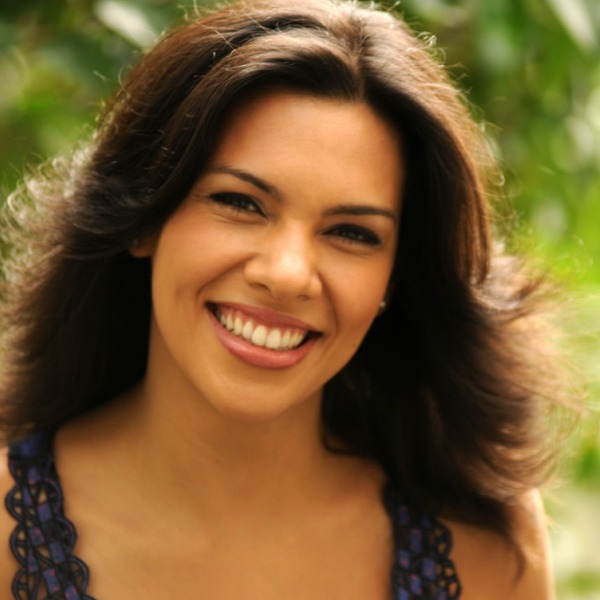 Camila Rondon Curado
Partnerships Project Coordinator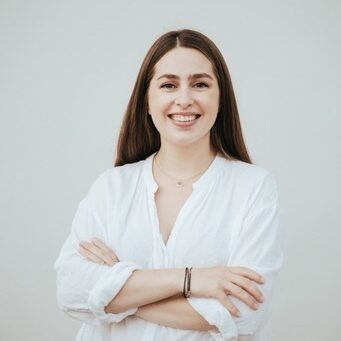 Justina Kasparaviciene
VIP Partnerships Success Manager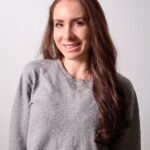 Sarah Jessica Taylor Wright
Community Manager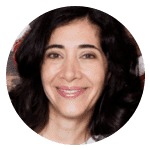 Elisa Navarro
Customer Serv. Manager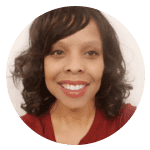 Sheila Hunter
Wholesale Accounts Manager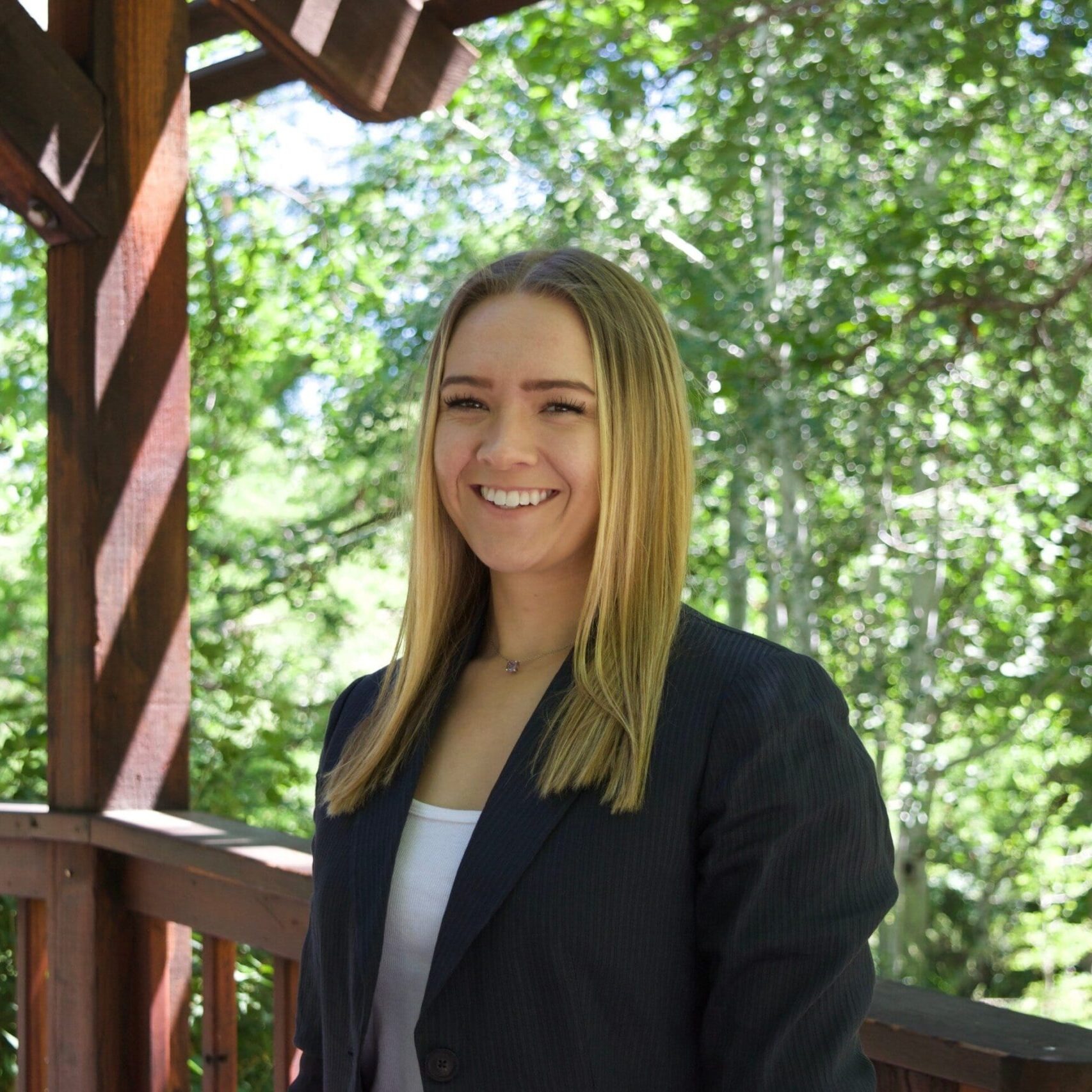 Haley Santos
Systems Coordinator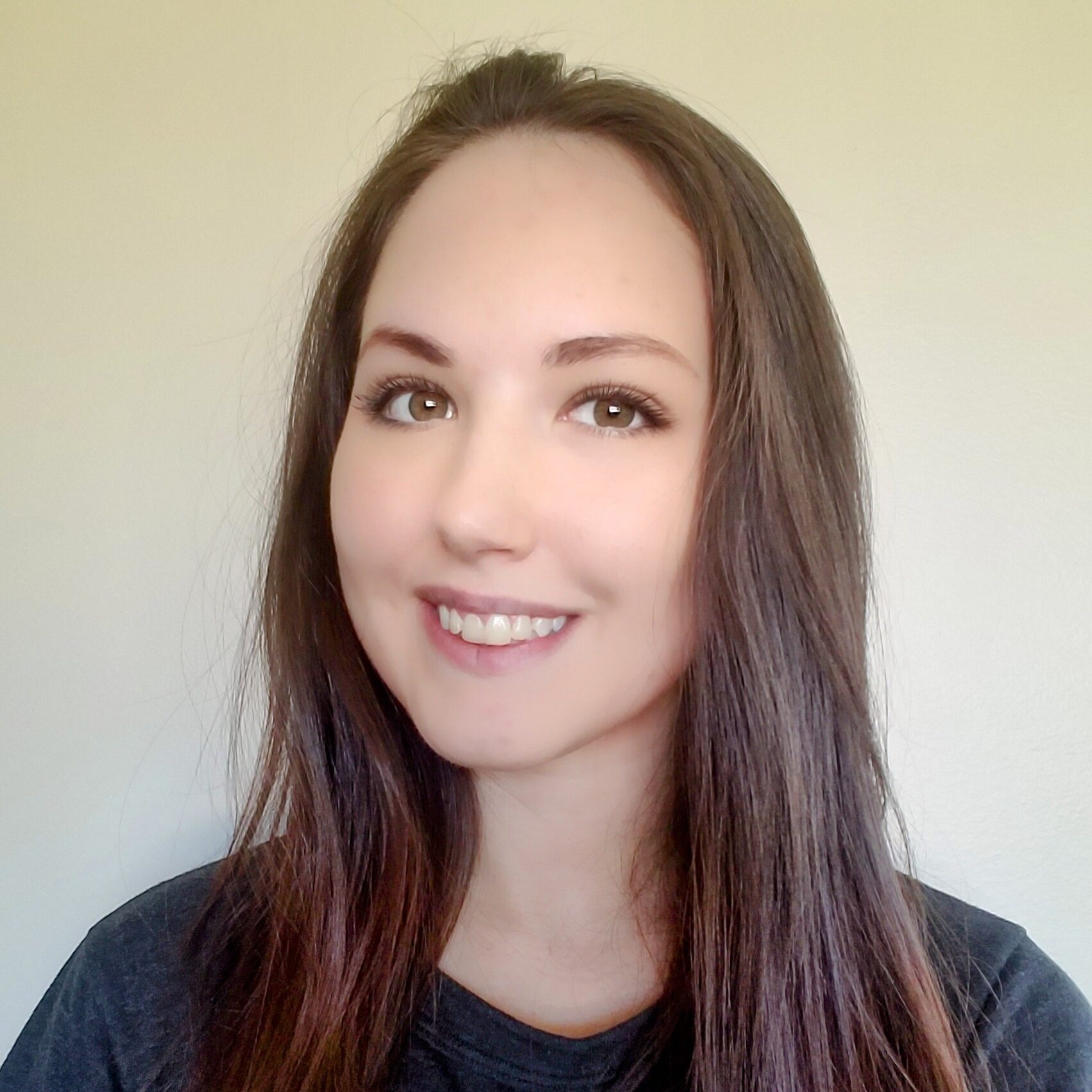 Angela Grandy
Risk Management Specialist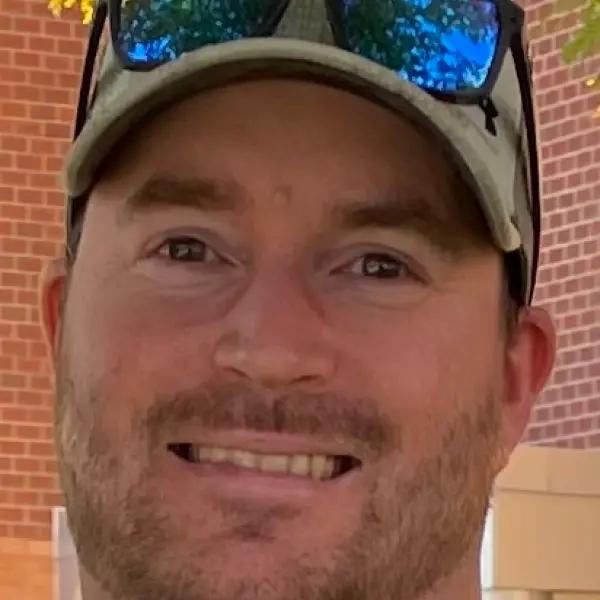 PJ Farnham
Senior Talent Acquisition Specialist
Rian Jabay
Senior Procurement Specialist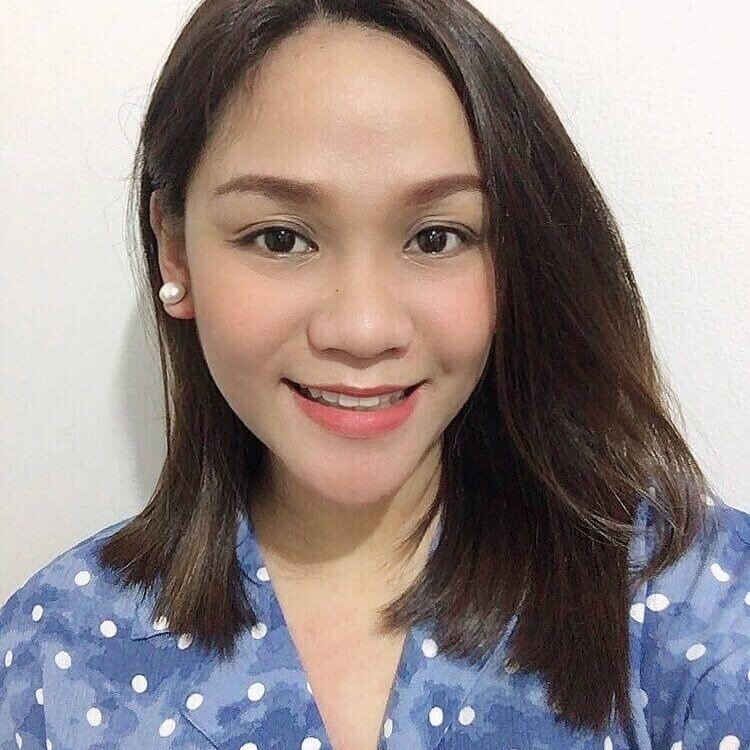 Joahanna Aristosa
Operations & People and Culture Assistant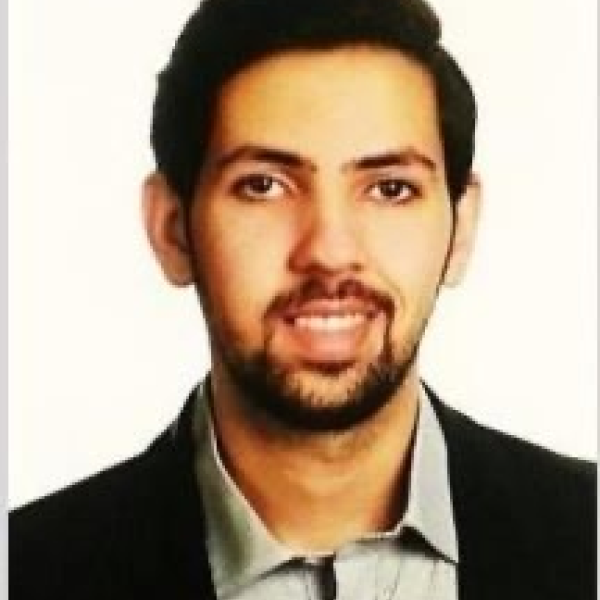 Nasser Alfanek
Procurement Specialist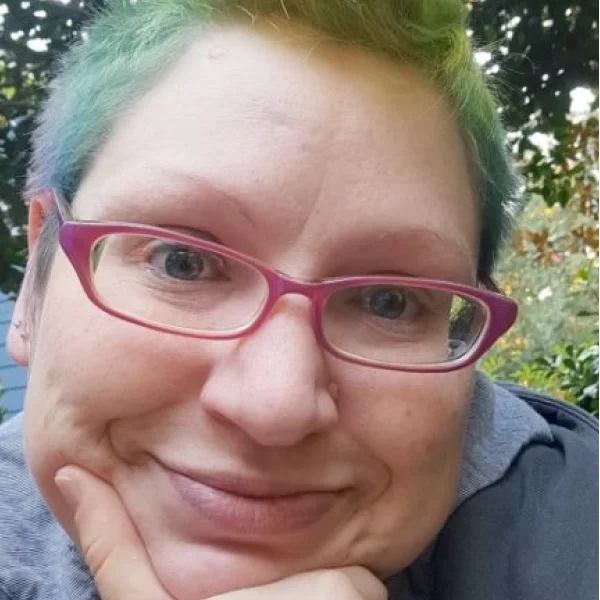 Niki Austin
Process Specialist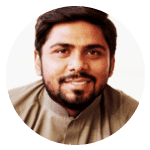 Zulqarnain M.
Marketing/VIP Partnerships Assistant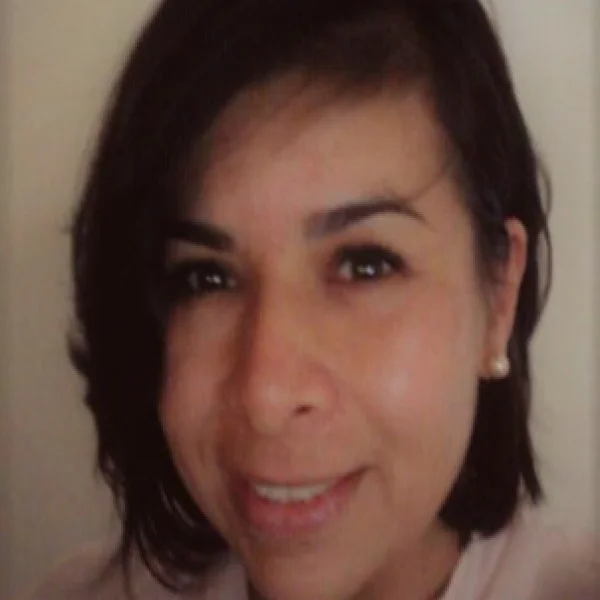 Yesenia Salazar
EA to the Chief Marketing Integrator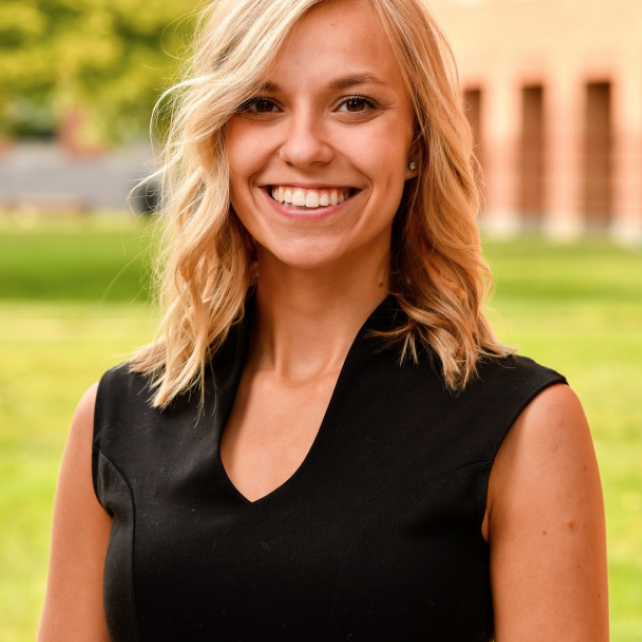 Grace Miller
Marketing Assistant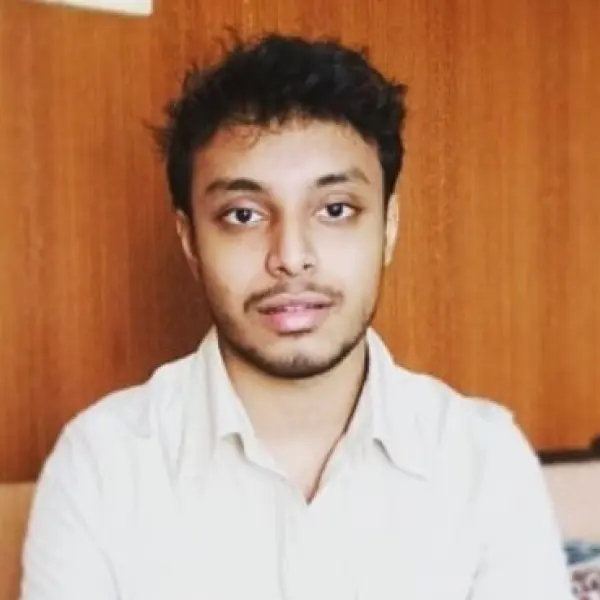 Danish Qureshi
HubSpot Email Marketing Analyst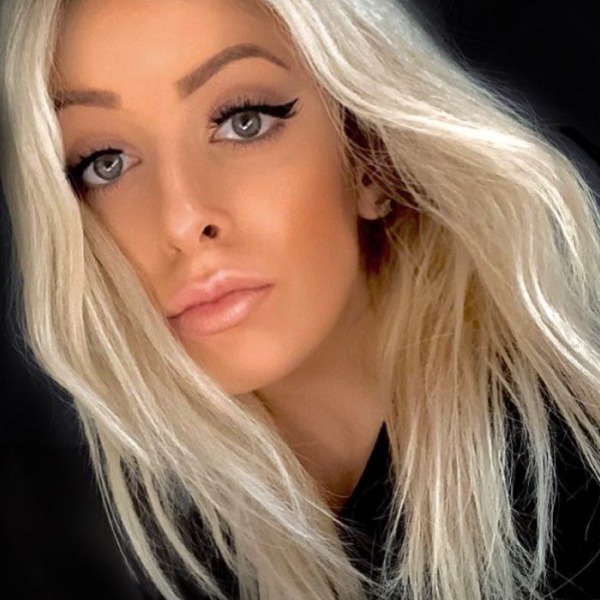 Katrin Boyadzhieva
Project Manager Cross Functional Teams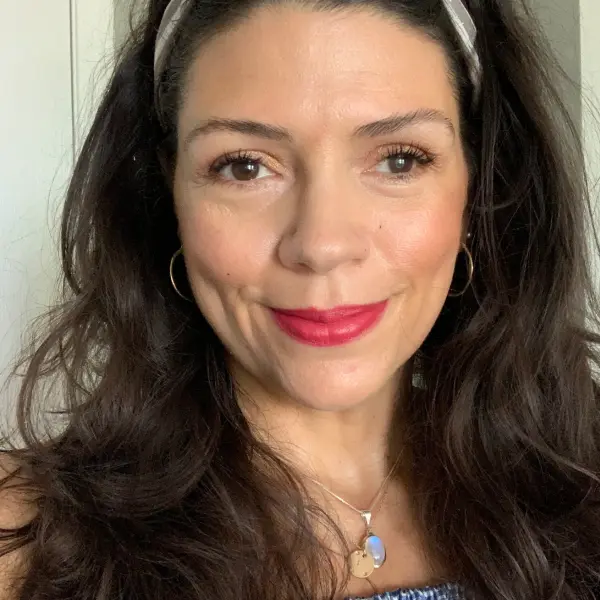 Michelle Waithe
Deployment Project Manager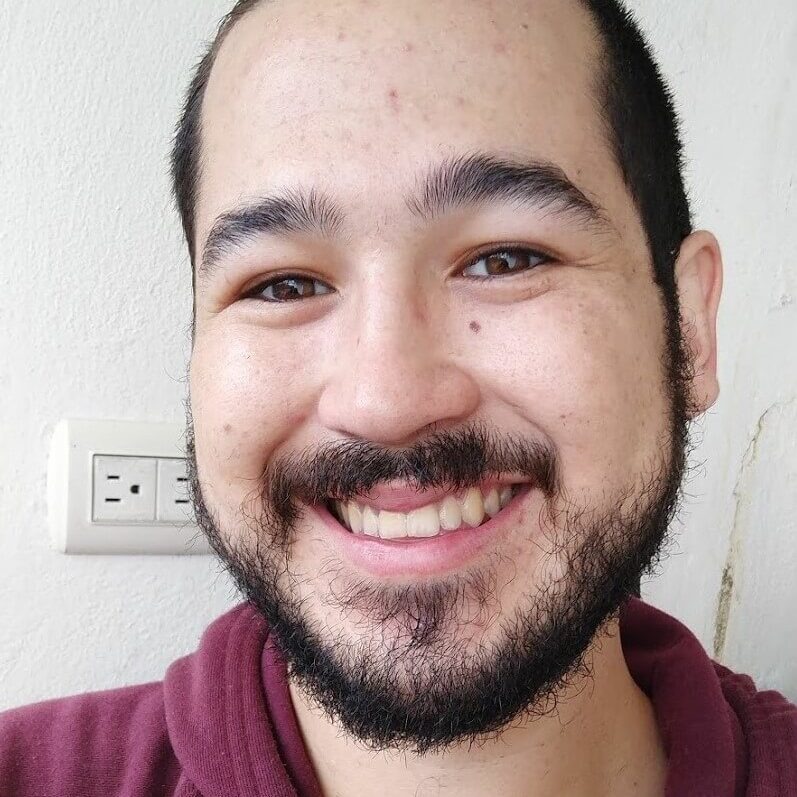 Luis Diego Jarquin
VIP Partnerships Assistant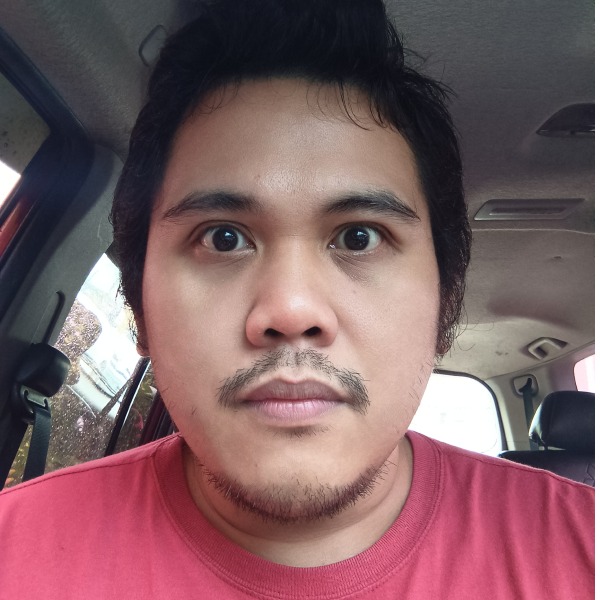 Mario B. Segovia Jr.
PPC Data Encoder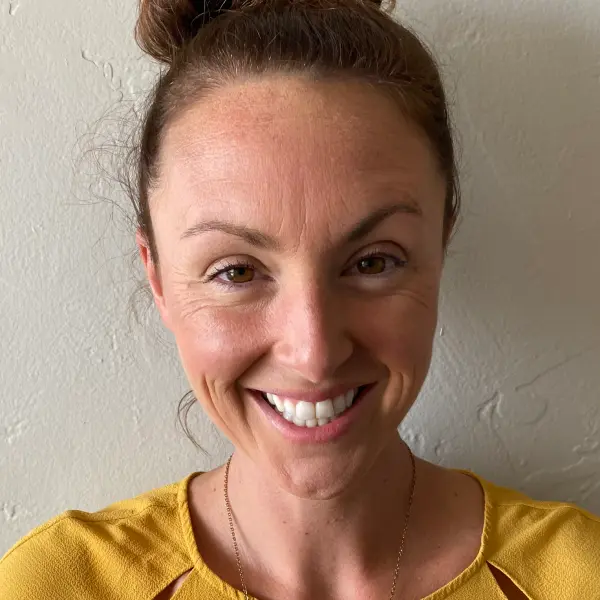 Britney Towle
Account Manager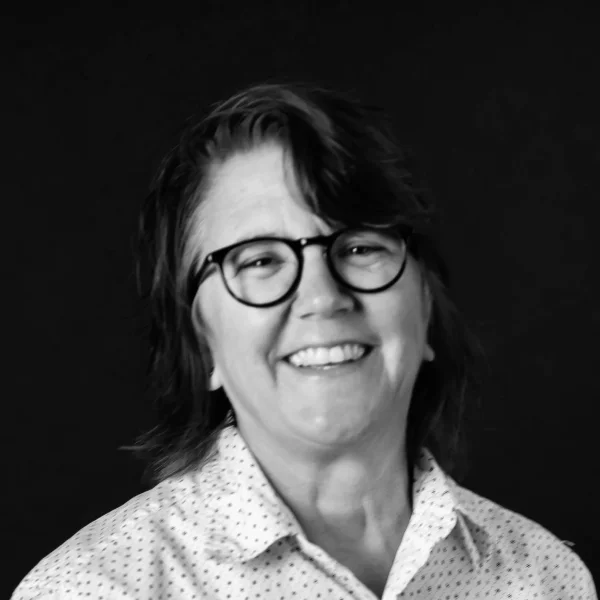 Stacey Wood
B2C Sales Account Manager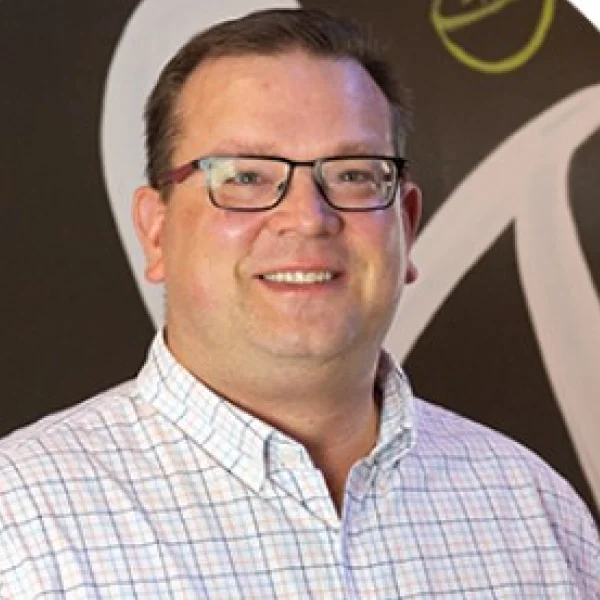 Joseph Arnold
B2C Sales Account Manager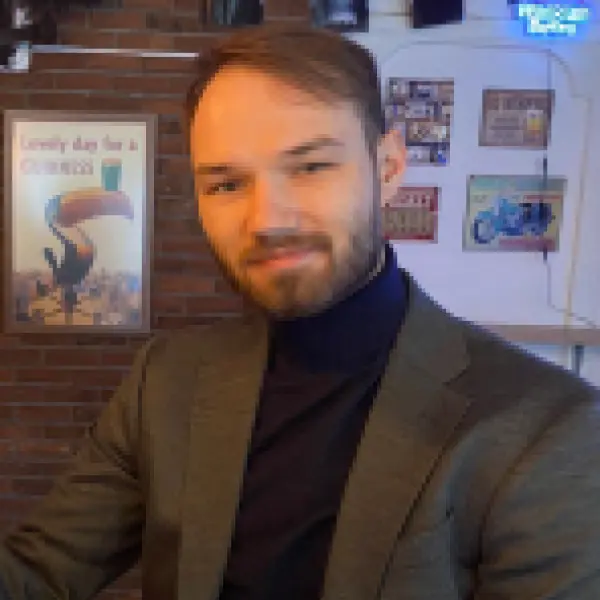 Artiom Timosencov
Affiliate Manager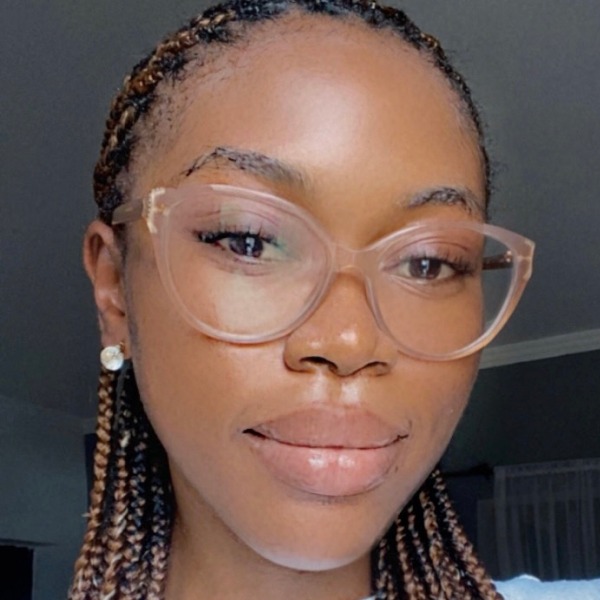 Vivian Okafor
Relationship Specialist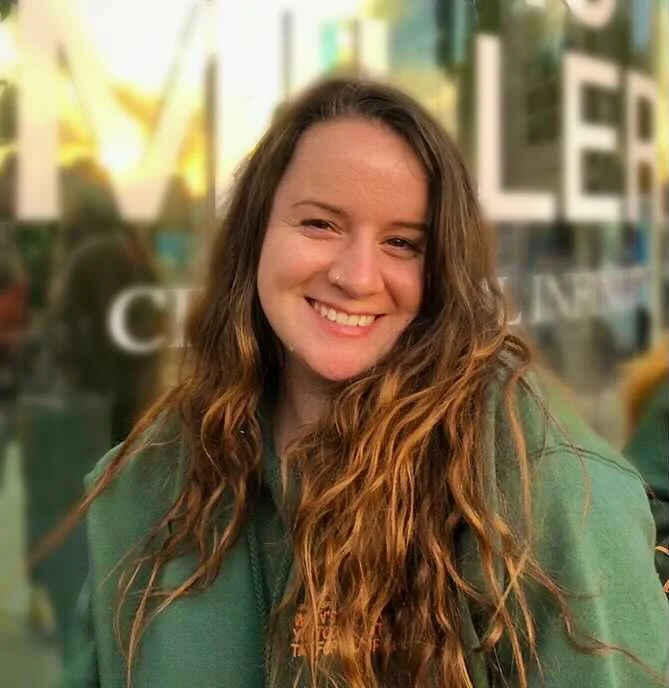 Sophie Nethery
Copywriter and Editor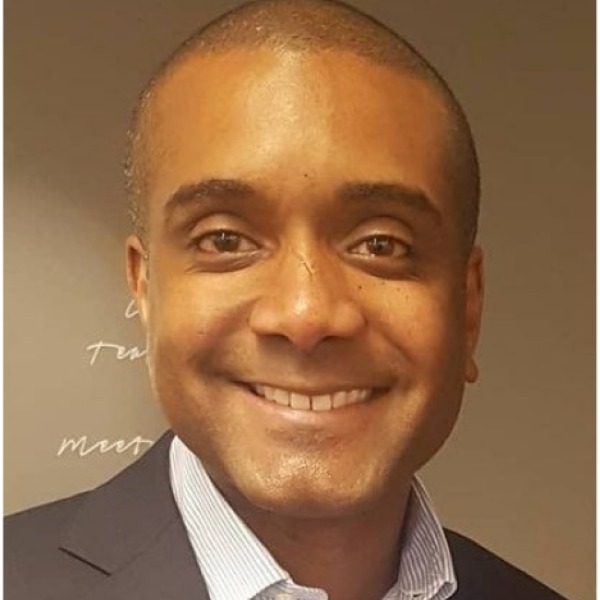 Egbert Wetherborne
Copy Coordinator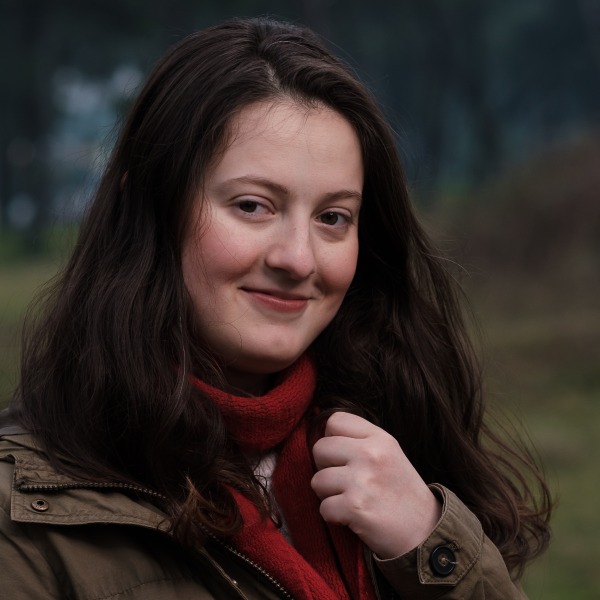 Hannah Boone
Writer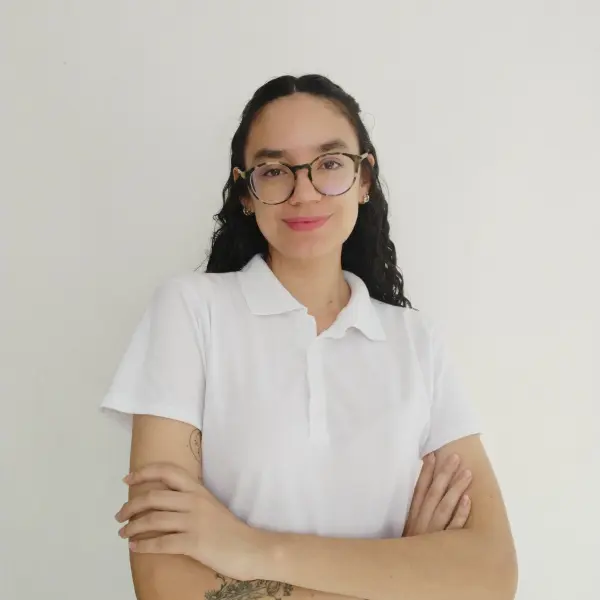 Cristina Denis Alcocer
Technical Writer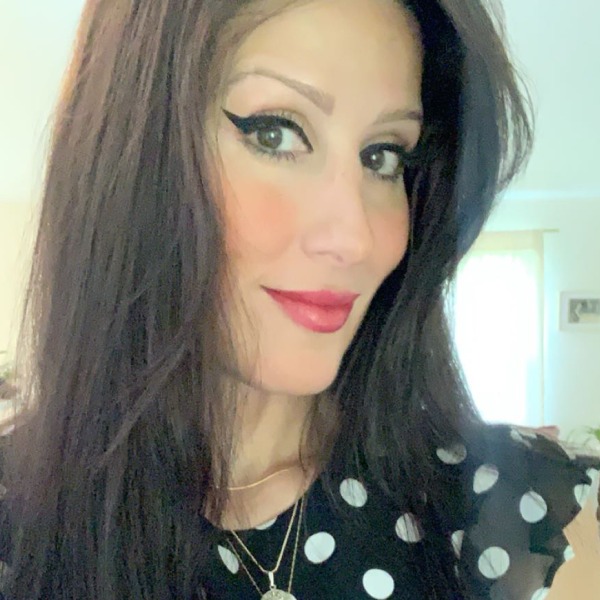 Hettie Barrett
Account Manager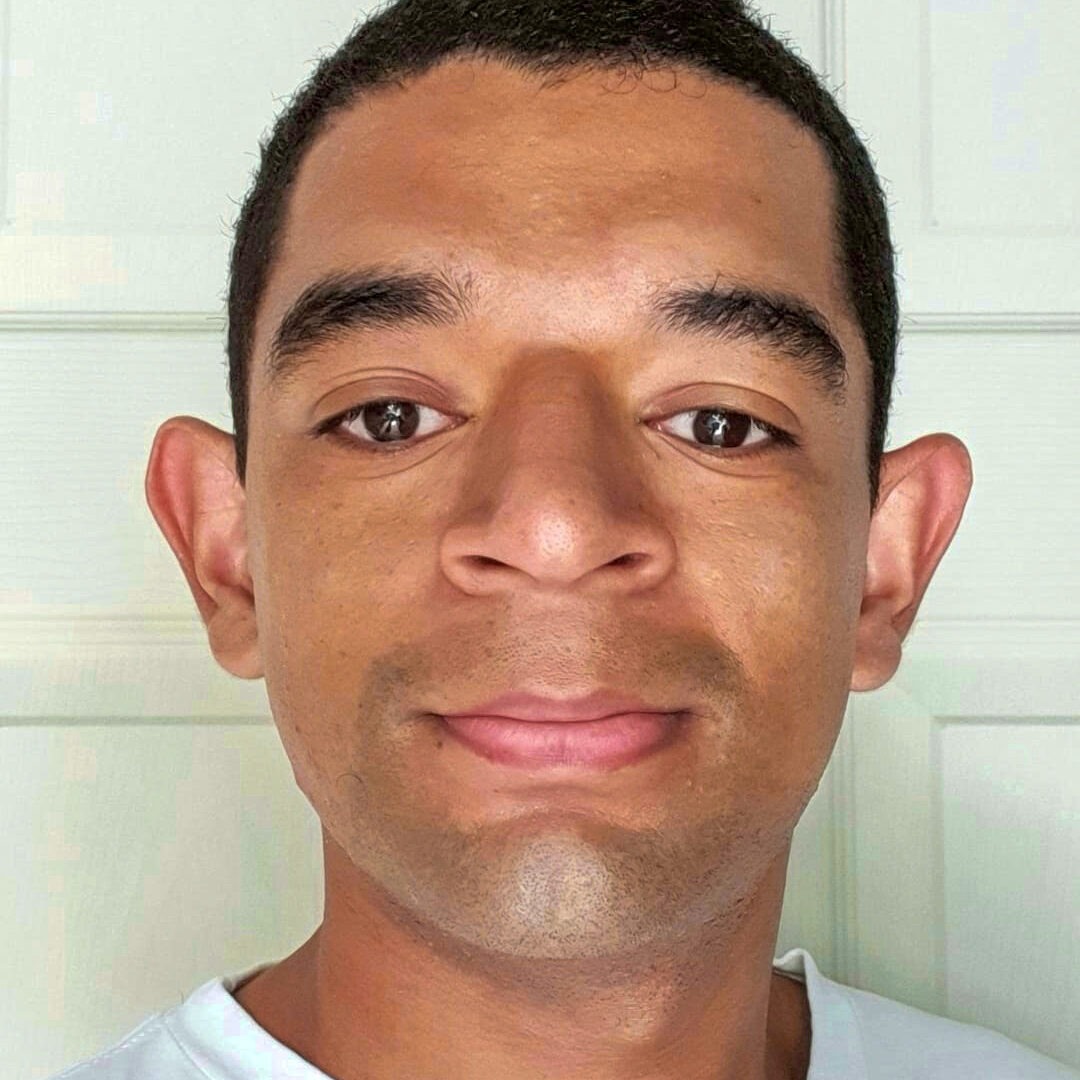 Ariel Torres
Research Assistant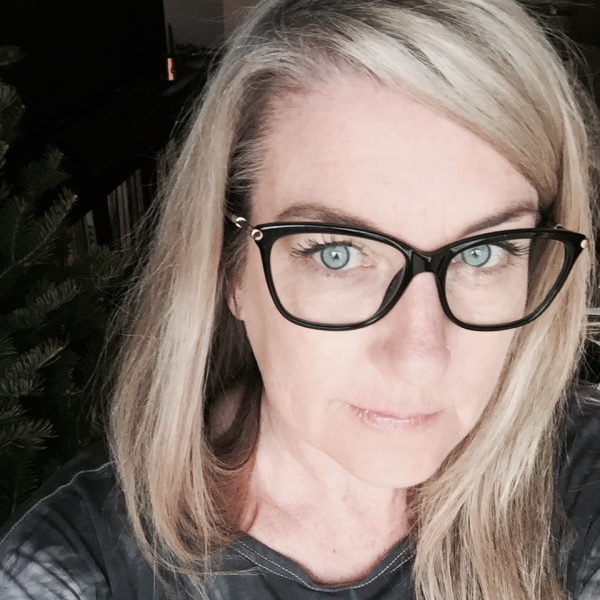 Claire Ford
Senior Graphic Design Manager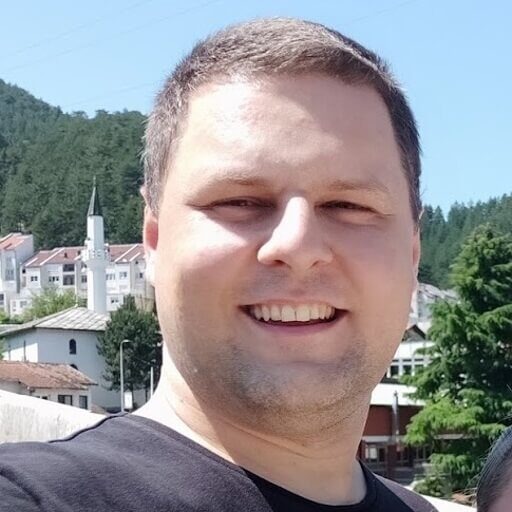 Adnan Miljkovic
Web Team Leader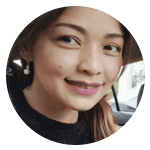 Veronica Hofileña
Lead Designer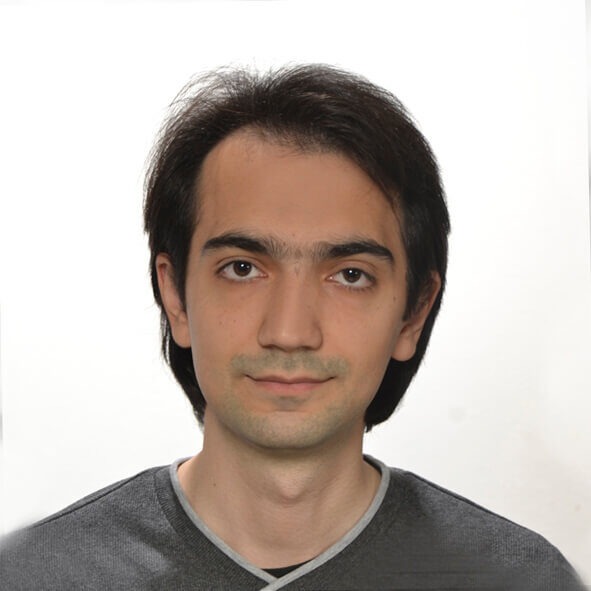 Selman Eser
Back-end Web Developer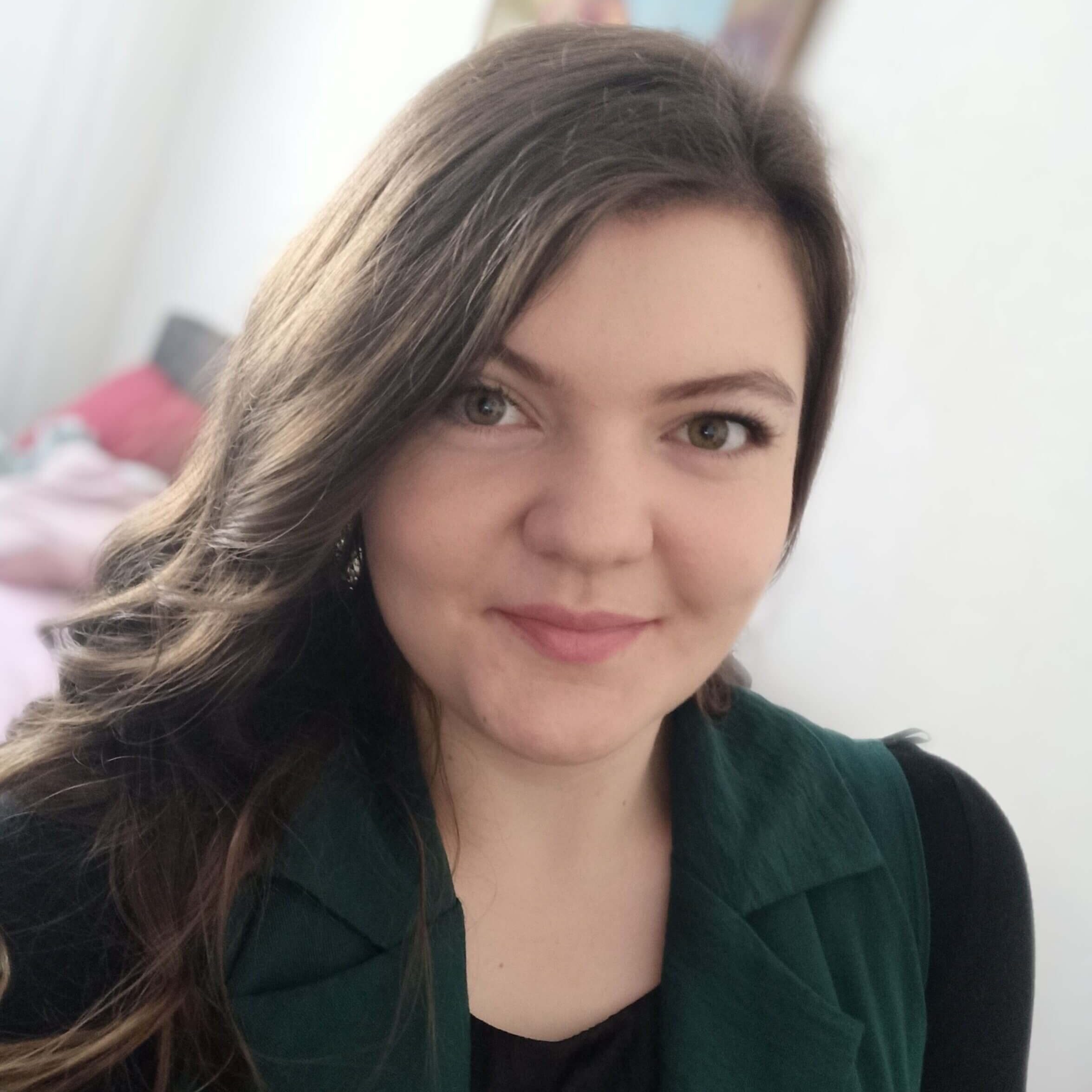 Amela Vatres
Front-end Web Developer
Naida Fatic
Front-end Web Developer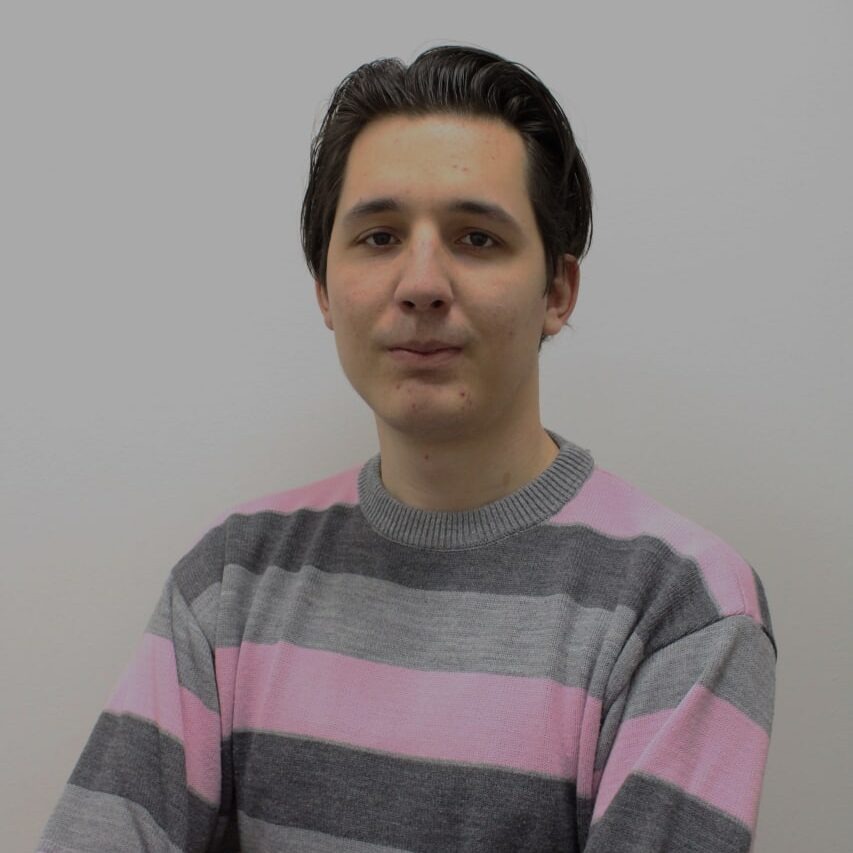 Mirza Krupic
Front-end Web Developer, VIP Partnerships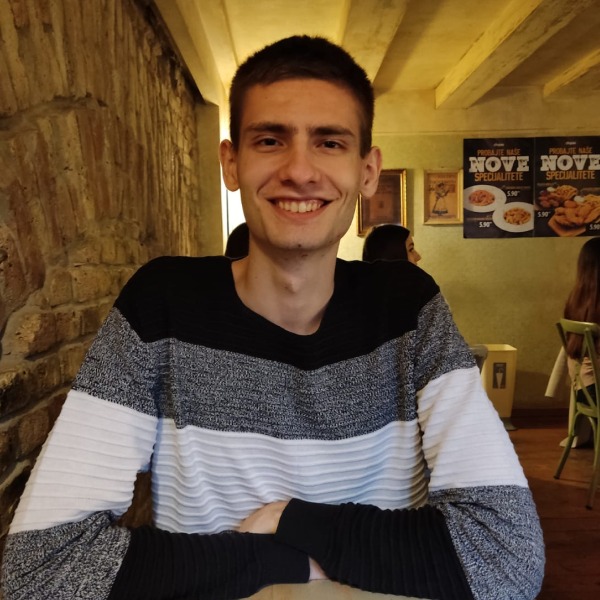 Dinko Omeragić
Front-end Web Developer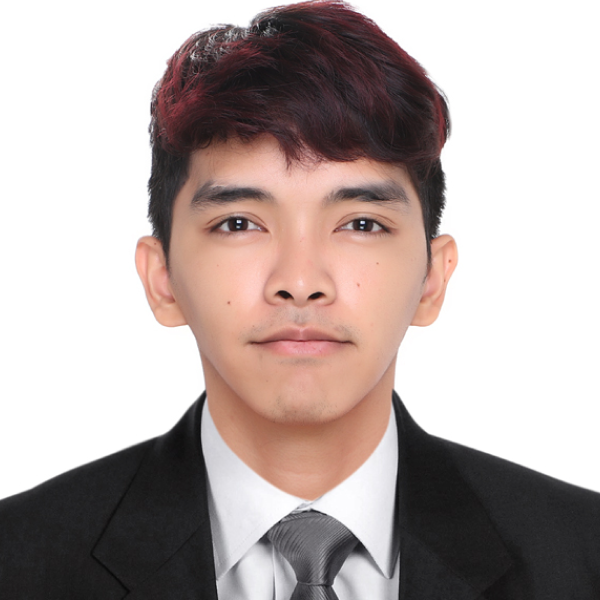 Jeramy Reyes
Front-end Web Developer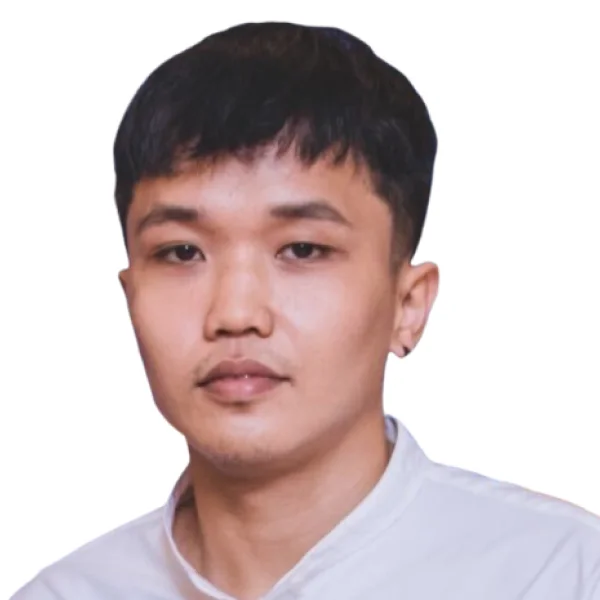 Jeffrey Calimlim
Front-end Web Developer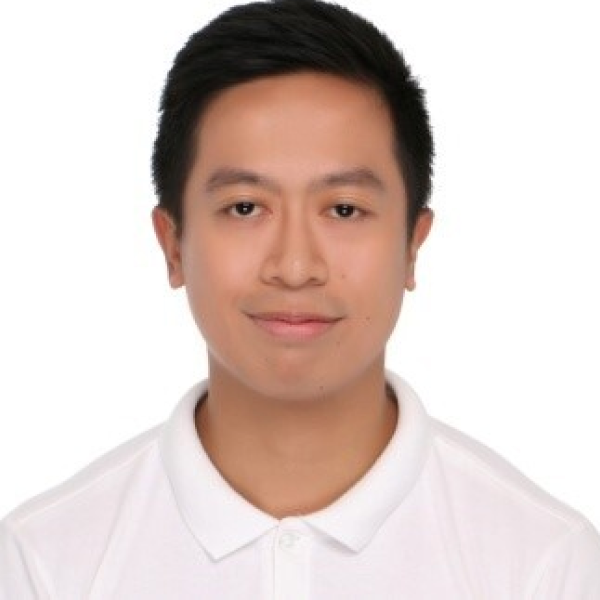 Henry Lerpido
Graphics Designer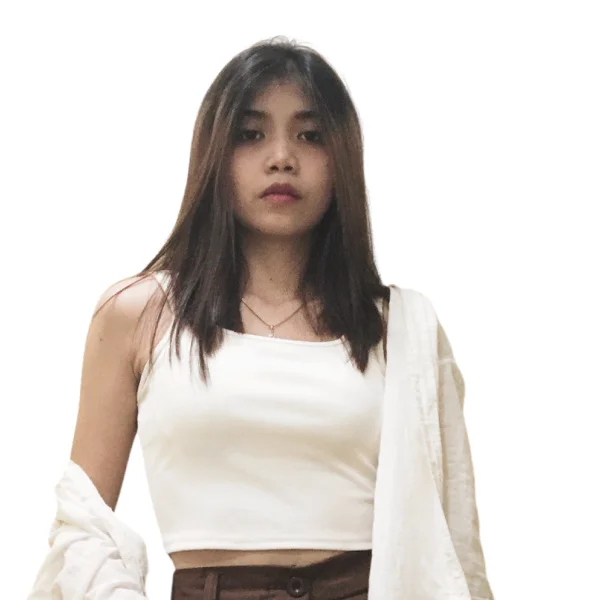 Raquel Mahusay
Jr. Graphics Designer
Abby Gant
eCommerce Graphic Design Specialist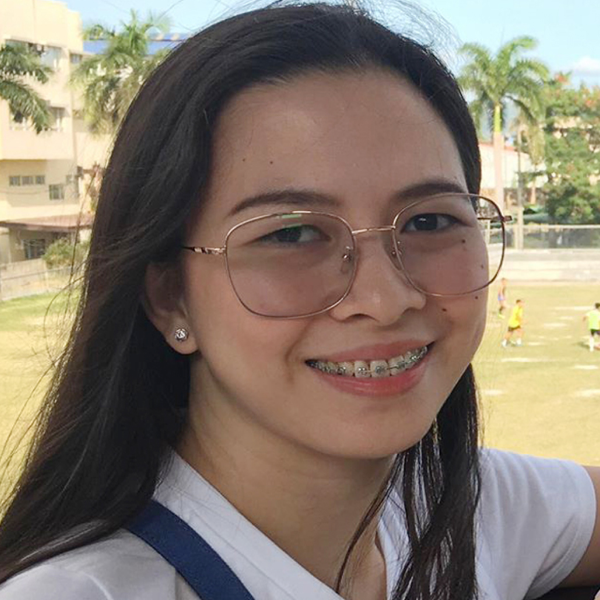 Kristina Dela Paz
Graphics Designer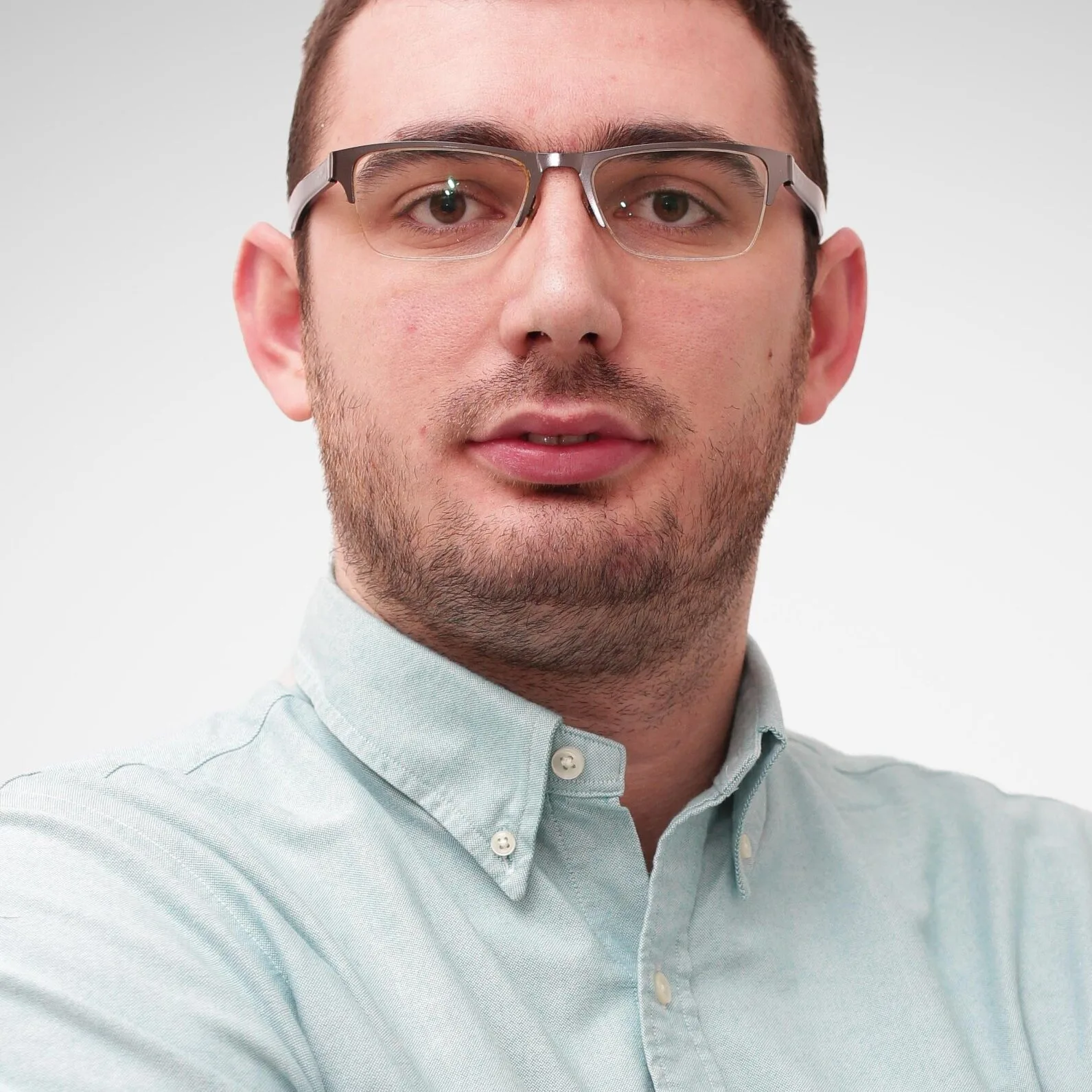 Samed Jukic
Web Developer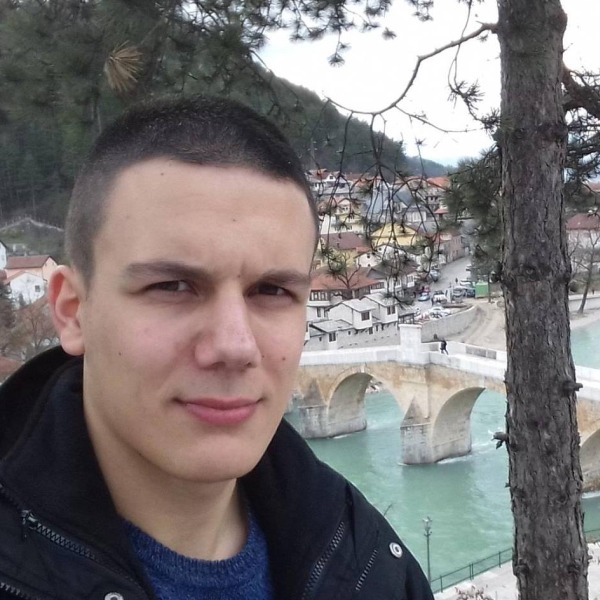 Nedim Bandžović
Web Developer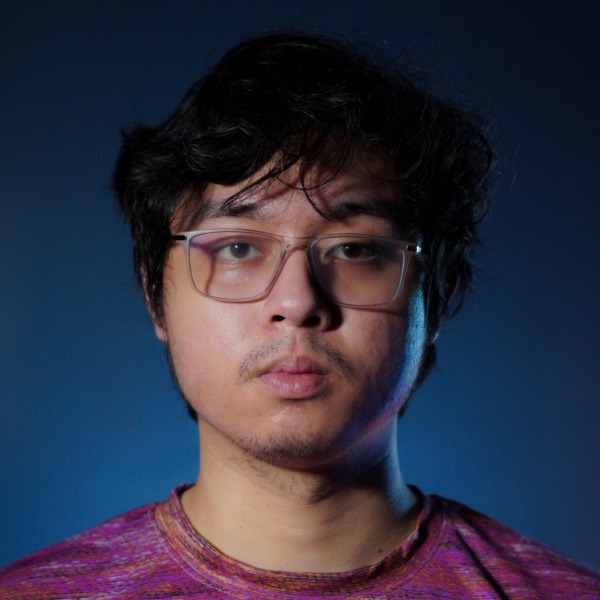 Michael Carlton Abalon
Video Editor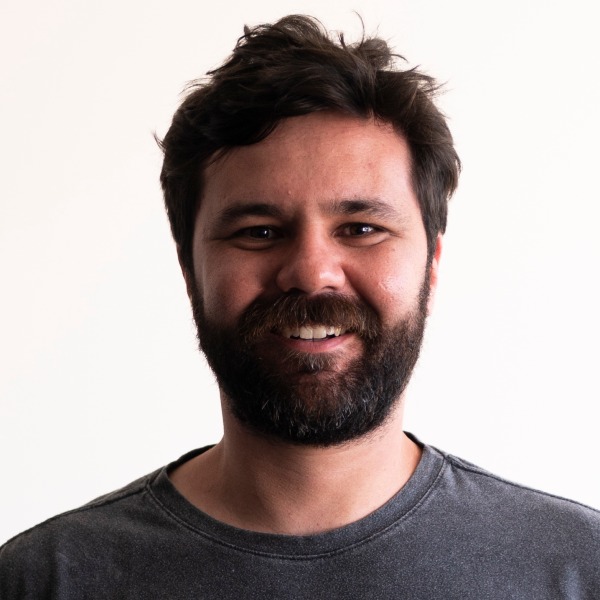 Rodrigo Santos
Video Editor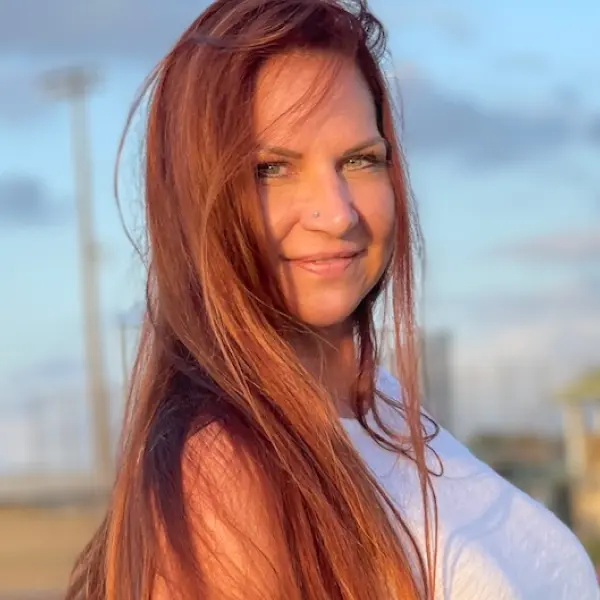 Macy Alonso
Territory Sales Manager - Retail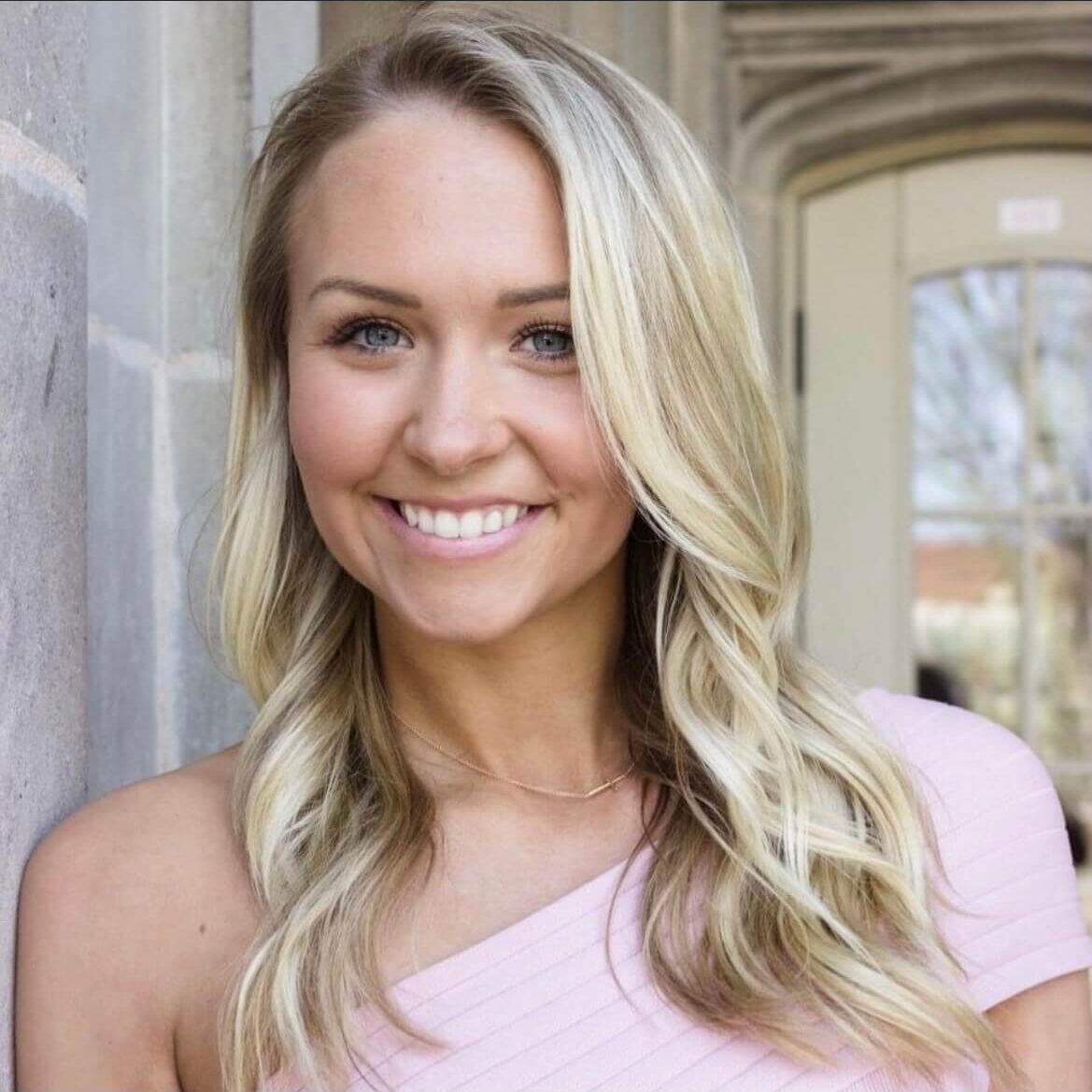 Courtney Morelock
Outbound Sales Representative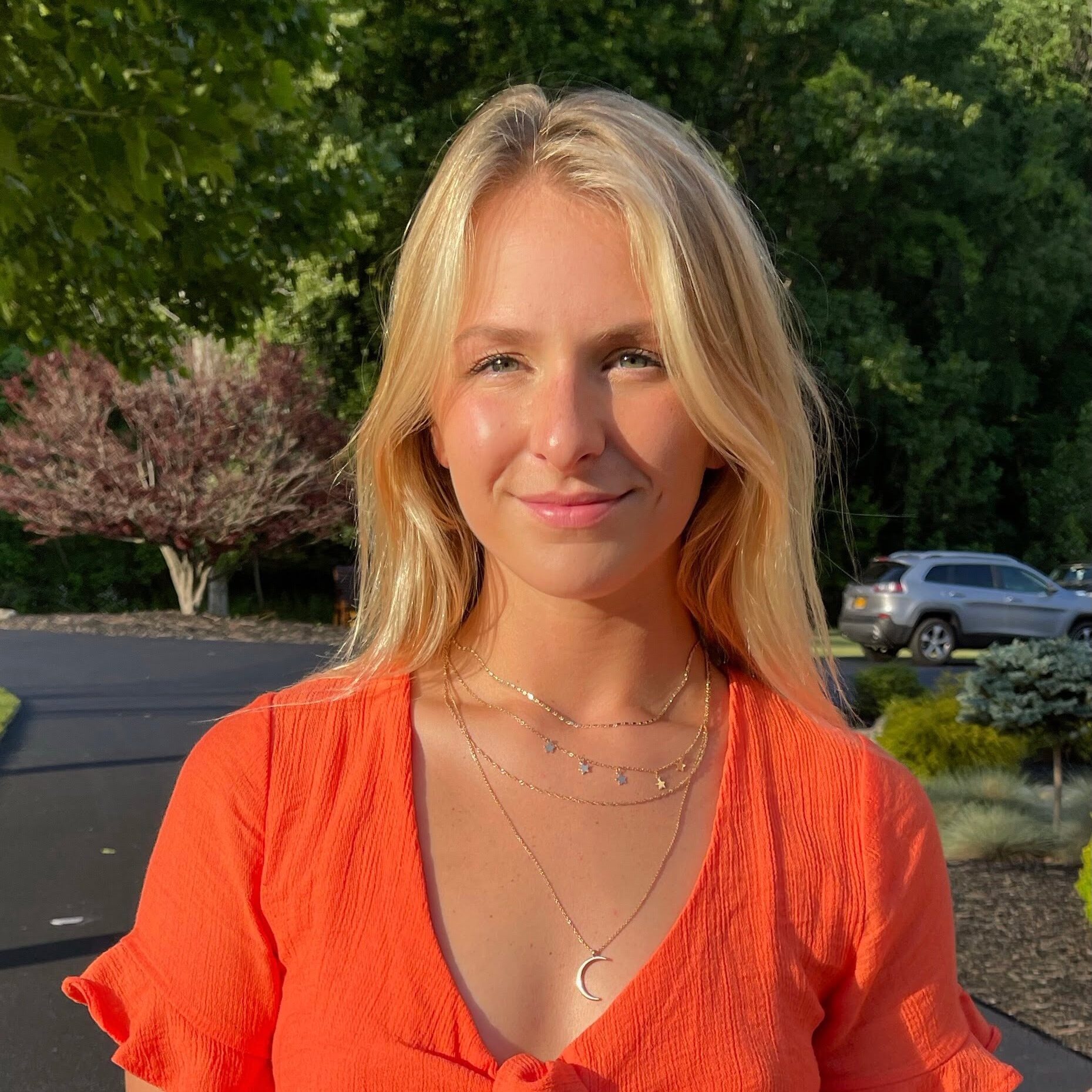 Brianna Shelley
Outbound Sales Representative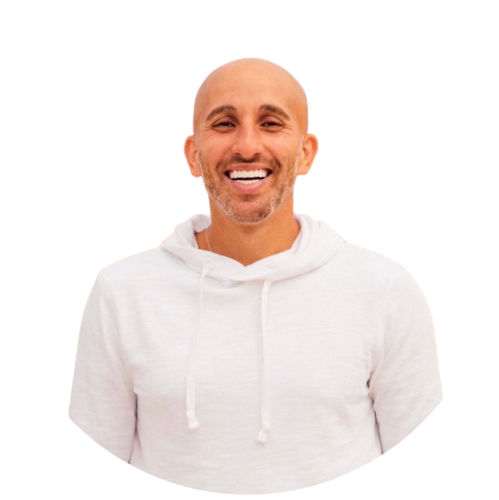 Sama Alabed
Outbound Sales Representative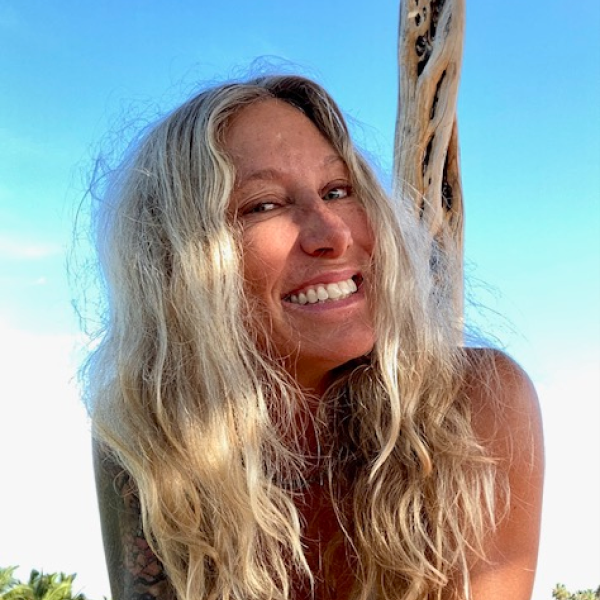 Karen Bakke
Outbound Sales Representative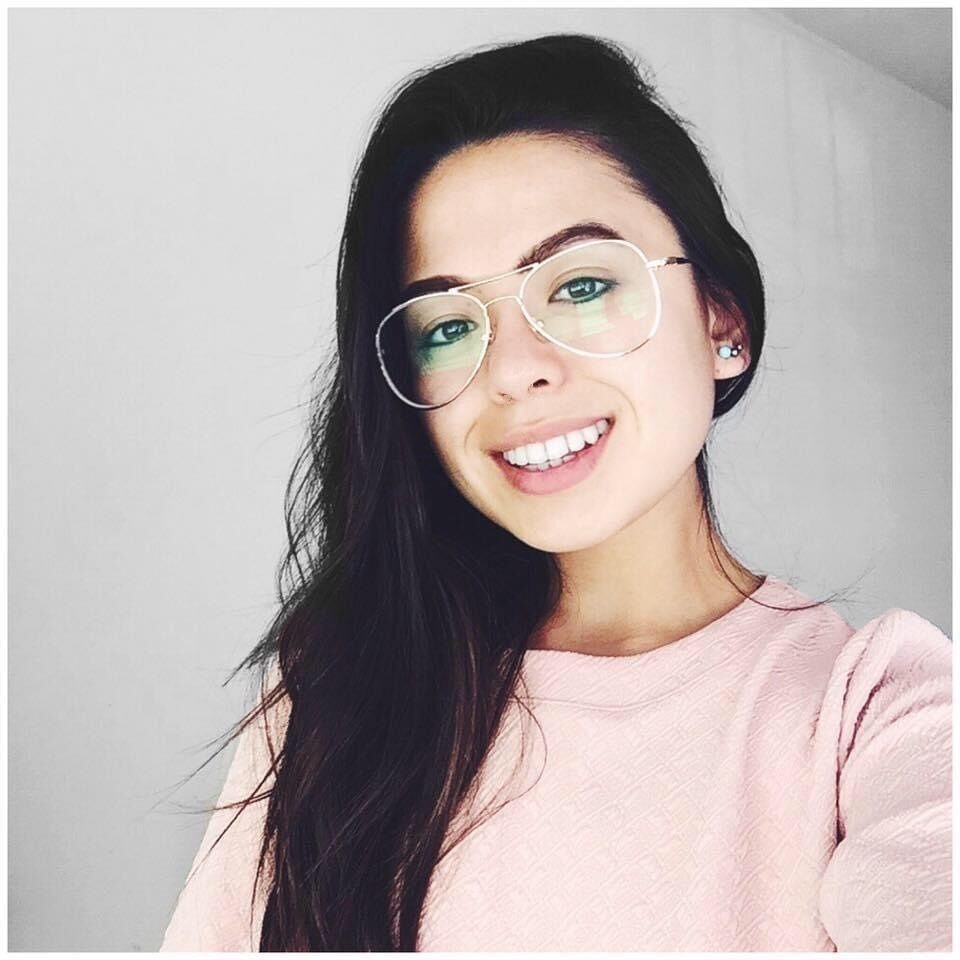 Phuong Ha
Outbound Sales Representative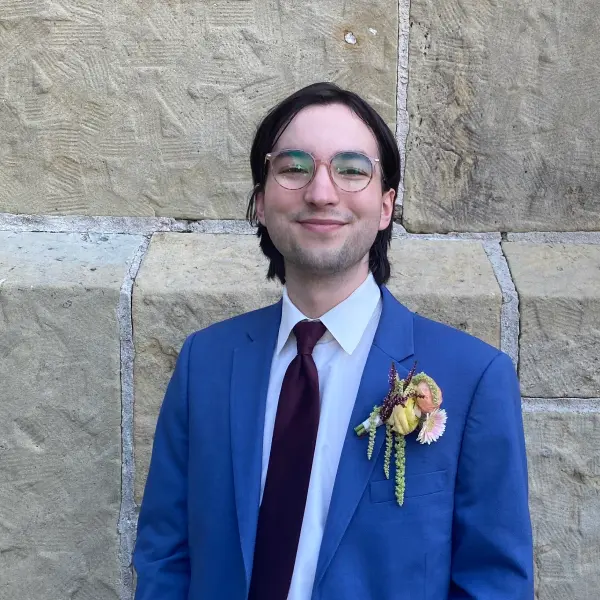 Joshua Criss
Outbound VIP Partnerships Sales Representative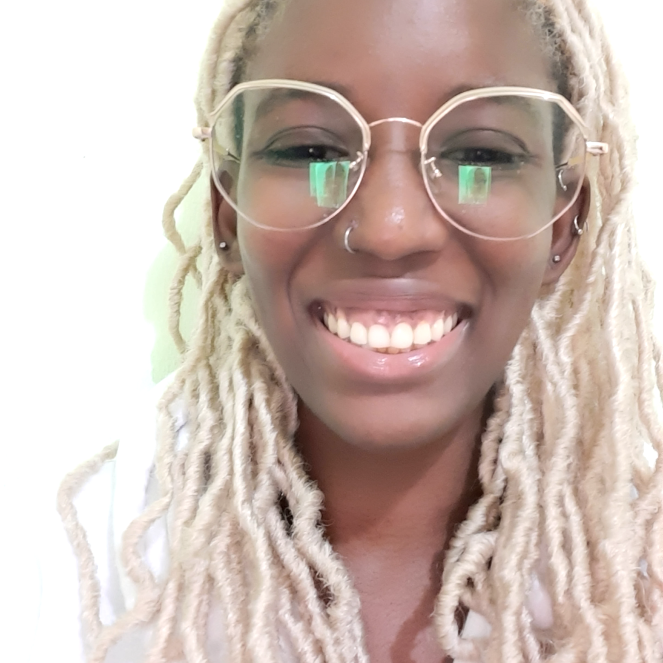 Abeo Bissick
CS Team Lead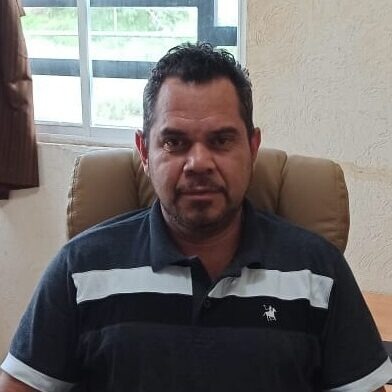 Roberto Sanchez
CS Team Lead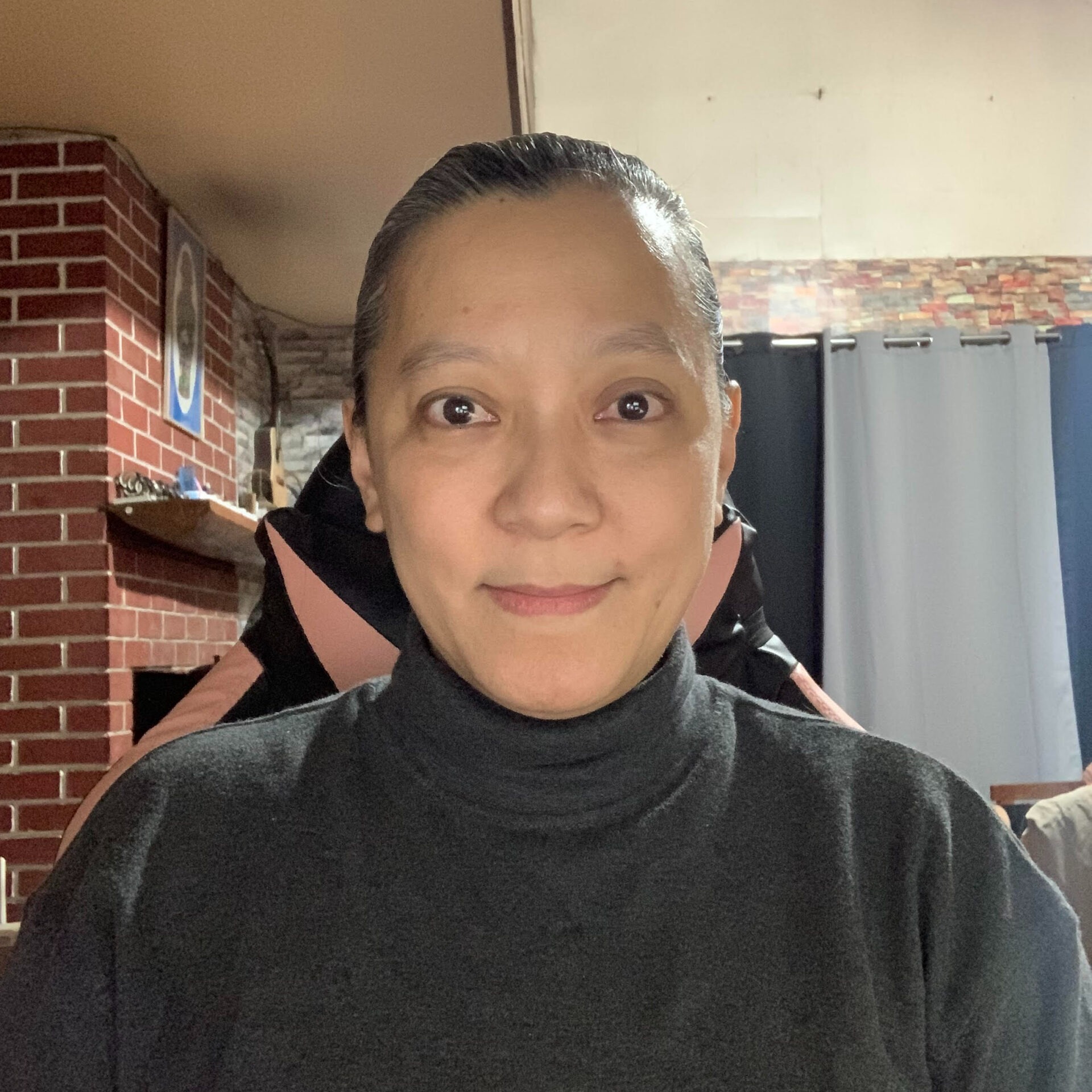 Maria Eloisa Pineda
CS Team Lead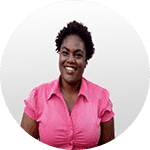 Mackeda Berry
Customer Service Agent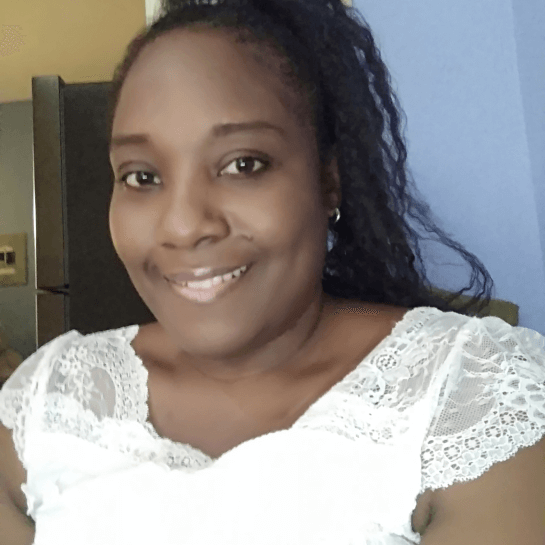 Ann-Marie Morgan
Customer Service Agent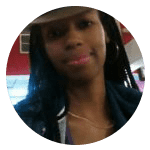 ChrisAnn Spalding
Candidate Experience Specialist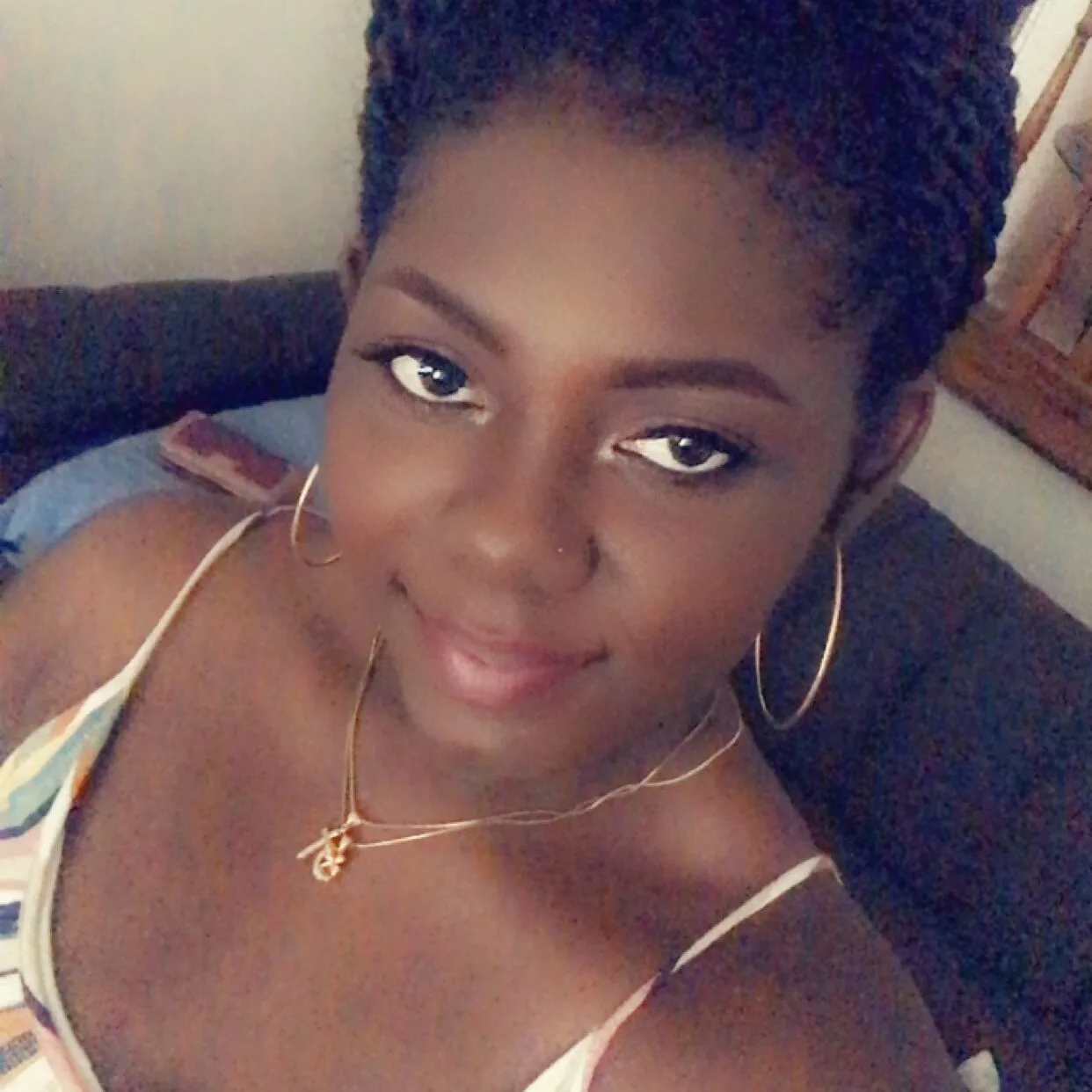 Kerry-Ann Cawley
Customer Service Agent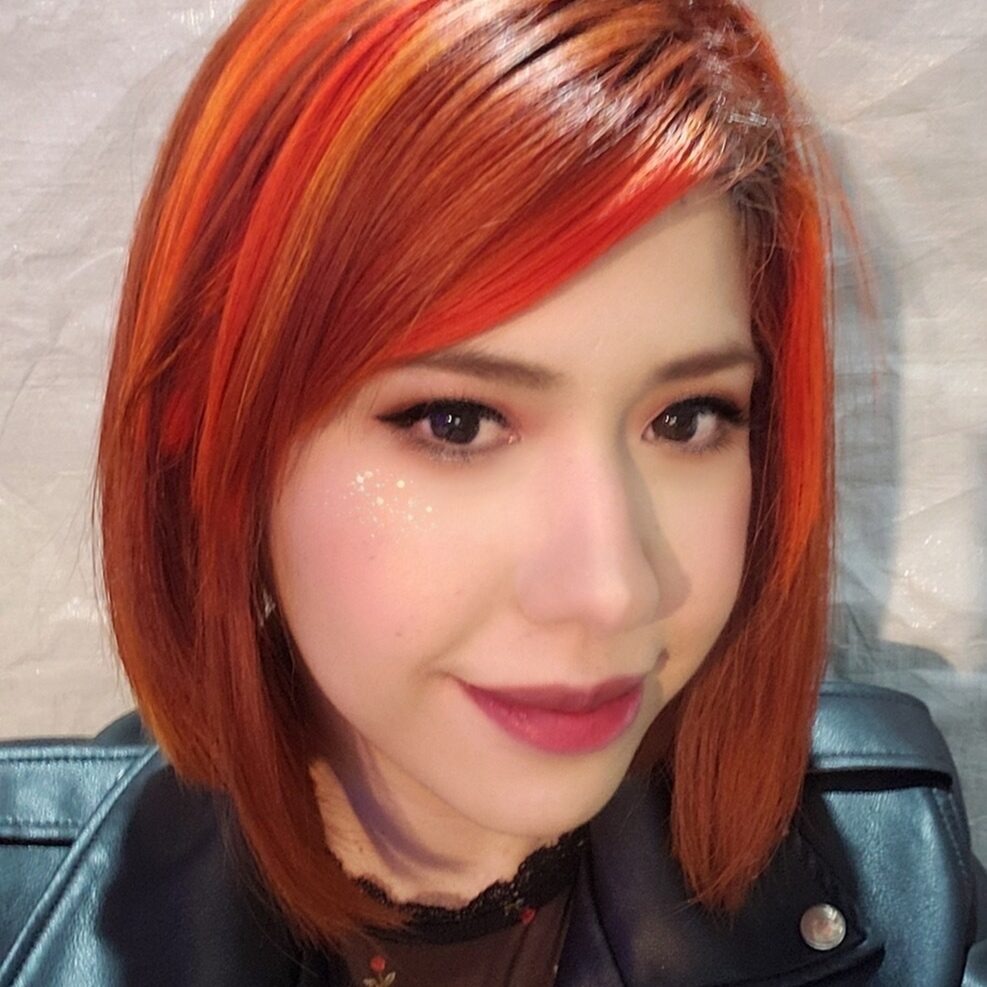 Bere Buendia
Customer Service Agent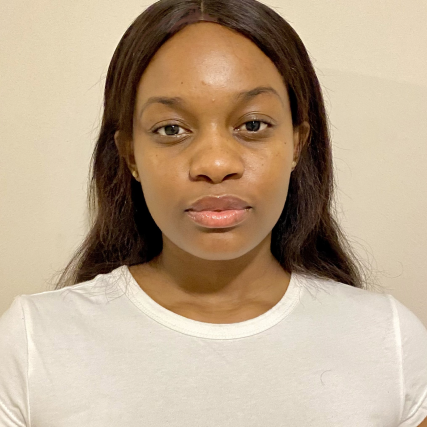 Sihle Zulu
Customer Service Agent
Angelica Pineda
Sales Support Specialist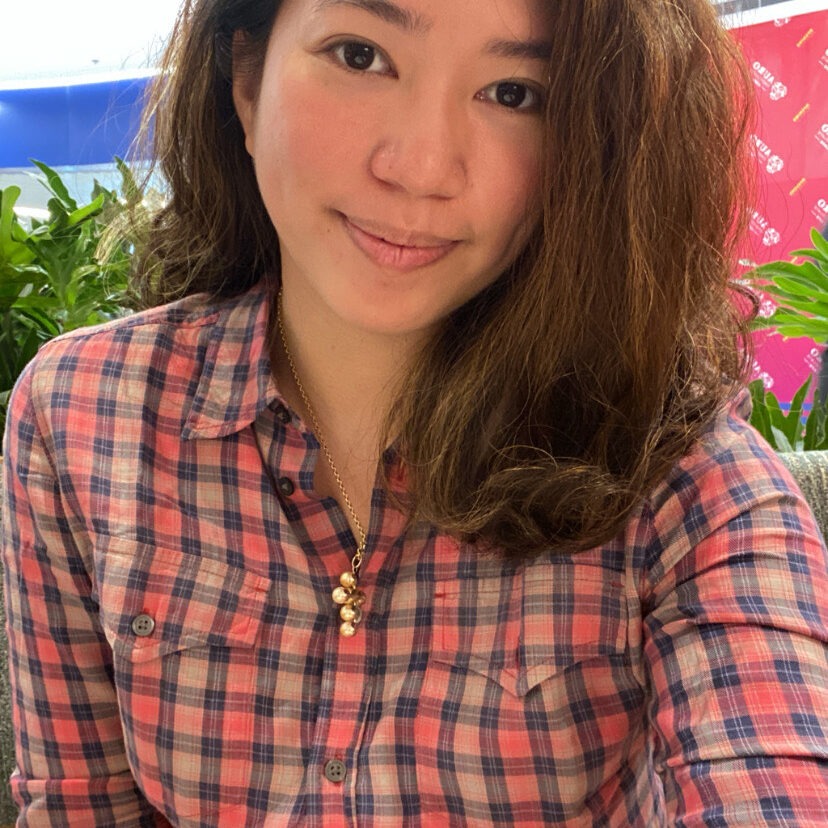 Megan Gonzales
Customer Service Agent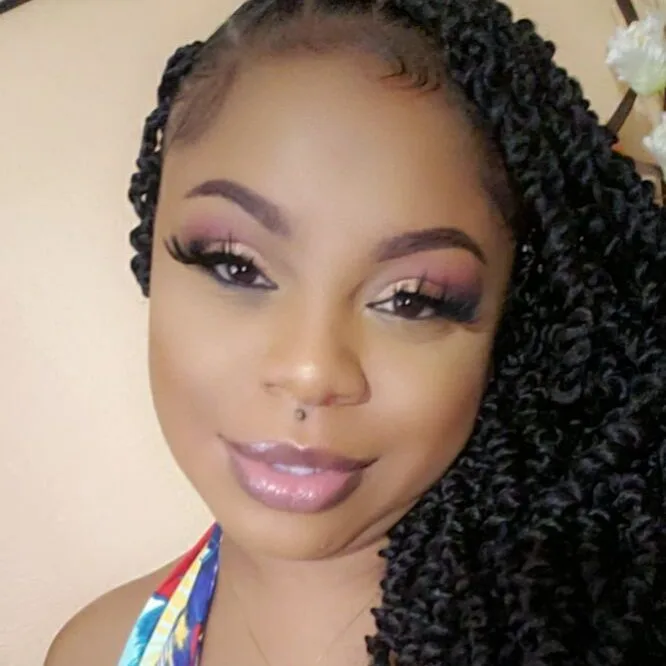 Shenell Simms
Customer Service Agent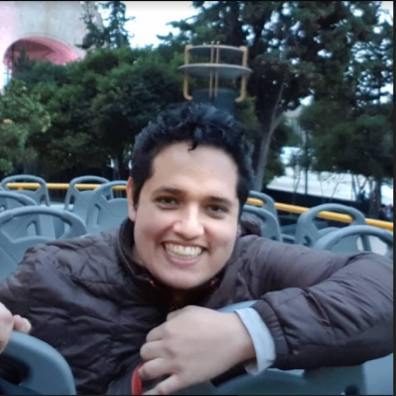 Sebastian Martinez Gonzalez
Retail Support Specialist
Mar Angelo Pantas
Customer Service Agent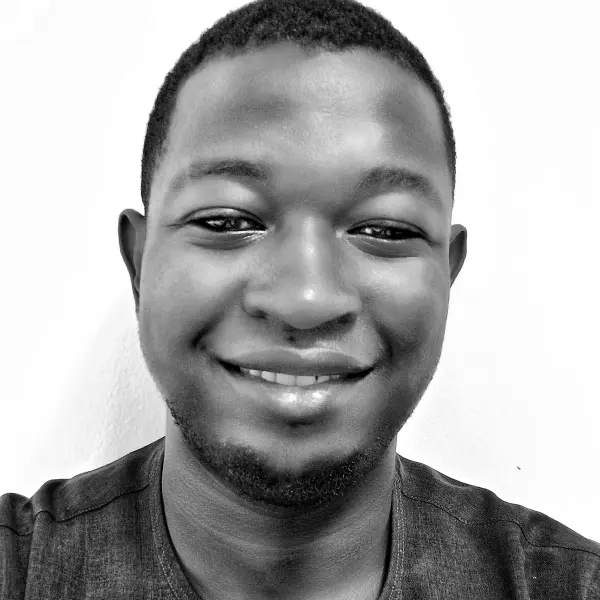 Sameul Iduh
Customer Service Agent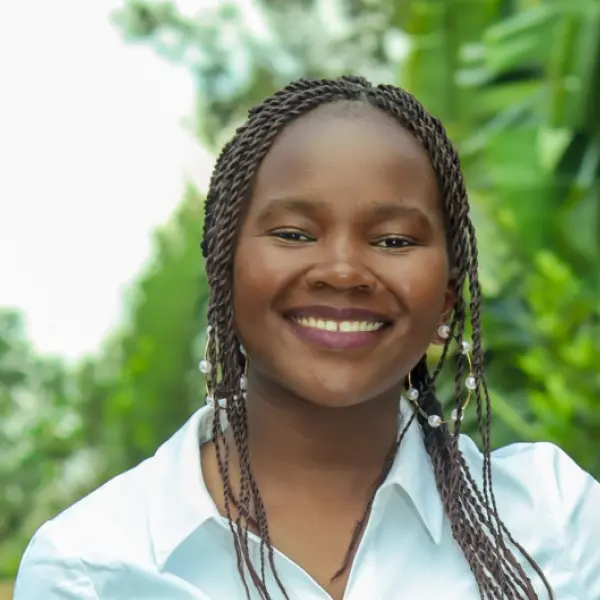 Maureen Hannah
Customer Service Agent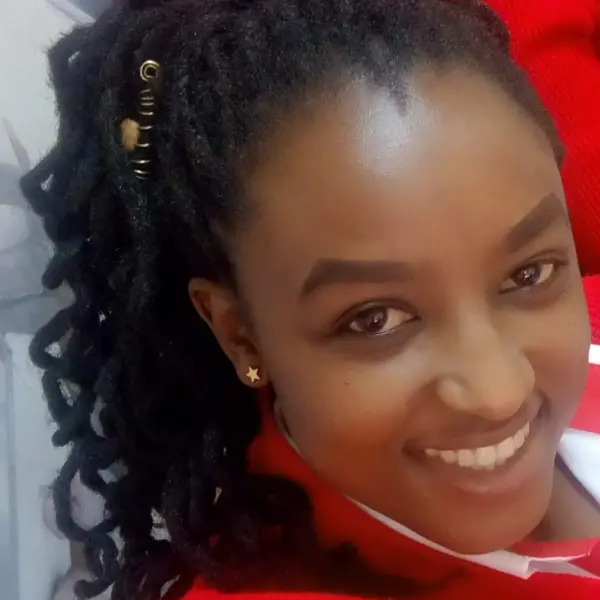 Carolyne Mwangi
Customer Service Agent
Renee Salandy
Customer Service Agent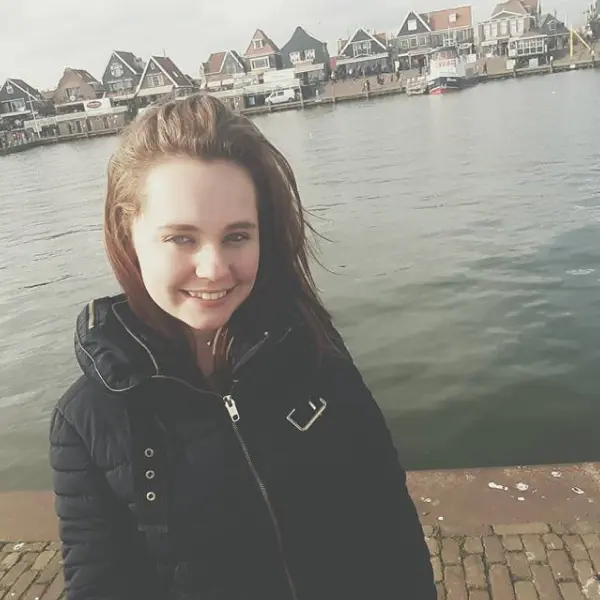 Sherri Barrett
Customer Service Agent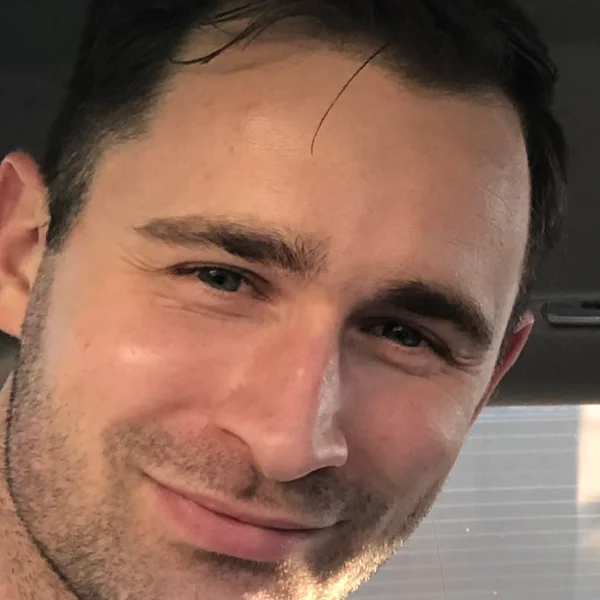 Kevin McCoy
Field Sales Representative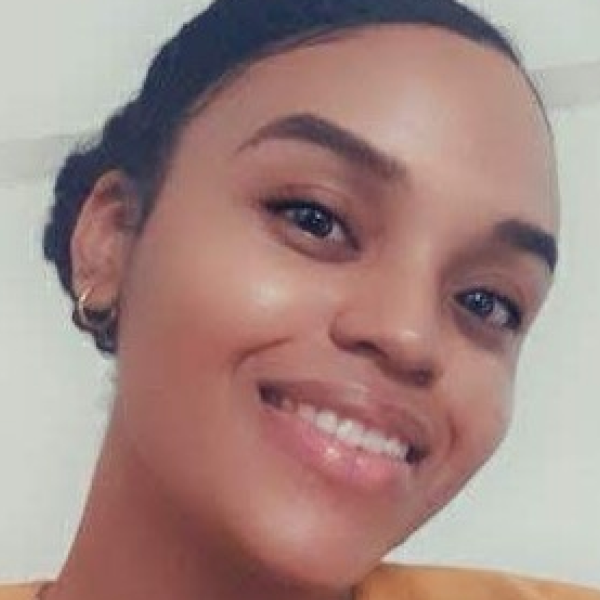 Jodi-Ann Bowen
Retail Support Specialist