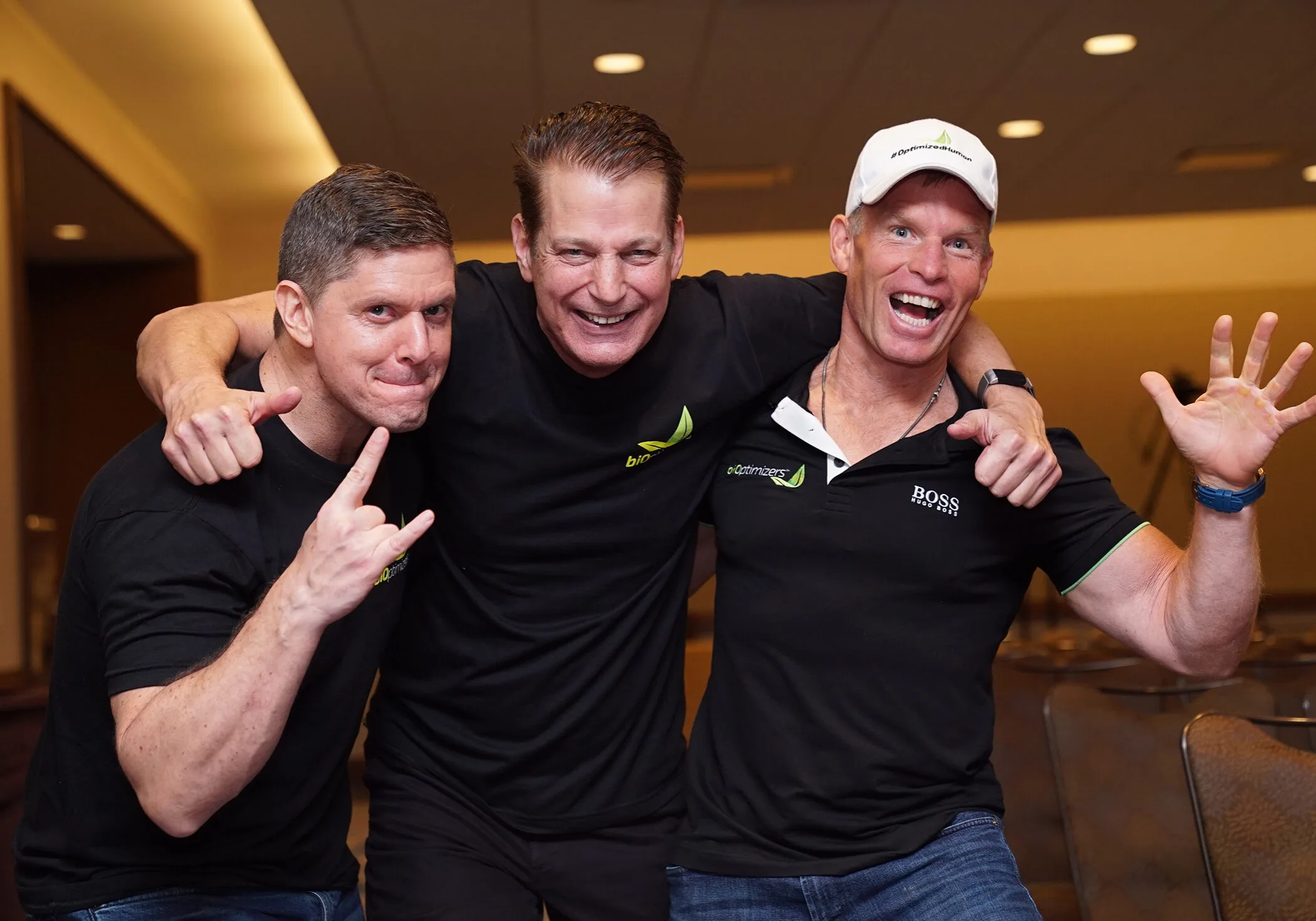 BIOptimizers Reviews
★ ★ ★ ★ ★
"I wouldn't shop anywhere else. I love BIOptimizers! From the fantastic products they produce to the wonderful customer support agents - I wouldn't go anywhere else! Well done!"
~ Douglas Hague
★ ★ ★ ★ ★
I've been taking BIOptimizers products for a couple of years now and I absolutely love them! They have improved my digestion and made me feel better overall. Their customer service is second to none! I would (& do all the time) highly recommend their products to anyone!!"
~ Melissa Slappey
★ ★ ★ ★ ★
"I like the products, I trust the brand, I have remained a customer for several years now."
~ Michael Connolly
★ ★ ★ ★ ★
"Cheers to better health. Since incorporating BIOptimizers quality supplements into my wellness regimen I've noticed a significant difference in energy and especially digestion. I highly recommend to anyone, as I have for my family and friends. Thank you Wade and Matt!"
~ Tyler Wiberg
★ ★ ★ ★ ★
"I love every single product I've received from this company. They have changed my life for the better and I will remain a loyal customer for life. This is pretty much the only company I can say that about! Trust me :)"
~ Becky Delker
Our Top Selling Products: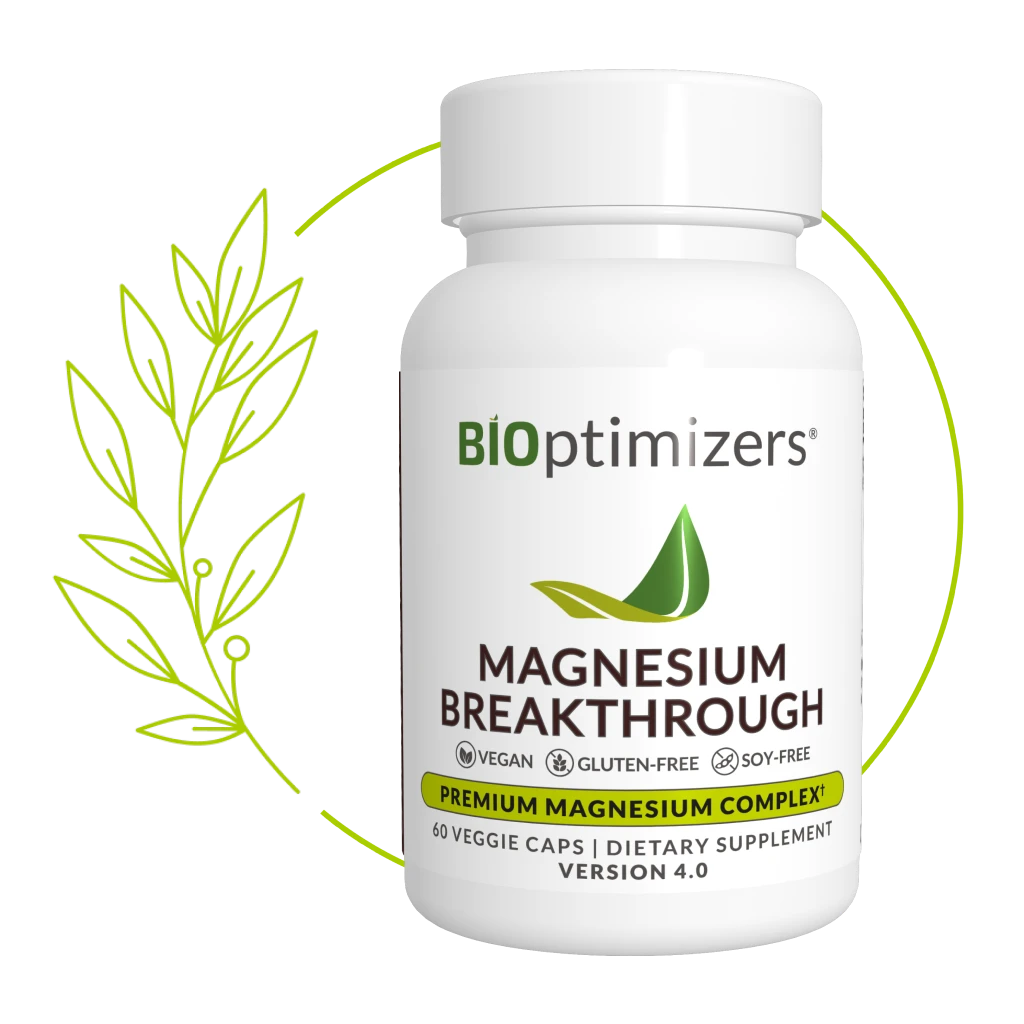 Magnesium Breakthrough
REVIEWS
★ ★ ★ ★ ★
"Better sleep. I've tried many other brands of Magnesium to help improve my sleep quality, but none have helped much at all. Fast forward to a few weeks ago I tried this product for the first time and WOW! My deep sleep increased to an hour and a half where as previously I was only getting between 10-30 minutes. I recently ran out and did not sleep as well. I of course had to order more of this great product!!!!!"
~ Jen
★ ★ ★ ★ ★
"VERY GOOD PRODUCT! I never write reviews on anything but this product has changed the way I feel. I noticed a change the first day I took it. I mean I had good sleep the first night. I don't wake up like a zombie anymore. I mean the whole world needs to know about this!!! I'm very happy😃"
~ Yaneth
★ ★ ★ ★ ★
"I'm a pharmacist who has been recommending Mg supplements to patients for nearly 20 years. This is the most comprehensive Mg supplement on the market. I recommend it daily!"
~ Robert C.
★ ★ ★ ★ ★
"This product is the most helpful product I've ever taken. I'm not exaggerating. I went from daily bouts of restless let, constipation and lack of sleep. My husband is a medical doctor. We don't like gimmicks or products that claim outlandish results. We have tried so many things to find relief and this is the only thing that has worked…and worked for all my symptoms."
~ Marie P.
★ ★ ★ ★ ★
"Love is magnesium. Best I've found in all my years of functional medicine. Better sleep, elimination, and general calmness."
~ Caitlyn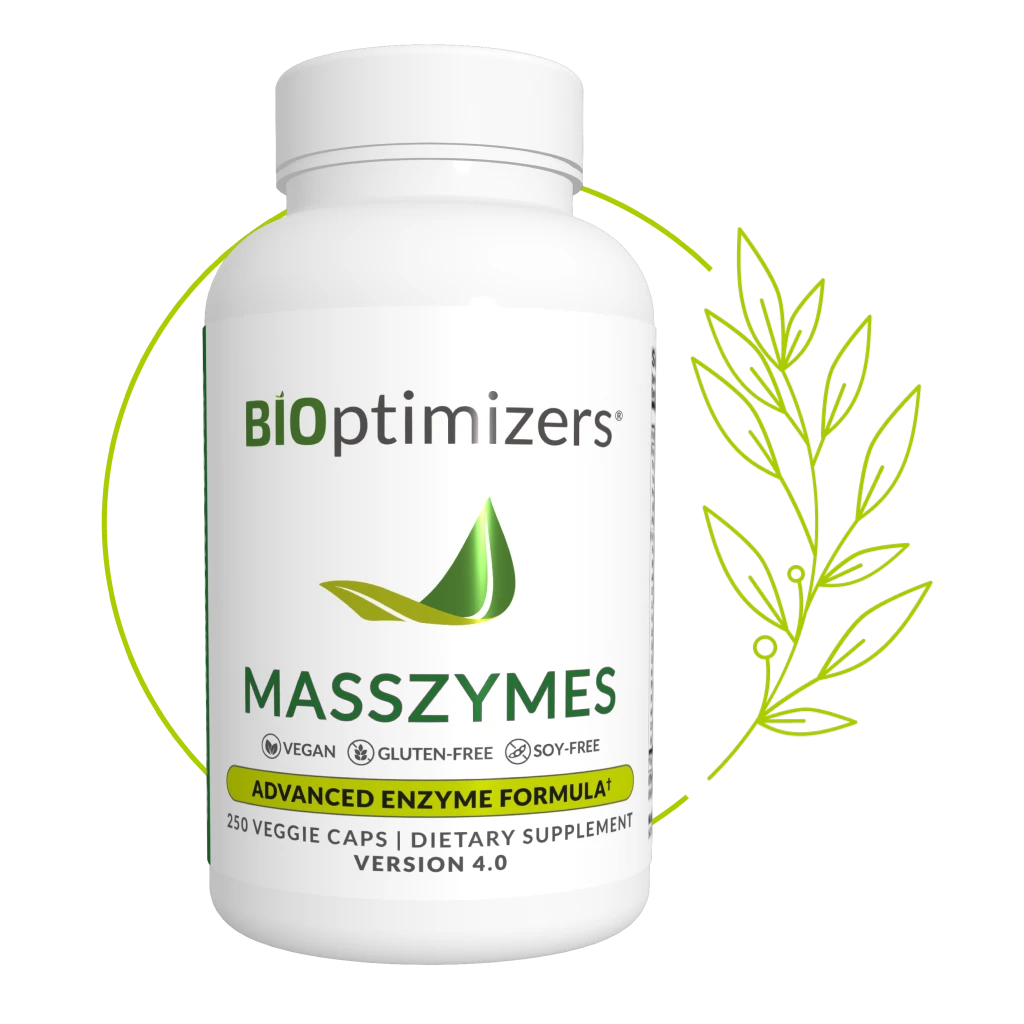 MassZymes
REVIEWS
★ ★ ★ ★ ★
"I no longer have any gas or bloating with any meal I eat. It has changed my digestion completely."
~ Cynthia M.
★ ★ ★ ★ ★
"I was having issues digesting all of my food (mostly proteins), and once I started taking these I felt completely different. Food seems to be digesting easier, and I feel like I'm getting more absorption from my food."
~ Jb
★ ★ ★ ★ ★
"Love this product, always feel confident in eating large meals and feeling great afterwards. Also seen great muscle mass gains in conjunction with my training routine."
~ Patrick W.
★ ★ ★ ★ ★
"Excellent. I've tried many brands of enzymes over the years and thought I found the best there was from another gut health company. I was amazed with even the first time trying MassZymes, because the difference was huge. If I hadn't of received a free sample, I may have never discovered the best thing that has happened with my digestion and overall health in as long as I can remember."
~ Andrea D.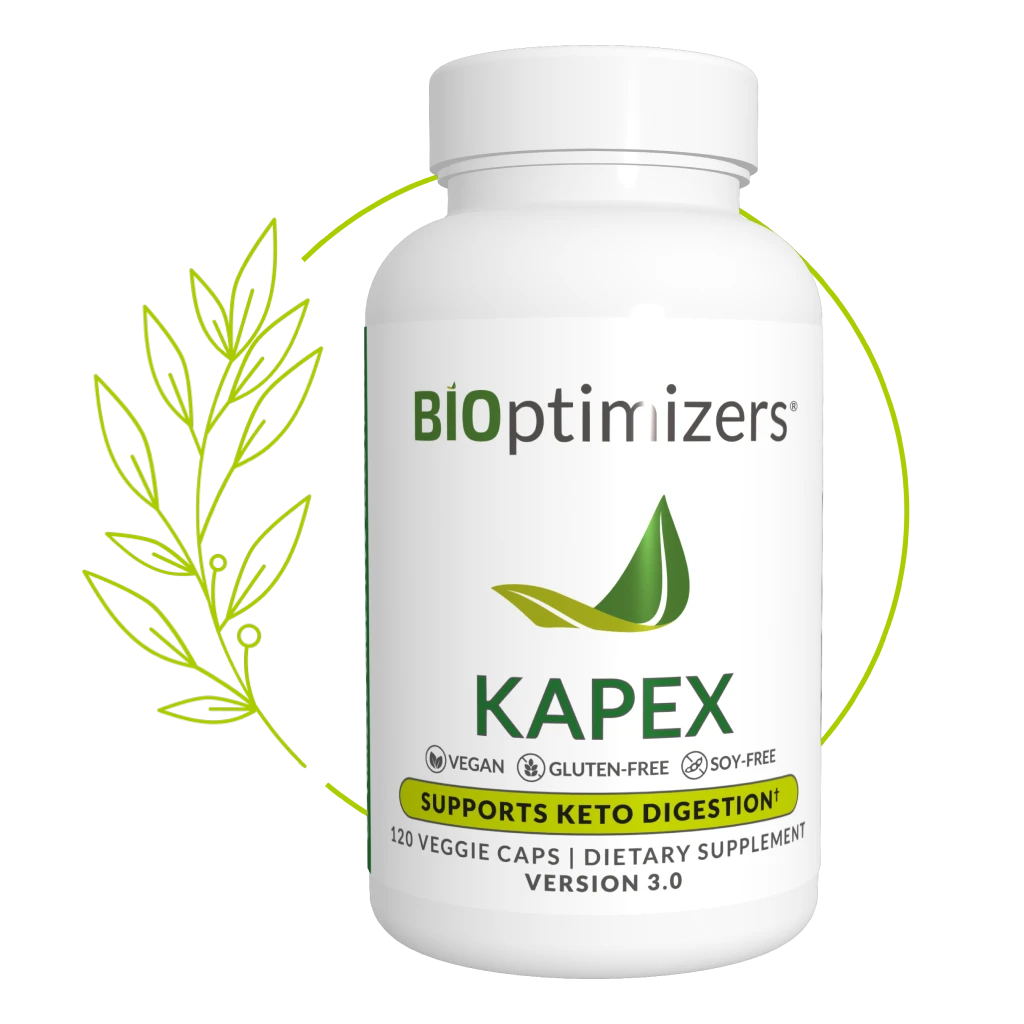 Kapex
REVIEWS
★ ★ ★ ★ ★
"Exactly as advertised. I don't write reviews often, but Kapex is a solid product. It simply does what it's intended to do. It helps burn fat and ensures energy. It works great for me on a low-carb, high-fat diet. I've tried tons of supplements over the years, and most are hard to tell if they're working or not. That is not the case with Kapex."
~ Benjamin S.
★ ★ ★ ★ ★
"I love the boost in energy! It contributes to my energy and productivity on a daily basis."
~ Delfino B.
★ ★ ★ ★ ★
"Results are great. KAPEX truly made a difference! I try pretty much everything I can and have found little to no difference. But not with Kapex, I felt the difference after every meal and every morning. I highly recommend."
~ Sylvia S.
★ ★ ★ ★ ★
"My must have! I simply cannot live without this product! It gives me energy and keeps my digestion smooth. It's a lifetime keto enthusiast, I'm also going to be a lifetime KAPEX enthusiast!"
~ Jeanne S.
★ ★ ★ ★ ★
"I take this with my Bulletproof coffee every morning. Feel amazing. It has improved the duration, quality, and ease of my intermittent fasting."
~ Martha V.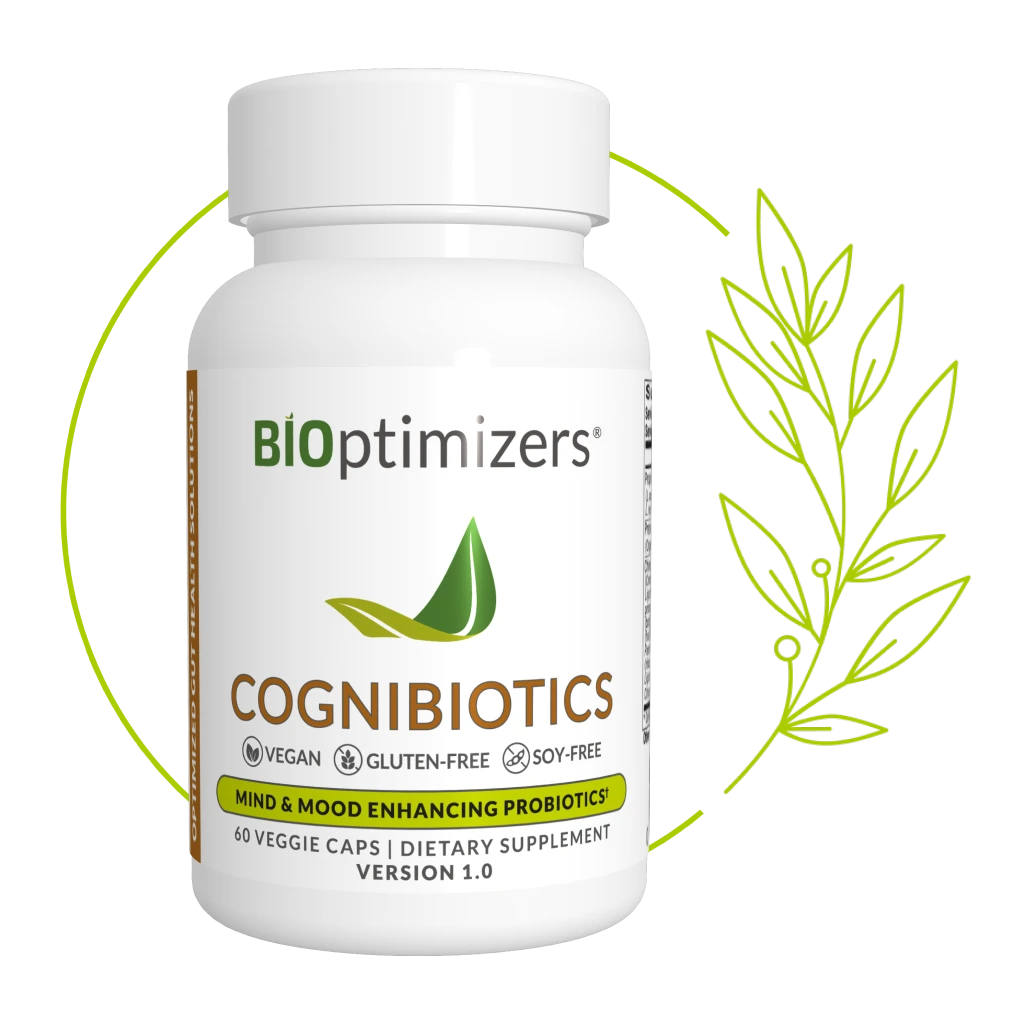 Cognibiotics
REVIEWS
★ ★ ★ ★ ★
"Calm, clarity and stabilised mood. The first time I took Cognibiotics I noticed a calming effect an hour later, I use it regularly now as a full-time student to help me focus and stabilise moods for increased resilience to stress, highly recommend."
~ Linda T.
★ ★ ★ ★ ★
"I love the product I've been using, Cognibiotics. I can definitely tell a difference in my mood and mind. I feel more balanced and clear since taking this product. I definitely recommend it."
~ Tori H.
★ ★ ★ ★ ★
"Clarity. Helps me feel calmer, steadier and clearer. It doesn't provide a buzz like caffeine. But I feel a difference."
~ Gy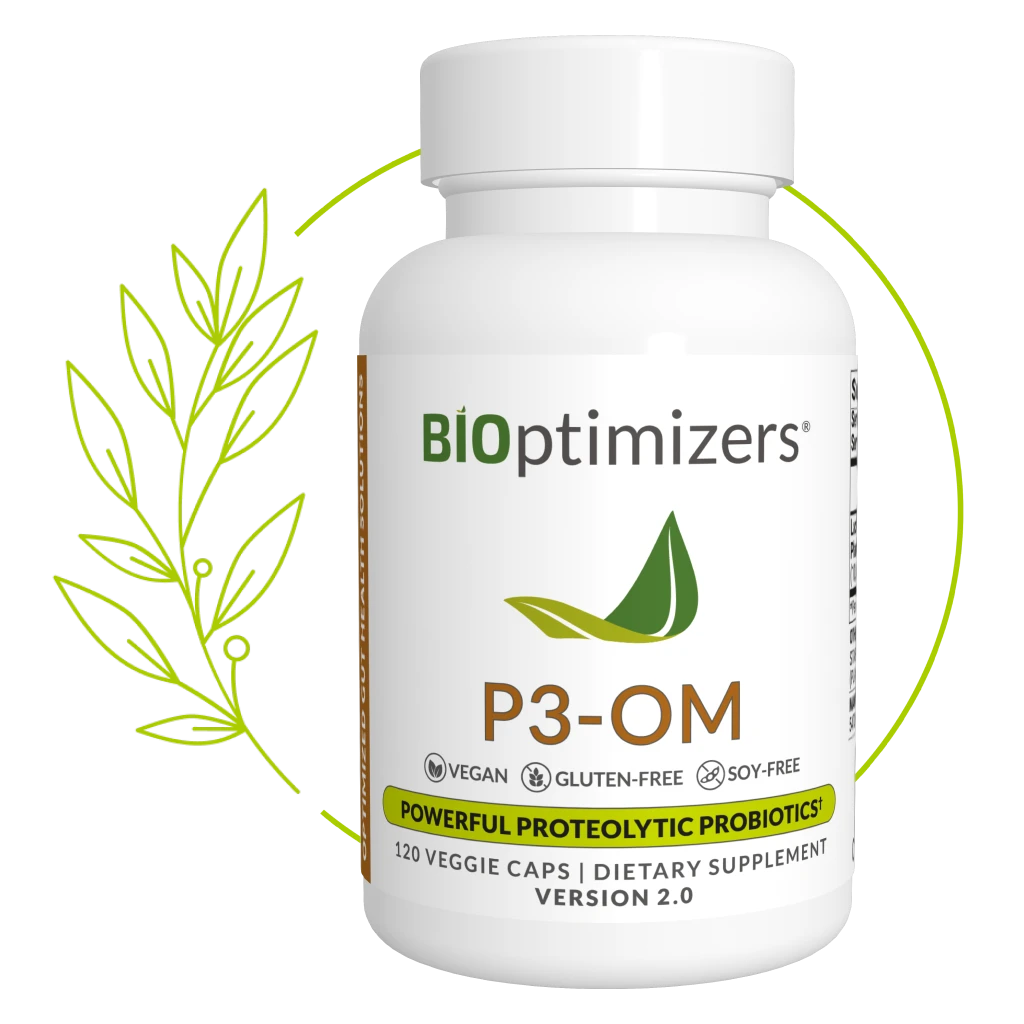 P3-OM
REVIEWS
★ ★ ★ ★ ★
" I can finally wake up bright and early and feel refreshed and ready to go. I use to be unable to wake up any earlier than 10 in the morning and I'd feel sick, weak and tired for the next 4+ hours. I notice a huge increase in my motivation to work hard and work long hours everyday, as well as an ease with waking up early and getting straight to the grind. I had no idea I was missing out on probiotics but I'll never stop taking them now!"
~ Olivia E.
★ ★ ★ ★ ★
"Truly phenomenal. I am beyond thrilled and grateful to have discovered this supplement. I have tried many probiotics which haven't made a visible difference in how my stomach feels. Since using this product my gut inflammation has calmed right down and my mood is improving!! This is huge!! I have been eating some naughty things occasionally and still manage to feel better the next day. I'm going to be taking this stuff always! THANK YOU!!"
~ Anna R
★ ★ ★ ★ ★
"Immediate changes with digestion, no more gas no more bloating I'm feeling full of energy!"
~ Akash K.
★ ★ ★ ★ ★
"I've taken probiotics before that never seemed to help, but these are a very different story. I could tell these were working as advertised from day one!"
~ JB
★ ★ ★ ★ ★
"For real. The P3 OM are changing my gut health. I am over 30 days in and my physical health is stronger and my gut bloating is down."
~ Brandi J.
Bought From Amazon?
Leave a review of our products on Amazon 🙂

/**/