Having good health is crucial for leading a better life. Read this blog to learn about the importance of a healthy lifestyle and tips to achieve it.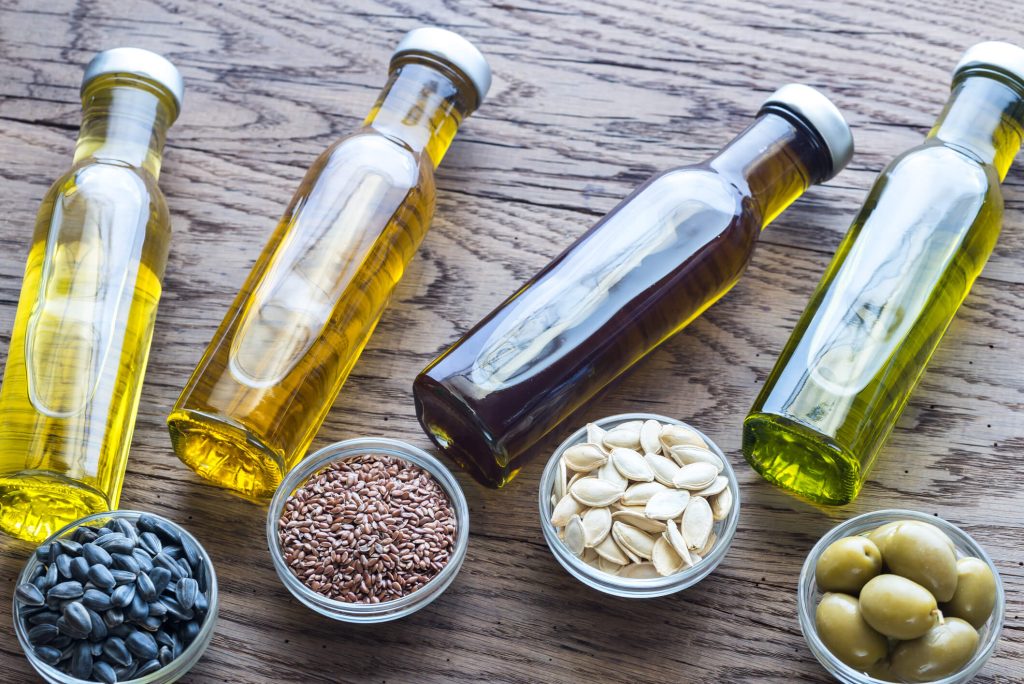 Genetics is possibly the most important factor in selecting which fats are the best for your body.
Generic statements like "coconut oil is the best fat" and "saturated fats are evil" are uneducated opinions.
Read More