The BiOptimization Blueprint
FOR TRANSFORMING THE WAY YOUR BODY LOOKS, BOOSTING YOUR HEALTH, AND GETTING MORE DONE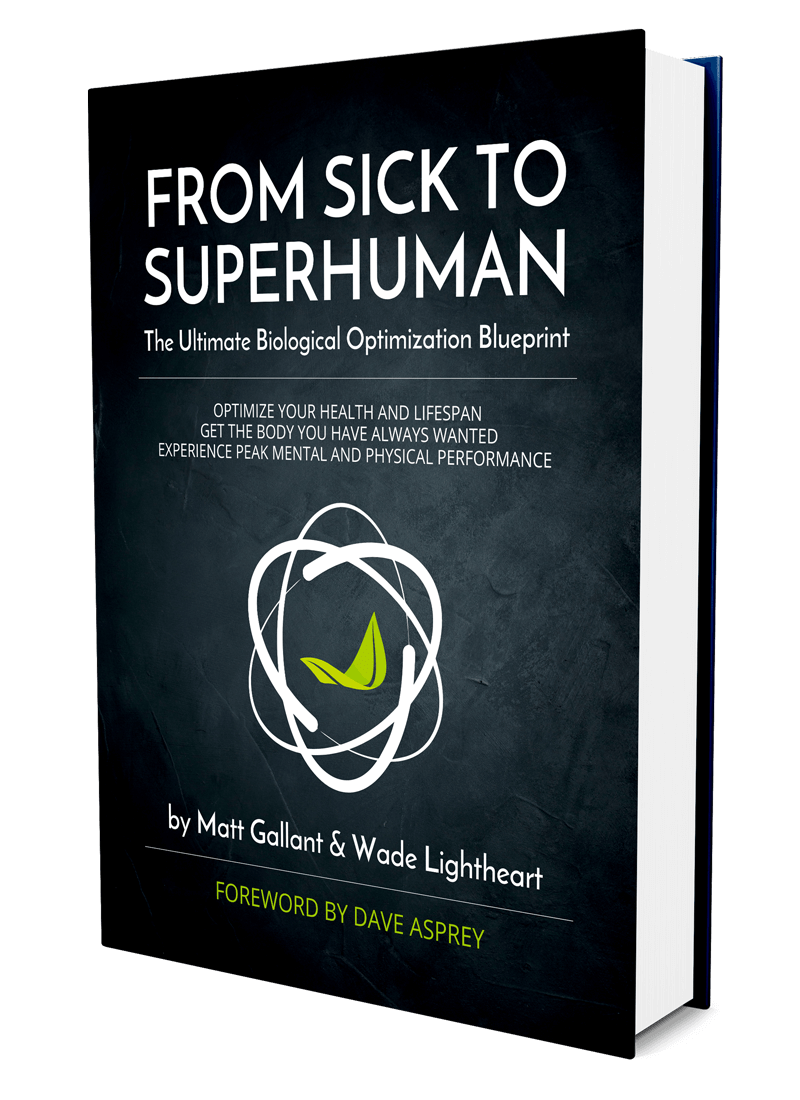 *just cover a small shipping fee and it's yours.
or GET the Book for FREE!
when you purchase from our store worth $150 and above.
Discover why leading health experts are raving about this breakthrough book that takes you beyond biohacking...
Giving you TOTAL CONTROL over how quickly you burn fat and gain lean build muscle... upgrade your brain and focus to new heights… extend your lifespan and quality of life to the max.
Best of all, you can get the PRINT EDITION of this book ABSOLUTELY FREE.*
BOOK AND SHIPPING COVERED
when you purchase from our store worth $150 and above.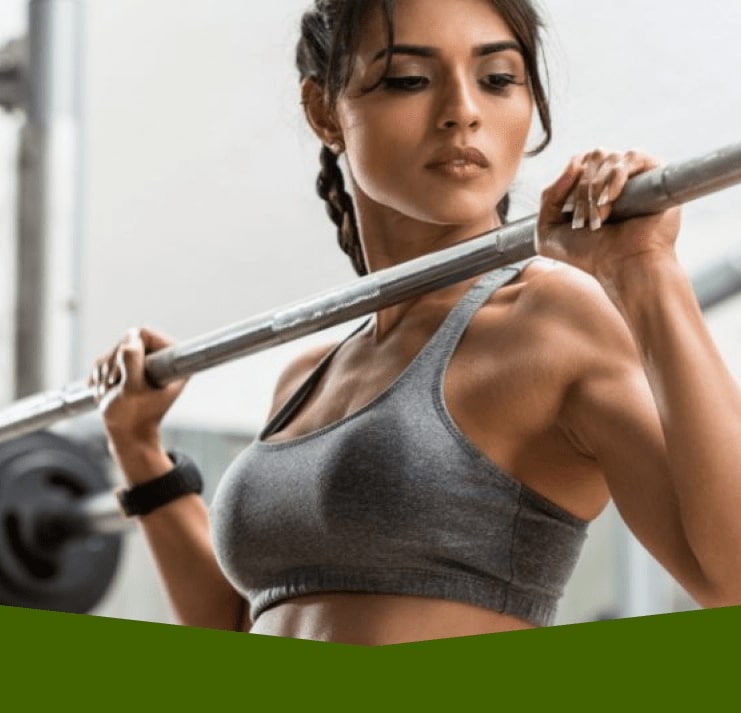 TRANSFORM YOUR BODY'S AESTHETICS
We've designed a process for helping you upgrade whatever you want...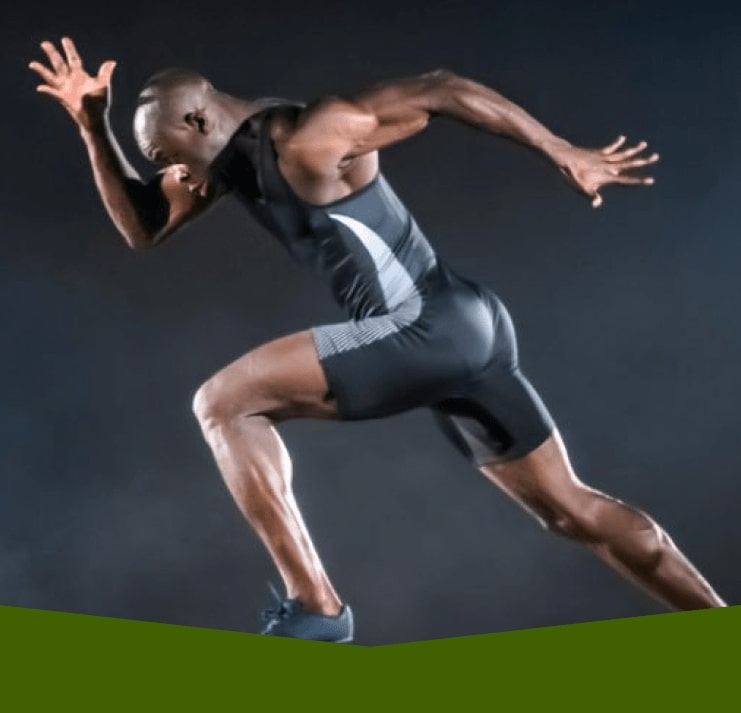 These are possible with the Sick To Superhuman: The Biological Optimization Blueprint.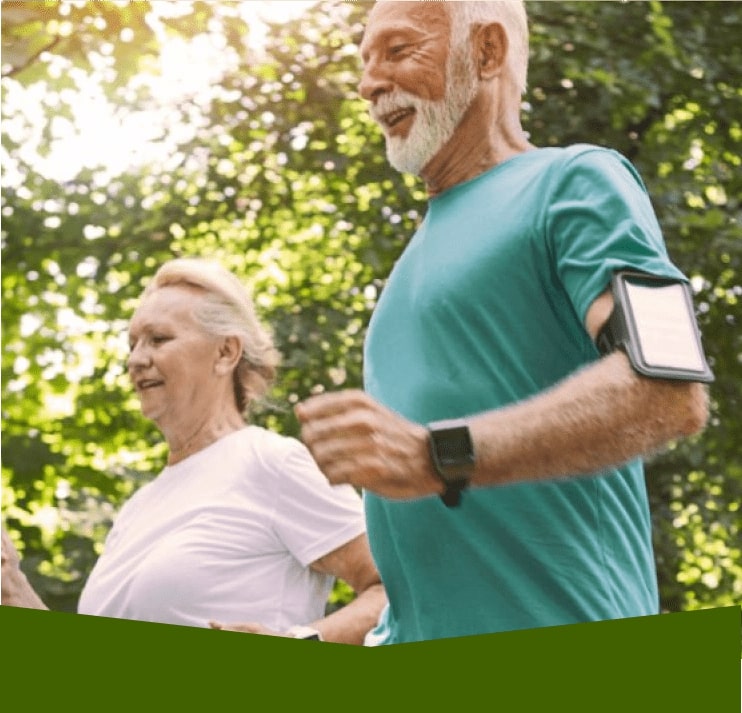 MAXIMIZE YOUR HEALTH SPAN
This leg of the triangle is key for adding "years to your life, and life to your years"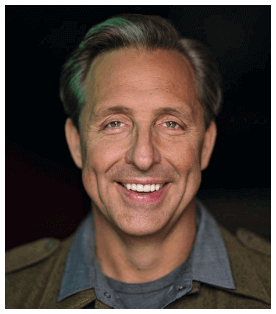 THE FATHER OF BIOHACKING, BESTSELLING AUTHOR OF MULTIPLE HEALTH BOOKS, AND FOUNDER OF BULLETPROOF
"In your hands, you hold a book that delivers the foundational building blocks to super-human health (which Matt and Wade call "BiOptimized Health"). If you just do half of the principles, processes, strategies, and technologies in this book, you can build extraordinary health, looks, and performance.
This easy to read knowledge stems from the methods that helped me go from an obese 300 lb man down to 200 lbs, boost my IQ by 20 points and become a better businessman, father and husband."
We understand you might be skeptical. Why give away so much for free?
Simple: We are passionate advocates of BiOptimization and want to build (and support) the largest group of next-level health seekers and peak performers on the planet.
By giving away this book, we reach so many more people. It's truly win-win.
BiOptimizers Has Been Featured On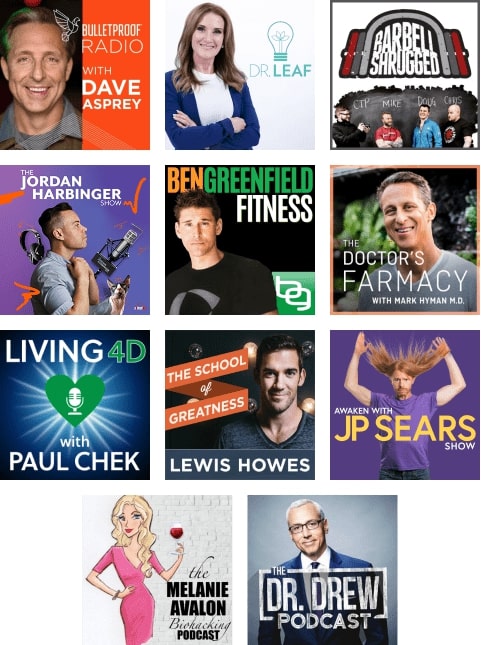 Backed And Truested By The Top Biohackers, Doctors And Top Authorities In Health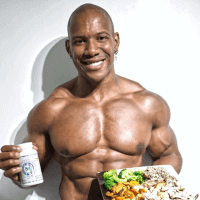 Roger Snipes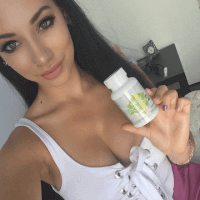 Tatiana James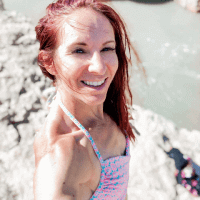 TyAnn Johnson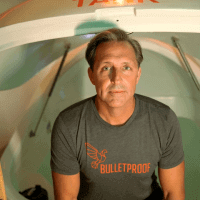 David Asprey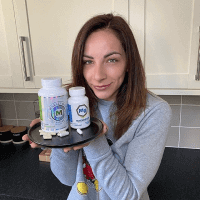 Claire Louise Herd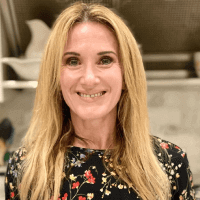 Dr Caroline Leaf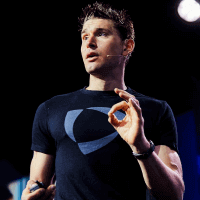 Ben Greenfield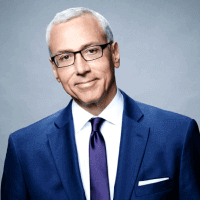 Dr Drew Pinsky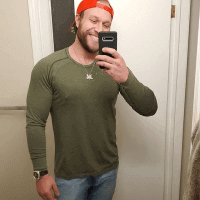 Furious Pete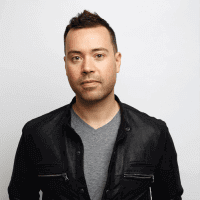 Jordan Harbinger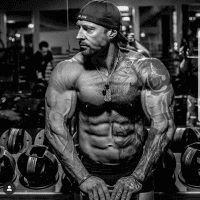 Kris Gethin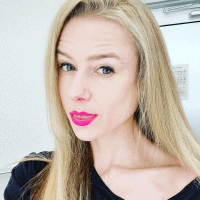 Melanie Avalon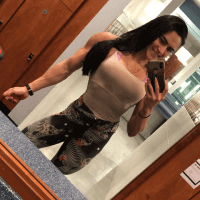 Natalia A Coelho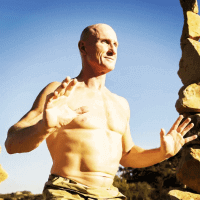 Paul Chek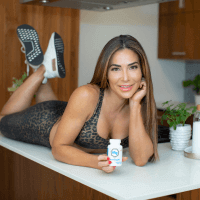 Bianca Jade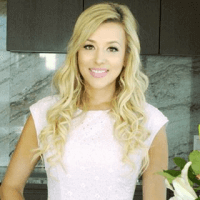 Vanessa Spina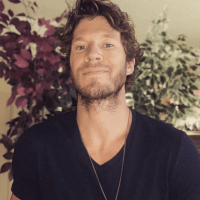 Chad Michael Collins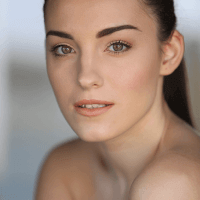 Sabine Kviste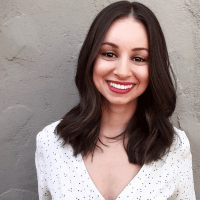 Amanda Carneiro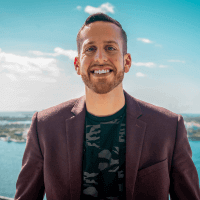 Ben Azadi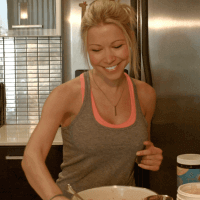 GiGi Eats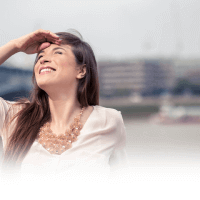 Ximena de la Serna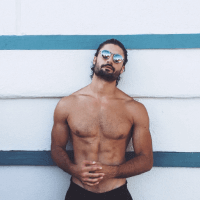 Crosby Tailor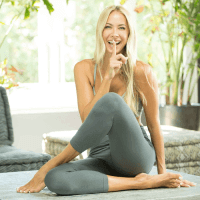 Jesse Golden