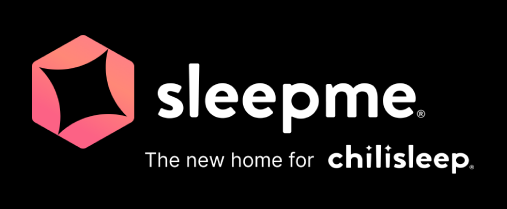 Sleep Me
Body copy: Ready to wake up looking this refreshed? Exceptional sleep is finally within reach.
Use code BIOPTIMIZERS for 25% off CUBE, OOLER, chiliBLANKET and DOCK PRO
Click here to check our Chili Technologies

BioStrap
Biostrap Health Tracker helps you measurably improve your sleep, recovery, and performance. Biostrap's missions is to innovate with data and machine learning to deliver accurate activity and wellness tracking wearables to enable people to make impactful decisions about their health so they can perform, recover, and sleep better.
Take 10% off with code BIO10 now!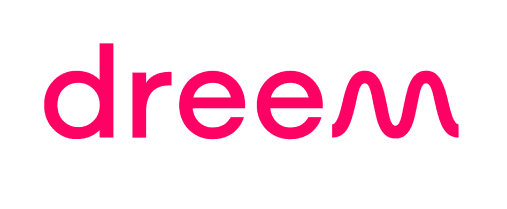 Dreem
Get to know your sleep, inside out.
Take the mystery out of your sleep by arming yourself with the facts. A clear view of how you really sleep, in real-time, night after night, thanks to reliable, precise data and practical insights.
Your sleep is too important to leave to chance or unreliable data.
Dreem devices will help you optimize your sleep so you have more energy and feel well tested
Click here learn more about Dreem sleep optimization