Special Offer
USA: Free Shipping Over $90 | CAN: Free Shipping Over $150 | International: Free Shipping Over $200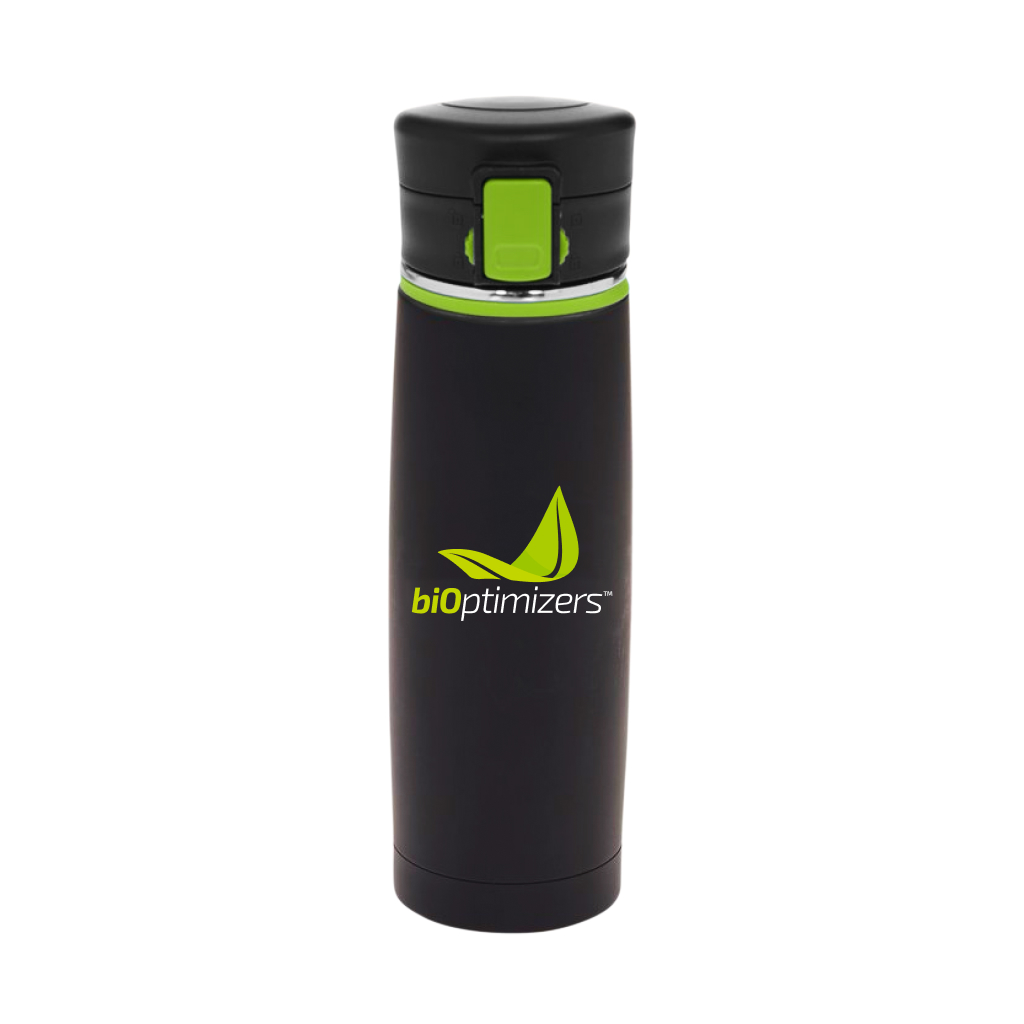 SPORTS BOTTLE
Sport Bottle - 16 oz.
This double-wall vacuum insulated 18/8 stainless steel tumbler is perfect for staying hydrated throughout the day.
Big bright trim colors against the black bottle body create a dramatic eye-catching look.
Features a threaded flip top lid for secure, spill-free drinking
Also features a threaded one-touch push button lid and locking mechanism.
Size: holds 16-oz.
Back In Stock
Due to high demand, we recently ran out of Magnesium Breakthrough but we are back in FULL STOCK. Be aware, due to extreme demand it can take 3-5 days to ship it out. We appreciate your patience and understanding.
FREE Shipping for orders $90+ (US)
"From Sick to Superhuman: The Biological Optimization
Blueprint" FREE for orders $150+
FREE BONUS GIFT for orders $400+