We know there's nothing more expensive than a product that doesn't work, which is why we have a very simple goal for creating new formulas: they must be twice as good as the competitors, or we don't do it.
We've been helping people
optimize their digestion and
health since 2004
We serve over 450,00 clients
in 90 countries with
only a 1.5% refund rate!
Our products are
manufactured in cGMP
certified facilities in the US.
Our customer retention rate
is over 80% because our
products work.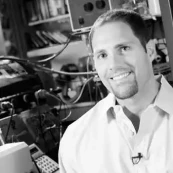 Dom D'Agostino Scientific Advisor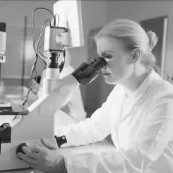 Monia Avdic Probiotics Expert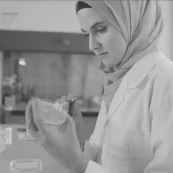 Sabina Halilovic Genetic Expert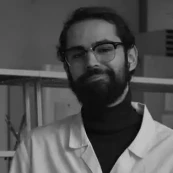 Dženan Kovačić Lab Technician And Expert
In Molecular Docking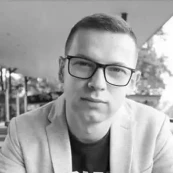 Muamer Dizdar Master Of Engineering
Chemistry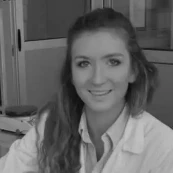 Sarah Hotić Lab technician In
Plant Cell Culture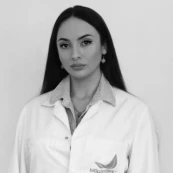 Dženeta Salčin BSc in Biology, Ecology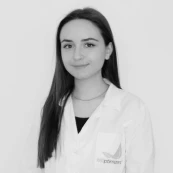 Neira Crnčević BSc in Genetics And
Bioengineering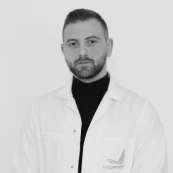 Haris Kolić BSc in Genetics And
Bioengineering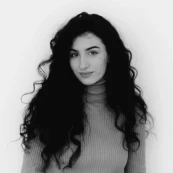 Emina Pramenković BSc in Genetics And
Bioengineering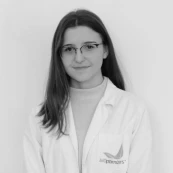 Sara Deumić BSc in Genetics And
Bioengineering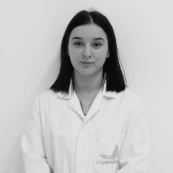 Aida Lavić BSc in Genetics And
Bioengineering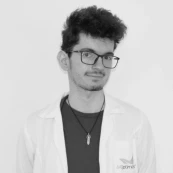 Dado Latinović BSc in Genetics And
Bioengineering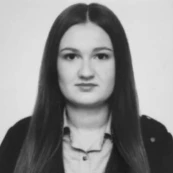 Ilderina Jusufović BSc in Genetics And
Bioengineering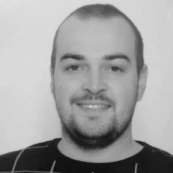 Dušan Čulum BSc in Genetics And
Bioengineering