Unlocking The Future Of Weight Loss – Mitochondrial Uncoupling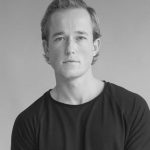 Published On November 23, 2022
When it comes to weight loss and building a physique, there is no way around calories and the rule of thermodynamics. However, there are more ways to create a caloric deficit beyond just dieting and exercising.
Fact checked by Nattha Wannissorn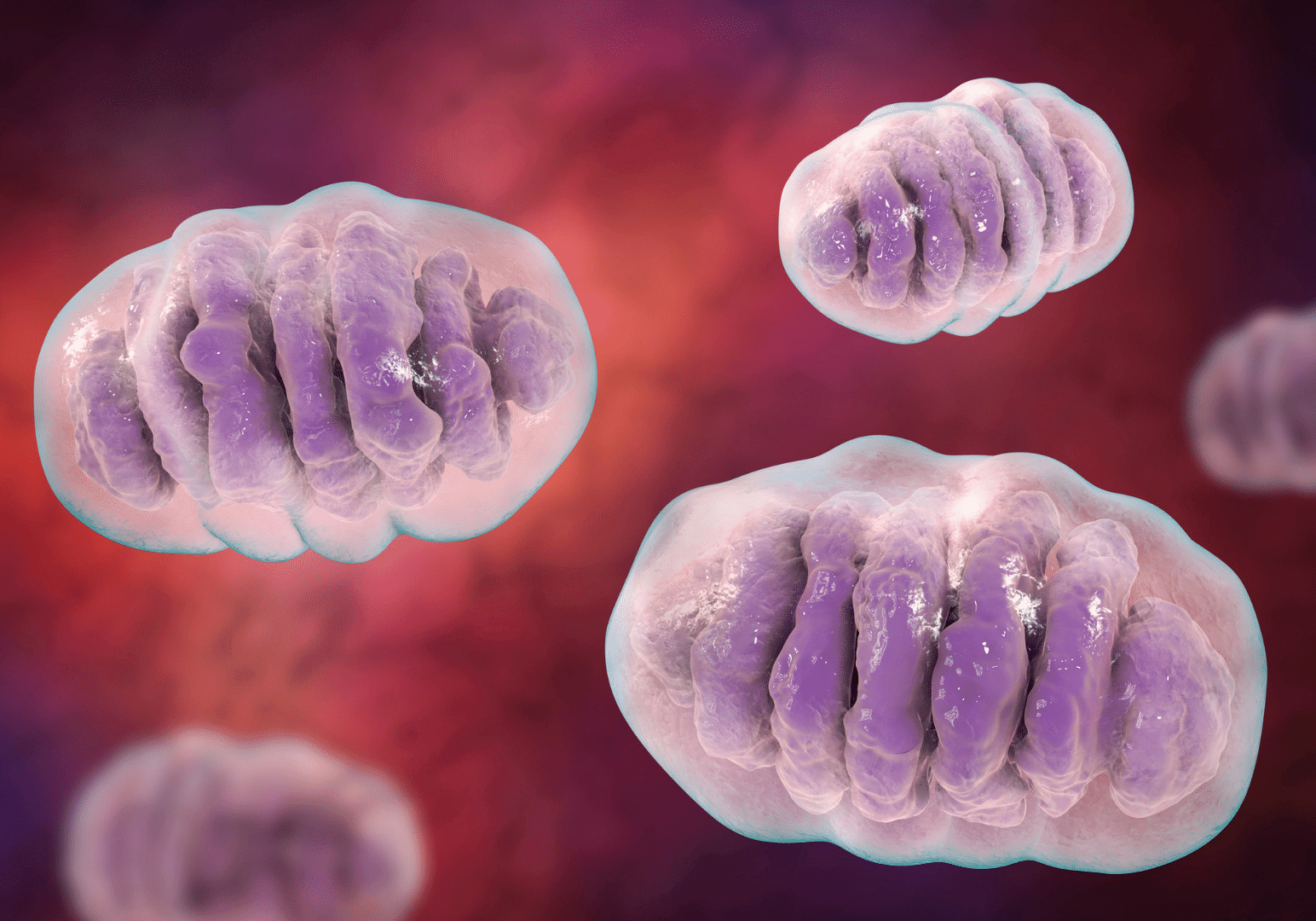 Mitochondrial uncoupling is one of them. It can even help you burn more calories while doing nothing at all.
What Is Mitochondrial Uncoupling?
Mitochondrial uncoupling is how your mitochondria waste energy as heat, causing you to burn more calories overall.
The mitochondria (mitochondrion, singular) are the "powerhouses of the cells." They generate energy as ATP from the food you eat and convert that into energy that the cell can use from various cellular processes.
The mitochondria have two partitions: inside and outside. To produce the ATP, it uses various biochemical processes to produce an electrical gradient with protons (positive charge) in the outer partition. The electrical gradient makes the protons want to move inside to even out the difference. The mitochondrial proteins then use this proton movement to produce ATP.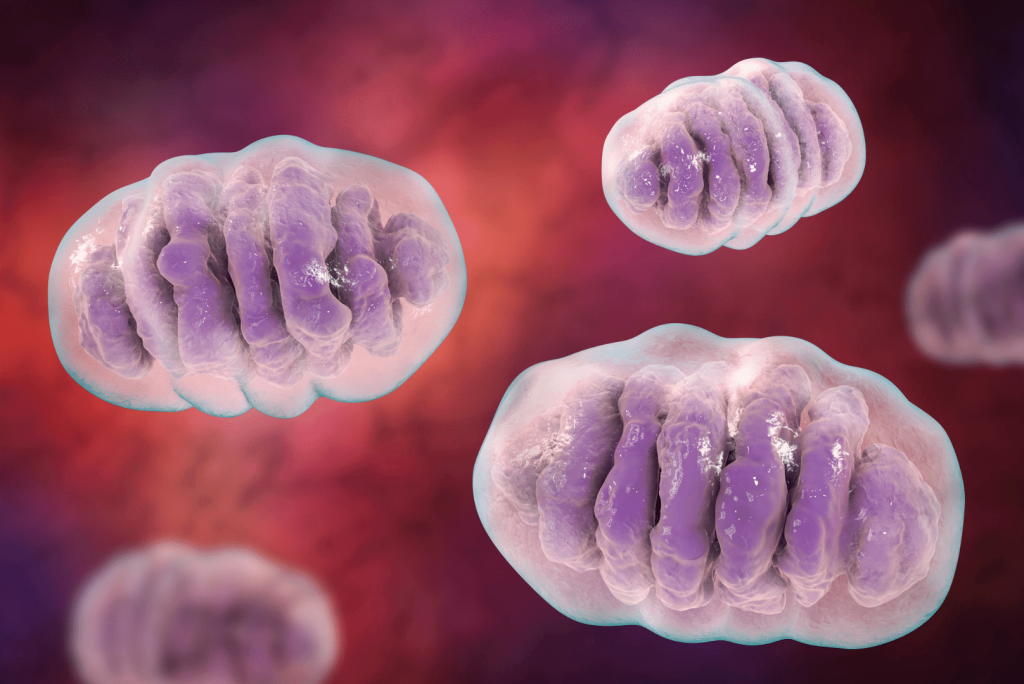 In 1976, scientists discovered proteins called Uncoupling Proteins, which are proteins that can allow protons to leak out of the inner partition without producing ATP. This leakage is called mitochondrial uncoupling, which produces heat instead of ATP. This effectively increases energy expenditure and may help with fat loss.
In other words, the calories you eat can get expended as heat rather than used in your body or get stored. This increases overall calorie expenditure, which is an unfair advantage if you want to get lean or enjoy more food.
Beyond fat loss, mitochondrial uncoupling also supports heart health, as it modulates risk factors such as excessive body fat and poor heart health.
Mitochondrial uncoupling can happen in tissues that are rich in mitochondria. These may include muscles, heart muscles, kidneys, liver, and brown fat cells. However, the main two tissues that you can actively change are muscles and fat cells.
Brown vs. White vs. Beige Fat
Many mammals use mitochondrial uncoupling to keep warm. Small mammals and human infants have more brown fats specifically to keep them warm. Brown fat has more mitochondria, which can help keep you warm through mitochondrial uncoupling.
Adult humans, instead, have more beige fat, which is genetically different from brown fat. However, the beige fat cells are also rich in mitochondria with uncoupling proteins, and they can produce heat.
White fat cells, on the other hand, only store fat as energy and keep you warm by insulating your body.
Cold exposure can make you hungrier as your body wants to gain fat. At the same time, it also increases brown and beige fat. This is why you feel less cold in the spring than in the fall, even though you're exposed to the same temperature.
How To Increase Mitochondrial Uncoupling
Many nutritional and lifestyle factors can increase mitochondrial uncoupling.
Ketogenesis, Exogenous Ketones, And Intermittent Fasting
When you're on a ketogenic diet or take exogenous ketones, your liver produces ketones for your body to use for energy. They also act as messengers to tell the mitochondria to uncouple. This may explain why some people find it easier to lose weight on a ketogenic diet.
Intermittent fasting and energy restriction also stimulate mitochondrial uncoupling.
B Vitamins And Coenzyme Q10 (CoQ10)
Nutrients that are essential for healthy mitochondrial function are crucial for mitochondrial uncoupling. In particular, B vitamins and coenzyme Q10 are necessary but not sufficient for mitochondrial uncoupling.
Exercise
Exercise promotes mitochondrial uncoupling in skeletal muscles. This takes place by activating adenine nucleotide transferase-1 (ANT-1) and uncoupling proteins (UCP-1).
An added bonus of exercise is that it also reduces oxidative stress in the long run.
Exercising is great for your health for many reasons, and we now know that it promotes uncoupling as well, which can help burn fat even when you are resting.
Cold Thermogenesis
Cold thermogenesis, such as ice baths and cold showers, can help increase brown and beige fat. The cold also makes the mitochondria in these fat cells more active to keep you warm, thus helping you burn more calories.
Foods That Increase Mitochondrial Uncoupling
Many nutrients from your food signal to the mitochondria that now is the right time to uncouple.
Generally, fibers and resistant starches get fermented by your good gut bacteria. This produces acetate and butyrate, short-chain fatty acids, and examples of postbiotics that help with mitochondrial uncoupling. These postbiotics modulate the metabolism of brown fat. They also protect against obesity.
So, eat your vegetables and high-resistant starch foods, such as cooked and cooled white rice and white potatoes. There are also supplemental resistant starches you can add to your diet.
Supplements That Increase Mitochondrial Uncoupling
For maximum mitochondrial uncoupling, there are certain supplements that you can add to your daily routine.
kApex and Blood Sugar Breakthrough include multiple ingredients that boost mitochondrial uncoupling, as well as overall mitochondrial health:
Bitter lemon increases uncoupling protein expression
Berberine modulates UCP1
Ubiquinone affects UCP1
Innoslim increases the AMPK pathway, which stimulates UCP3
L-carnitine helps bring fatty acids into the mitochondria, which may help with fat loss
CoQ10 reduces oxidative stress and is required for uncoupling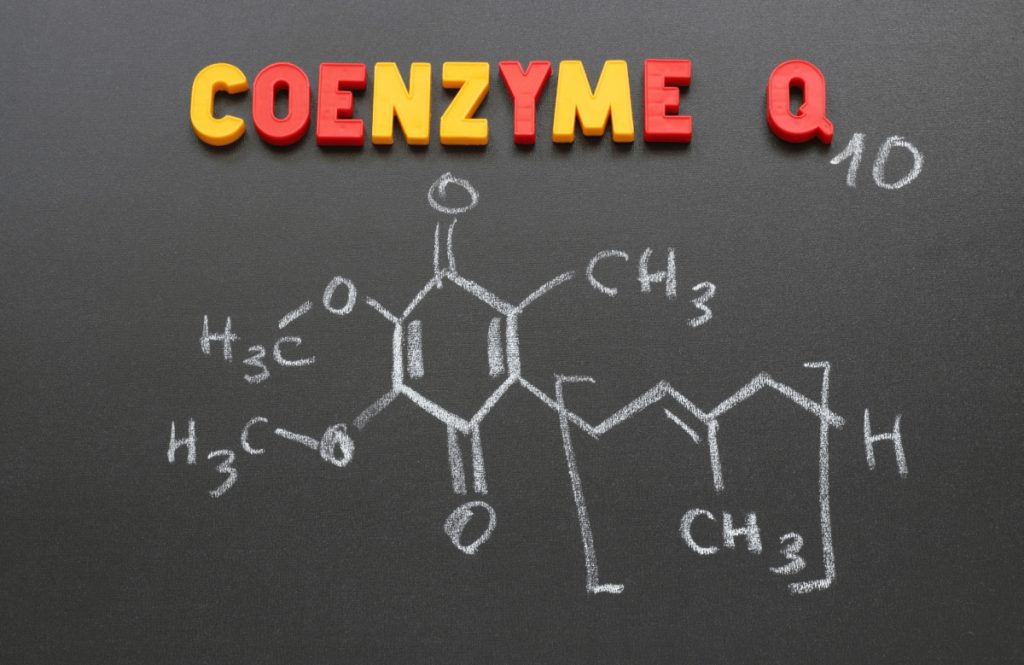 Drugs That Increase Mitochondrial Uncoupling
Numerous drugs can assist your overall health and wellness. Many studies have indicated the benefits of mitochondrial uncoupling drugs.
Data from numerous sources indicate that BAM15 is efficient in treating obesity and certain related metabolic disorders.
BAM15 is much better at increasing mitochondrial uncoupling than previous drugs in the same class.
BAM15 improves the kinetics of cellular respiration via mitochondrial uncoupling and affects gene expression related to energy use. It stimulates insulin signaling, improves glycemic control, and increases skeletal fatty acid oxidation.
Other anthelmintic medications, such as nitazoxanide (NTZ), have recently been discovered to exhibit mitochondrial uncoupling activity in addition to niclosamide.
Conclusion
Mitochondrial uncoupling can support your health and weight loss journey, and you should take action to increase your mitochondrial uncoupling to optimize mitochondrial health.
There are important lifestyle factors to consider when considering mitochondria's health.
To fuel healthy mitochondria, here are some factors and considerations:
Reduce exposure to environmental toxins
Practice caloric restriction and intermittent fasting
Exercise
Improve your stress resilience through mindfulness, meditation, and adaptogens as your mitochondria can sense and react to stress, whether relationship or work-related
Take supplements such as kApex and Blood Sugar Breakthrough
Try a ketogenic diet, intermittent fasting, and cold exposure