Best Keto Supplements: What to look for?

Is keto diet better than the regular diet?
Nowadays getting healthy and natural food is close to impossible. Industrialization has led to less nutritious over processed food. 
And unfortunately, one of the most eaten foods are refined carbs, which we can find almost everywhere (bread, pasta, cereal, etc.).
These barely nutritious, highly caloric carbs are increasing the risk of suffering from diseases like: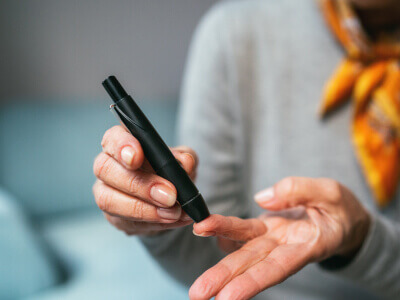 Diabetes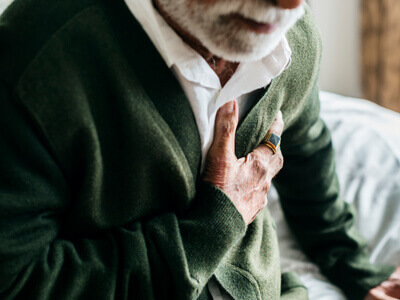 Heart Disease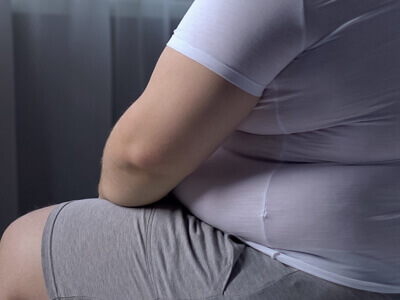 Obesity
That's why millions are now turning to ketogenic diets to improve their digestive health on a low carb diet, showing positive results for weight-loss, heart-health, etc . A lot is being shown through studies to decrease blood sugar intakes, to better skin health or even mental clarity.
The keto diet could be better for you because in reducing weight it burns fat rather than carbohydrates which are very poor sources of energy. This also explains why there is less of a chance for hunger strikes.
And even though changing habits like this is not always easy to deal with, kApex® is the ideal supplement to boost a low carb & keto diet with fat enzymes.
Unlike other supplements, kApex® ingredients don't work to hide the discomforts, but to give your body what it needs and to make this transition and lifestyle as pleasant as it should be!
How Can I Boost My Keto Diet?
Make sure you consume enough salt, minerals, and fat
Ensure that your liver is working well before attempting keto diet
Eating a balanced fatty acid intake
Consuming enough vegetables and antioxidants
Managing stress and consuming enough magnesium
Not being in a caloric deficit that is too aggressive for your body
Using refeed meals or days
Ensuring that your digestive function is optimal.
Managing inflammation
Supporting mitochondrial health, such as with carnitine and CoQ10
Supporting your gut barrier and gut bacteria with P3OM and Leaky Gut Guardian
kApex® contains dandelion root and enzymes specifically optimized for ketogenic diets. The systemic enzymes in kApex® can help balance inflammation. It also contains mitochondria support ingredients, such as carnitine, CoQ10, and Innoslim.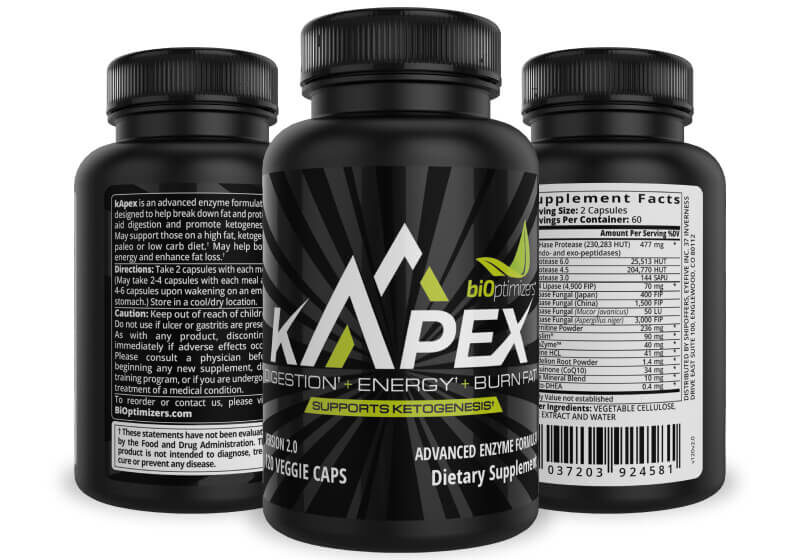 Improve Your Energy To Keep On Moving!
To achieve your well-being, eating healthy is just as important as being active.
That's why kApex's fat burning and digestive enzymes help you do it!
The transition to ketosis is not the easiest ride for everyone, and neither it is to keep your energy levels once you're there.
That's when kApex® why created, to help everyone enjoy the ketosis experience of feeling healthier and full of energy!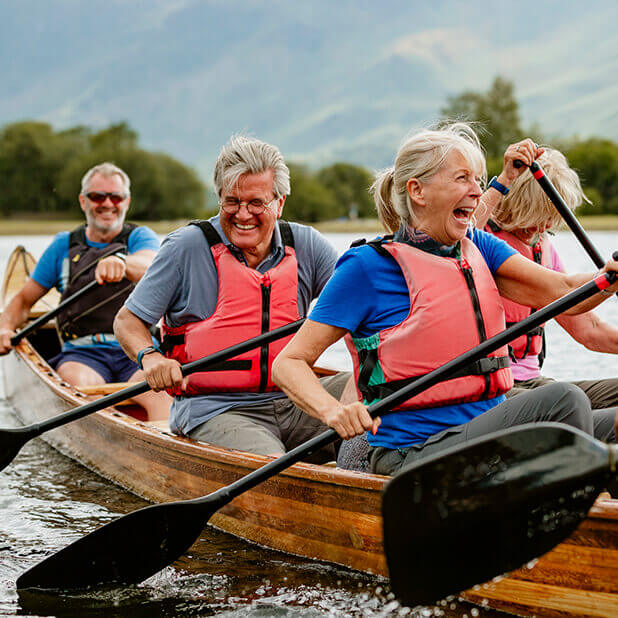 B.I. Johnson, Oct 14
Extremely Happy.
I am very happy with the products that I have ordered. I have several of the products on a monthly subscription and believe that they are an important part of my daily health routine.

D. Pereira, Sep 3
Lots of good data
Lots of good data on what the supplements do and are used for. By far the best source of magnesium I've come across which makes things easy (less supplements to source. And Kapex is a game changer!
kApex® supports metabolic function, especially for low-carb ketogenic meals, with full-spectrum enzymes that digest fat and proteins. It also helps you improve fat digestion and supports a healthy stress response, which makes it easier to enter and stay in ketosis.
kApex® can boost your workout and keep your brain lit for hours without crashes, jitters, or burnouts.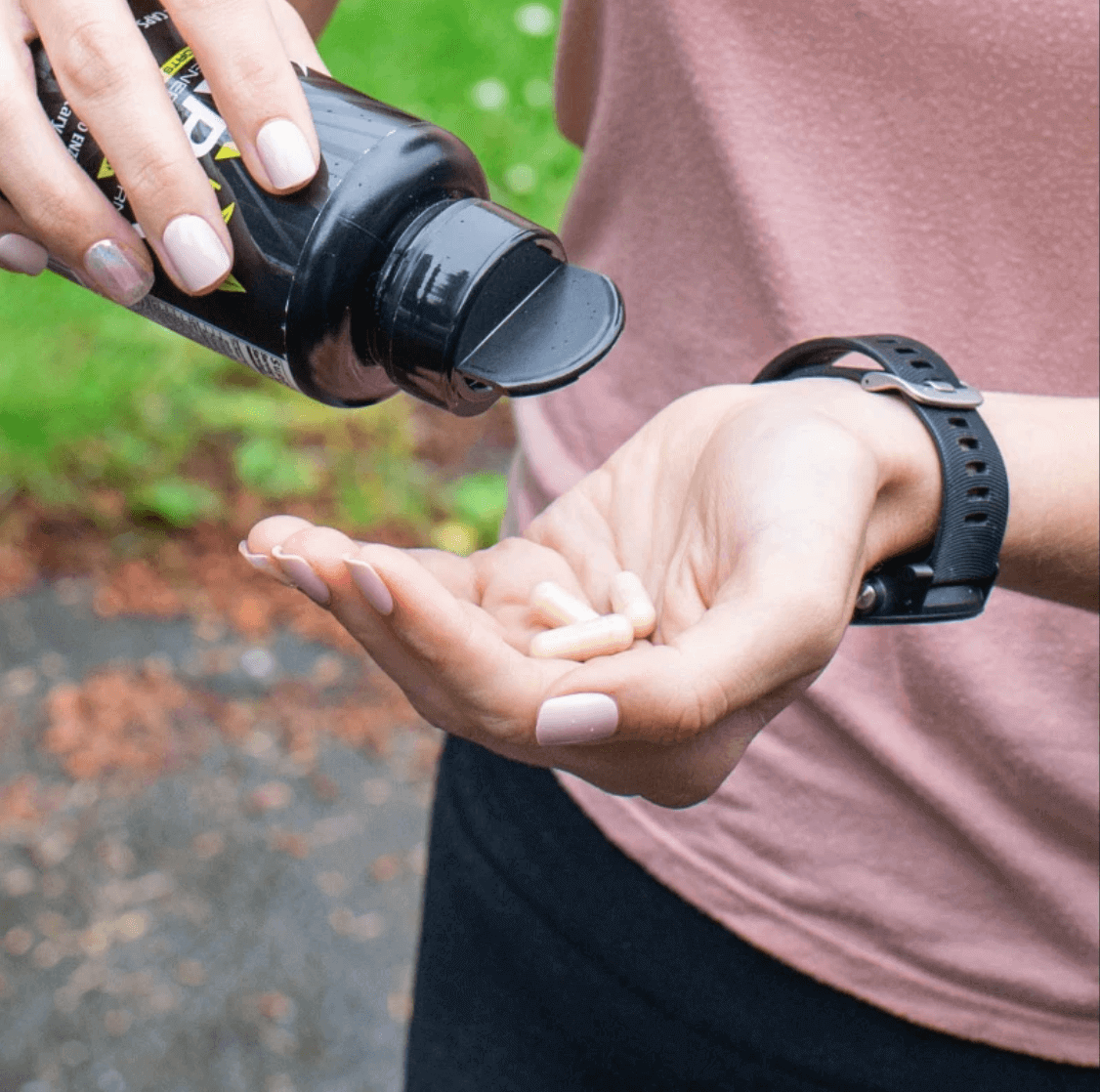 If you're on a ketogenic diet and you're constantly experiencing any of these symptoms:
It may be a sign that you're struggling with Keto Flu and that you should improve your digestive health on low carb with kApex®.
And because kApex® contains energizing ingredients, it is best to consume it early in the day.
For optimal performance and mitochondrial support, start with 3 - 8 capsules (depending on bodyweight) before breakfast first thing in the morning.
For digestion, take 1 - 3 capsules with breakfast and lunch. For dinner, use MassZymes and HCl Breakthrough instead.
If you have trouble sleeping when you take it with lunch, then only take it with breakfast.
The Benefits Of A Strong Keto Digestion Supplement Backed By Science
Getting The Correct Enzyme Supplements can Boost the Results and Minimize the Struggles of Low-Carb, Keto and Paleo Diets