8 Tips For Optimizing Your Blood Sugar Levels
Published On July 7, 2022
In this article, you will learn:
The TRUTH about glucose and how to know if you're getting enough or too little
8 tips to optimize blood glucose level
Tips to manage insulin resistance
And much more...
Fact checked by Nattha Wannissorn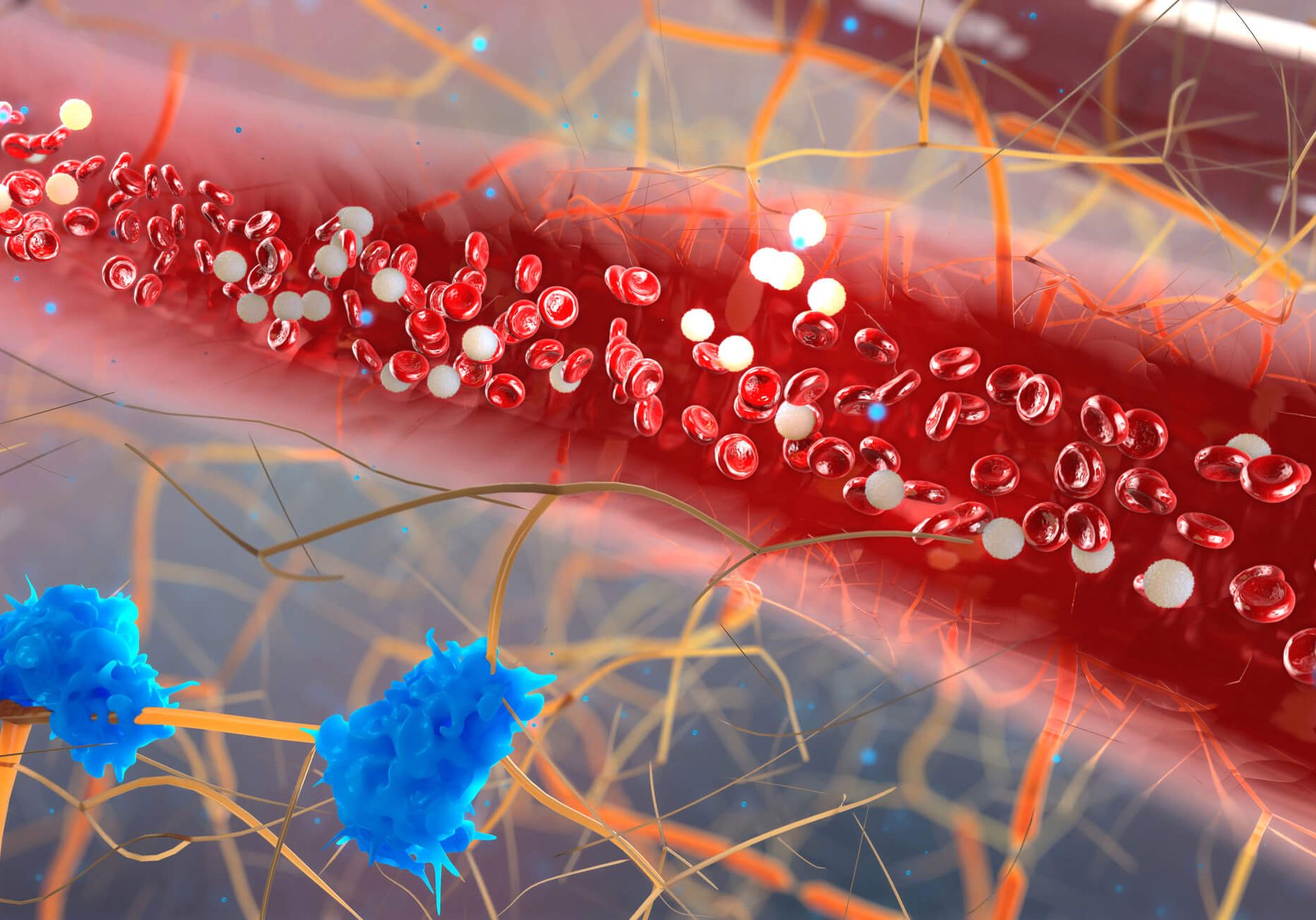 How Does The Body Assimilate Glucose Molecules?
Your body either:
Utilizes glucose for energy
Or stores glucose for future use
More specifically, one of these 4 things happen in the body:
The body burns glucose for energy by synthesizing adenosine triphosphate (ATP)
The body stores glucose in the liver
The body stores glucose in the muscle tissue
The glucose becomes body fat via gluconeogenesis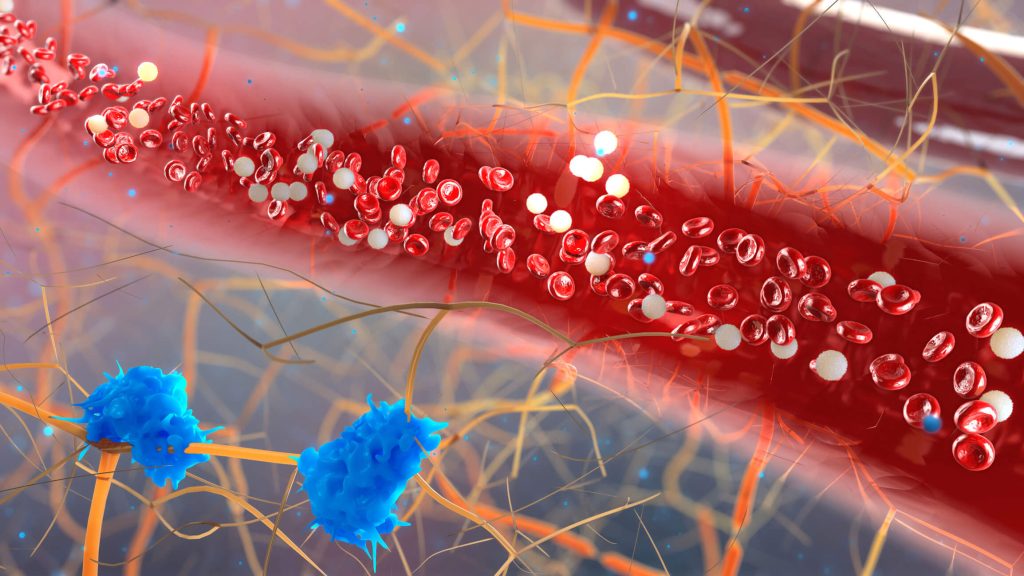 One of the keys to avoiding health problems and minimizing body fat gain is keeping a high level of insulin sensitivity.
Managing blood sugar levels is one of the best ways to BiOptimize this. If your fasted blood sugar creeps up too much, you should start taking steps to lower this.
Ideally, your fasted blood sugar is between 80-94. 100 to 125 is considered suboptimal. If it's 126 on two different tests, it's a good idea to consult a healthcare provider to rule out diabetes.
Some Simple Tips For Managing Blood Sugar And Insulin Resistance:
Take A 10-Minute Walk After Each Meal
Regular physical exercise is a mainstay for optimizing blood glucose levels. The blood sugar levels in type 2 diabetics are significantly lower when they walk for 10 minutes after each meal. Credit goes to Stan Efferding for bringing awareness to this simple, powerful tip.
Intermittent sessions of moderate-intensity walking postmeal (preferably 30 minutes post-meal) is an effective method for controlling blood sugar levels in the elderly. The former is more effective than the standard 30- 45 minutes of continuous moderate-intensity walking.
30 minutes after a meal is when absorption happens, and glucose is the main fuel source. Therefore, exercising at that time maximizes the oxidation of glucose and uptake of glucose by contracting the muscles for energy.
Physical activity also improves insulin sensitivity in normal people and people with insulin resistance. A single physical activity session can raise insulin sensitivity for a minimum of 16 hours after exercise. The latter happens in both healthy people and people with type 2 diabetes.
Exercise reduces the glycogen stored in muscles. The latter improves insulin sensitivity, resulting in increased transport and utilization of glucose for energy.
Get Great Sleep
A good night's sleep is vital in optimizing blood glucose levels. Reduced sleep increases your risk of developing increased blood glucose. Studies suggest that sleep deprivation, even for one night, can reduce insulin sensitivity in healthy people. Sleep deprivation can therefore induce insulin resistance and affect blood sugar levels.
Therefore, not getting enough sleep can increase your risk of unstable blood sugar levels. The factors that affect the relationship between blood glucose level and sleep include:
Age
The total time you sleep
The sleep stages you experience
The time of the day you sleep
Your eating habits
The physiological factors caused by reduced sleep that can increase blood sugar levels are:
Sleep deprivation increases the hormone cortisol, which increases glucose levels
Sleep deprivation reduces insulin sensitivity, thereby, impacting blood sugar levels
Sleep deprivation increases poor inflammation and stress response, both of which impacts blood sugar levels
The time of the day you sleep can impact cortisol and insulin levels, and both of these affect glucose levels
Poor sleep increases C-reactive protein, which can affect blood sugar levels
Eat Lower Glycemic Carbohydrates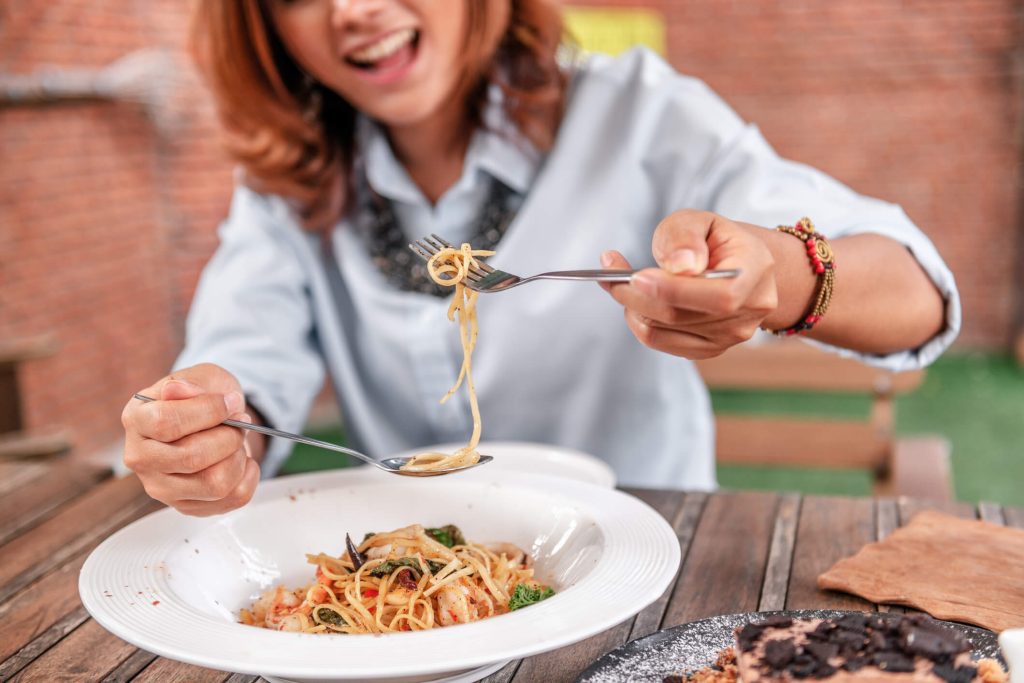 The glycemic index (GI) of food (carbohydrates) is the change in the blood sugar the food causes about a reference food. The reference food is generally white bread or glucose. Pure glucose has a glycemic index of 100. There are three types of glycemic index ratings:
Low GI foods: 55 or less
Medium GI foods: 56 to 69
High GI foods: 70 or above
Your body digests and absorbs high-GI foods quickly. The latter, therefore, rapidly increases blood sugar levels. In contrast, your body breaks down and assimilates the low-GI foods (carbohydrates) slowly. The impact of low GI foods on insulin response and blood sugar levels is slower.
Therefore, eating lower glycemic carbohydrates is one of the best ways to manage your blood sugar levels. Studies show that low-GI diets effectively control fasting blood glucose in people with type 2 diabetes.
Some low-glycemic carbohydrate foods are:
Vegetables
Fruits
Whole grains
Legumes, lentils
Dairy products
Oats
Lower Daily Carb Intake
According to studies, a low-carb diet is one of the best ways to optimize blood glucose levels. A low-carb diet even helps treat both type 1 and type 2 diabetes.
According to the definition by the American Diabetes Association (ADA), a low-carb diet is when you get less than 130 g of carbs per day. This is less than 26 percent of your total energy intake.
Restriction of dietary carbohydrates reduced blood glucose levels and HbA1c the most. Lowering your daily carb intake usually doesn't require lowering the number of calories, so adherence to such diets is better.
If Extreme Measures Need To Be Taken, Eliminate Carbs For A Few Weeks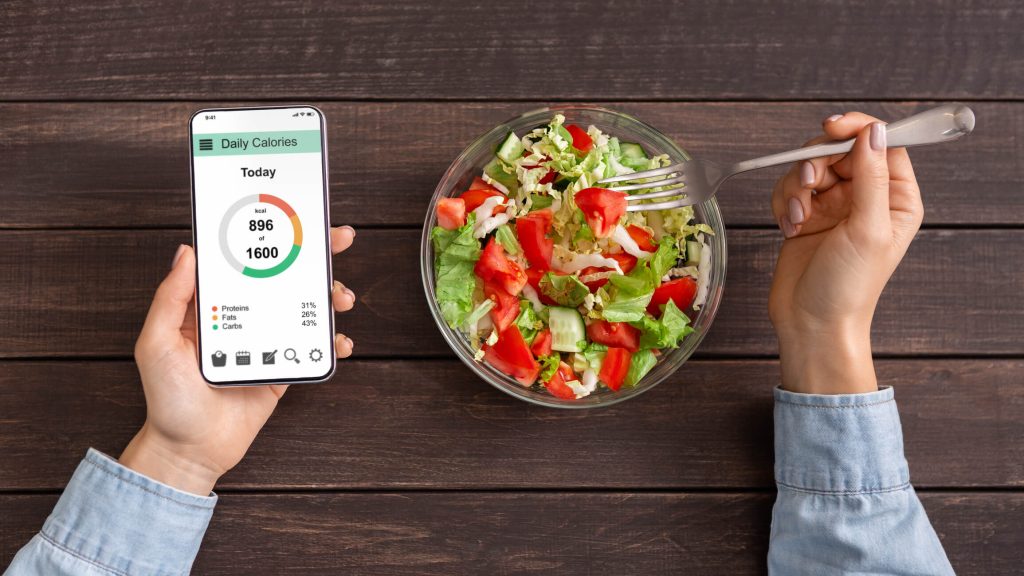 Studies indicate that carb restriction for some time can effectively help with blood sugar levels. Very low-carb diets can induce a state of ketosis in your body. The latter is a metabolic process in which the body uses fat and ketones instead of sugar as the main energy source.
A very low-carb or ketogenic diet recommends 30 grams or fewer carbs per day. This is without any restriction on total calories.
Ketosis typically occurs when your daily intake of total carbs is less than 50 grams. You can significantly optimize blood glucose levels by restricting your carb intake to between 20 and 50 grams per day. This is especially true if you have diabetes.
Add Magnesium To Your Supplement Stack
People with poor blood sugar response tend to have low magnesium levels. This is because they don't get enough magnesium from food, and poor blood sugar response causes them to lose more magnesium in their urine.
Conversely, magnesium deficiency worsens everything because the magnesium inside your cells influences insulin activity and glucose uptake.
Therefore, magnesium supplementation can support healthy insulin response by replenishing body magnesium levels.
Add Spices To Your Diet: Specifically Curcumin, Ginger, Garlic, Cinnamon, And Fenugreek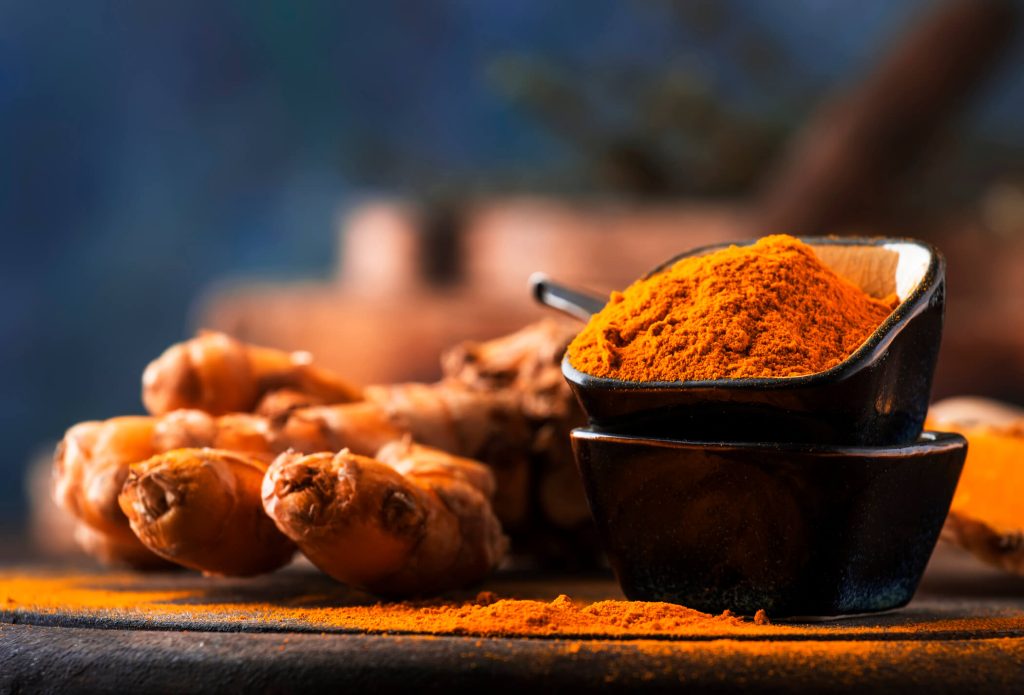 Many herbs and spices regulate blood sugar levels. Some of these include:
Curcumin present in turmeric
Ginger
Garlic
Ceylon Cinnamon
Fenugreek
Curcumin is the spice turmeric's bioactive compound used in Indian curries. It possesses powerful inflammation-balancing and antioxidant properties. Curcumin supports a healthy blood sugar response and counteracts oxidative stress from high blood sugar. It works by suppressing glucose production from proteins and fats in the liver.
Garlic also reduces blood sugar in animal studies.
Gingerol, an active compound in ginger, improves glucose uptake by muscle cells. Therefore, ginger can support healthy blood sugar control.
Fenugreek seeds also help balance blood sugar and support healthy insulin response.
A compound present in cinnamon, called Ceylon, mimics insulin. Cinnamon also promotes healthy blood sugar levels by making the cells more sensitive to insulin.
Do Cold Therapy: Cryotherapy Or Cold Baths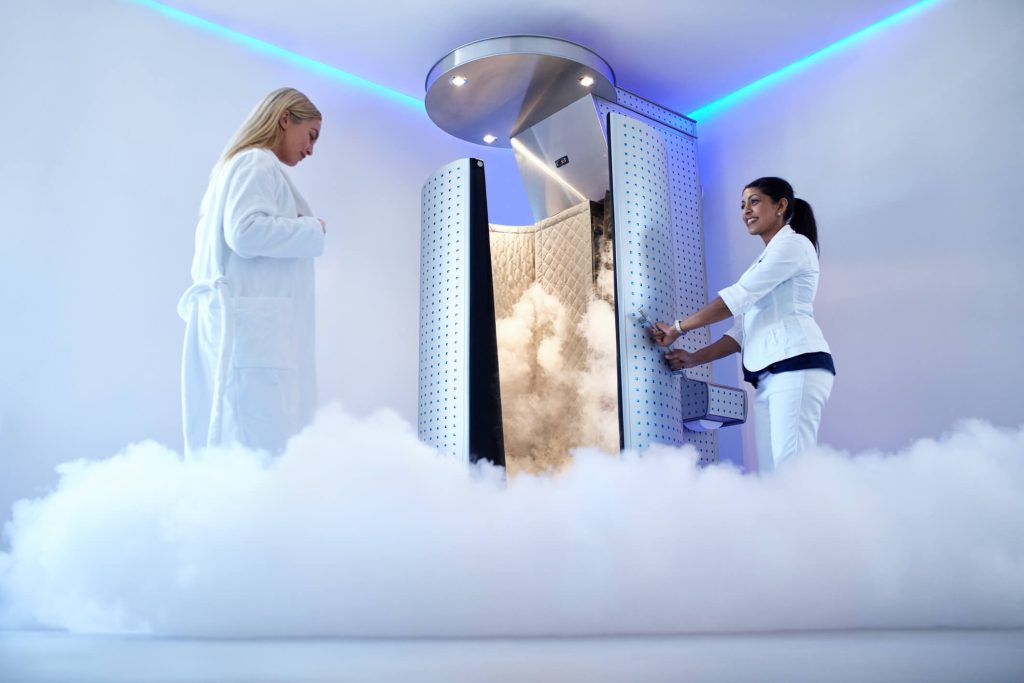 Cold baths and cryotherapy can improve blood sugar response and glucose metabolism by:
Shivering of skeletal muscles
Stimulation of heat-producing processes
Exposure to cold increases energy expenditure due to shivering and heat production. The latter is fueled by raised utilization of carbohydrates, proteins, and fats. All these lead to a reduction in circulating blood sugar levels.
Studies also show that cold exposure improves glucose tolerance. Therefore, if you track your blood sugar, you'll see a rapid drop in your blood sugar after a cold bath.
Supplement To Promote Healthy Blood Sugar Levels
We've created a very special formula to help promote healthy blood sugar levels. It's called Blood Sugar Breakthrough. This formula is a synergistic blend of science-backed ingredients to control blood sugar at clinically effective doses. Blood Sugar Breakthrough helps to:
Support healthy insulin response
Improve carbohydrate metabolism
Increase uptake of blood glucose by muscles
Promote healthy blood sugar levels
Magnesium Breakthrough is the best magnesium supplement out there, with 7 different forms of highly-absorbed magnesium.