Special Offer:
USA: Free Shipping over $100 | CAN: Free Shipping over $150 | International: Free Shipping over $200
90 Day Total Gut Cleanse Stack Full One-Time Bundle
Clean and detox your intestinal tract of parasites and bad bacteria
---
Below you'll find our 90 day gut reset outlined. This means how many capsules to take each day, and how to space them throughout your day. It will give you a great idea of how to make the best use of our products when they arrive. Let's Begin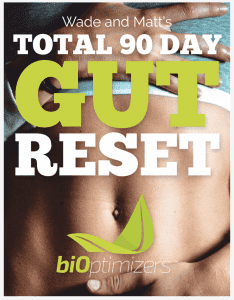 Get the complete 90 Day Gut Cleanse Stack for $977 – the full 3 month supply!
Description
In this stack you'll get:
1 bottle of ConstiCleanse (90 capsules)
3 bottle of Herbal Parasite Cleanse (90 capsules)
6 bottles of Masszymes (250 caps/btl)
6 bottles of HCL Breakthrough (90 caps/btl)
9 bottles of P3OM Probiotics (120 caps/btl)