Special Offer
USA: Free Shipping Over $90 | CAN: Free Shipping Over $150 | International: Free Shipping Over $200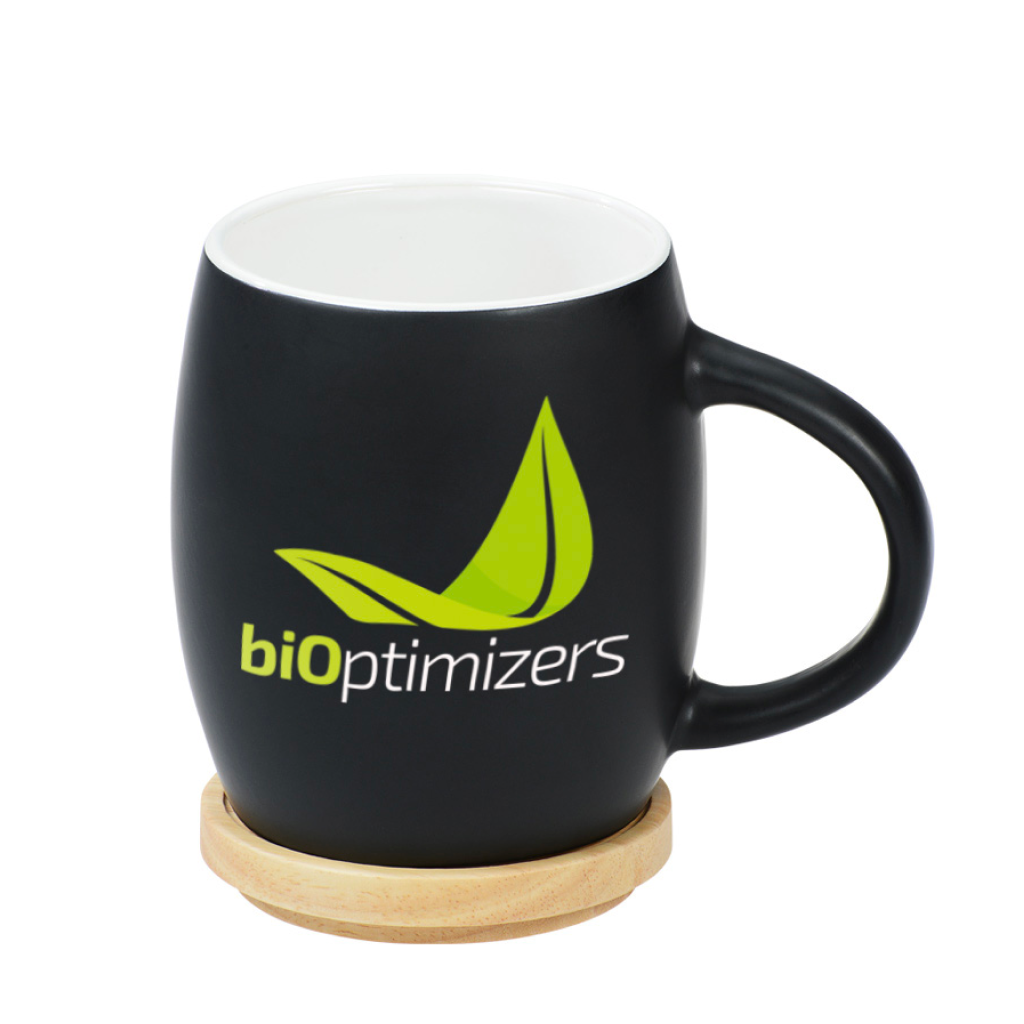 COFFEE MUG W/WOOD LID COASTERS
Mug with Wood Lid Coaster - 14 oz.
Perfect for the home or office!
Includes a wooden lid that doubles as a coaster.
Matte black exterior with white interior color.
Size: 14 ounces.
Back In Stock
Due to high demand, we recently ran out of Magnesium Breakthrough but we are back in FULL STOCK. Be aware, due to extreme demand it can take 3-5 days to ship it out. We appreciate your patience and understanding.
FREE Shipping for orders $90+ (US)
"From Sick to Superhuman: The Biological Optimization
Blueprint" FREE for orders $150+
FREE BONUS GIFT for orders $400+