Special Offer
USA: Free Shipping Over $90 | CAN: Free Shipping Over $150 | International: Free Shipping Over $200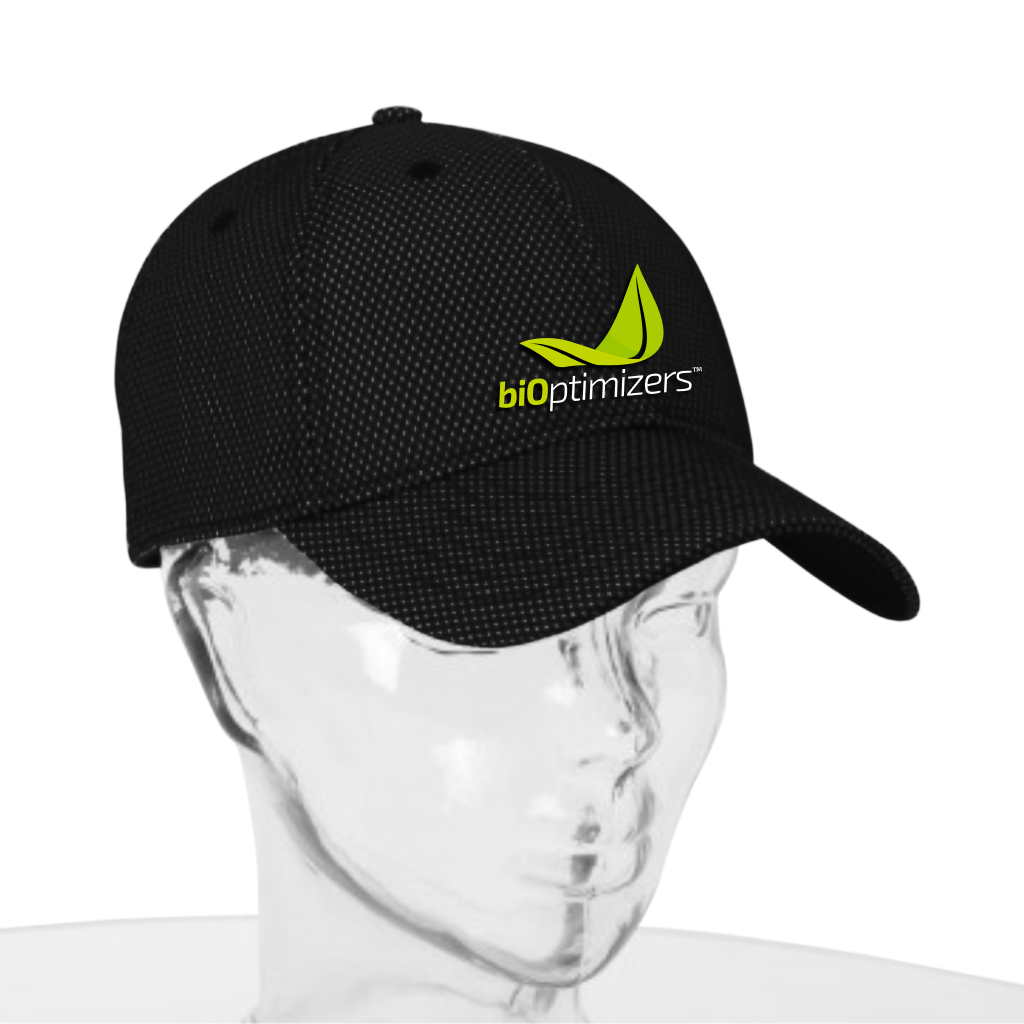 SPORTS CAP
Premium Cotton Twill with Mesh Overlay Cap
Made of 50/50 premium cotton twill/polyester mesh.
The all over mesh overlay provides a breathable and more comfortable fit.
Cap construction includes six sections and a structured front.
It also features four-panel pro-stitch and a pre-curved peak.
Matching plastic back snaps can be used to adjust the fit of the hat.
Size: One size fits most.
Back In Stock
Due to high demand, we recently ran out of Magnesium Breakthrough but we are back in FULL STOCK. Be aware, due to extreme demand it can take 3-5 days to ship it out. We appreciate your patience and understanding.
FREE Shipping for orders $90+ (US)
"From Sick to Superhuman: The Biological Optimization
Blueprint" FREE for orders $150+
FREE BONUS GIFT for orders $400+