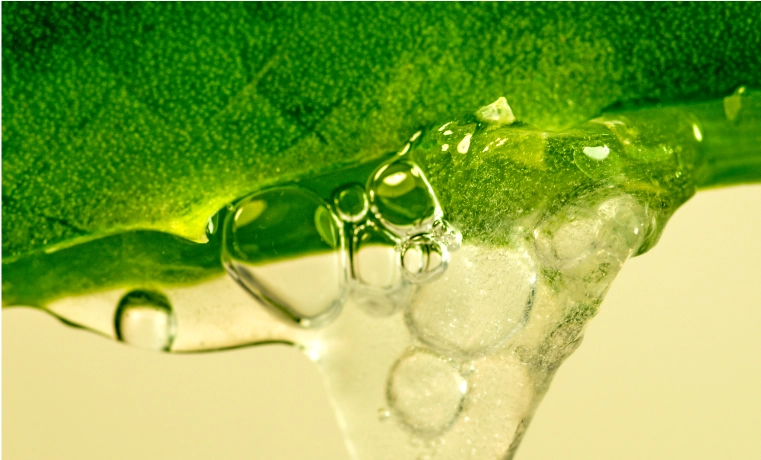 Assimilation
NUTRIFICATION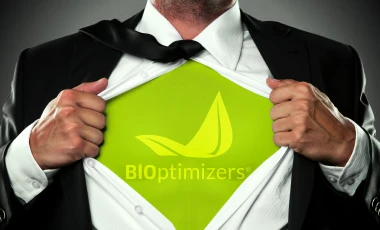 BIOPTIMIZATION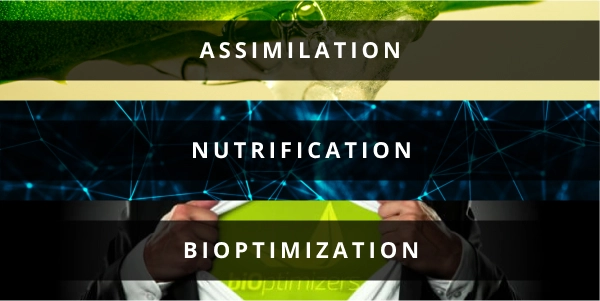 Access The AWESOME Health Course
In this 12 week program, you'll discover how to achieve AWESOME health and double your energy with natural, tested, scientific strategies.
Here's a sample of what you'll learn over the next 12 weeks:
How To Access 70% More Energy In 30 Seconds Or Less

The Ultimate Key To High Performance, Health And Longevity

Optimizing Your Mind For Health And Happiness

How To Combat Uncontrollable Food Cravings

How To Select The Best Supplements For You

How To Stay Lean Without Sacrifice

The Simplest Way To Instant Detoxification And Great Skin

How to Optimize Your Brain For Super Intelligence

And so much more ...
Enter Your Email Address Below To
Double Your Energy
We value your privacy and would never spam you.
See our privacy policy here.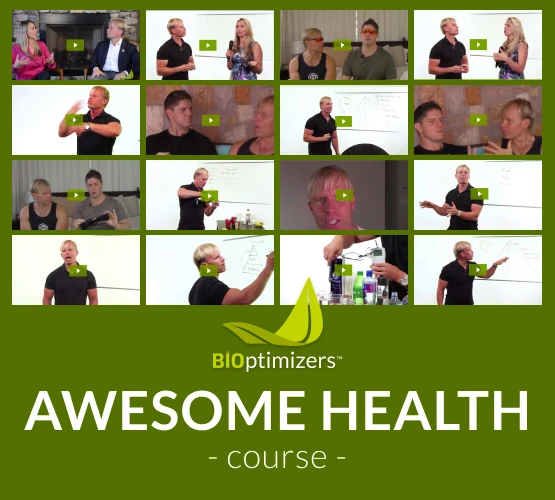 If you have any questions or trouble at all, please email [email protected].
Yours in Health,

Wade Lightheart