Read out our biohacking blog articles to learn tips on how to optimize your cognitive and physical performance and get the most out of them.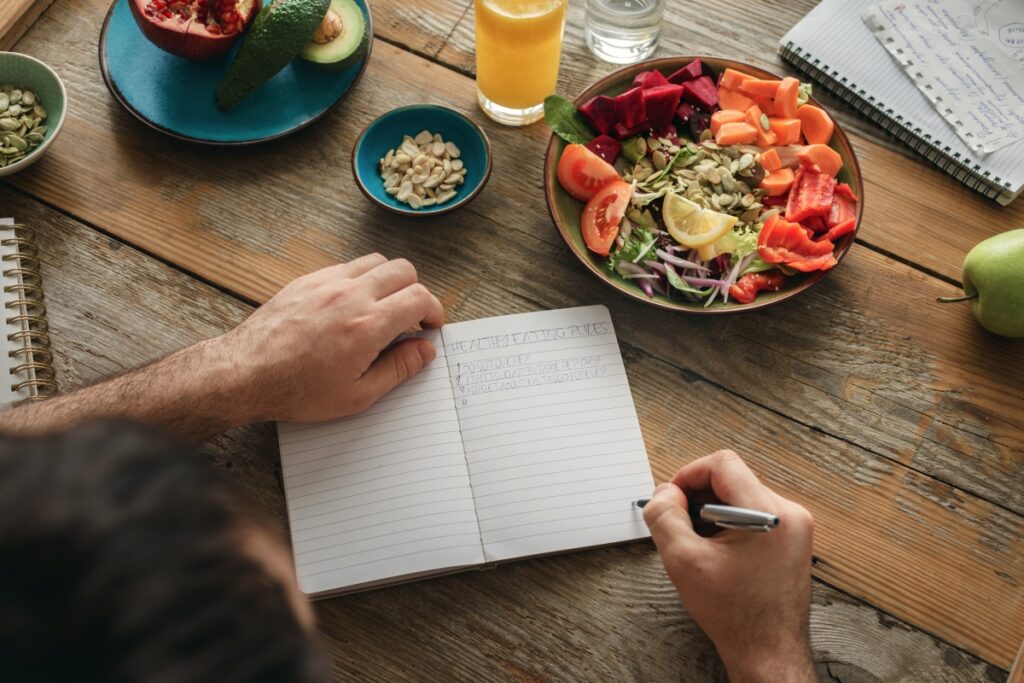 The brain is the most important organ in your body. Not only is it important for cognitive function, but it also influences your hormones and organ functions. So, your brain health is essential for your overall health. We need to take care of our brain as much as we need to care for our bodies to live our lives to the fullest.
Yet, most people, even health enthusiasts, fail to take care of their brains. In this article, we'll cover ways to improve your brain health and improve cognitive function. 
Read More