What Does Brain Fog Feel Like?
Published On January 21, 2022
The main cause of brain fog is that the brain struggles to produce enough energy for it to function. If you are interested in learning more about the causes of brain fog, read our other article—What causes brain fog?
Reviewed by Aida Ombasic
Fact checked by Nattha Wannissorn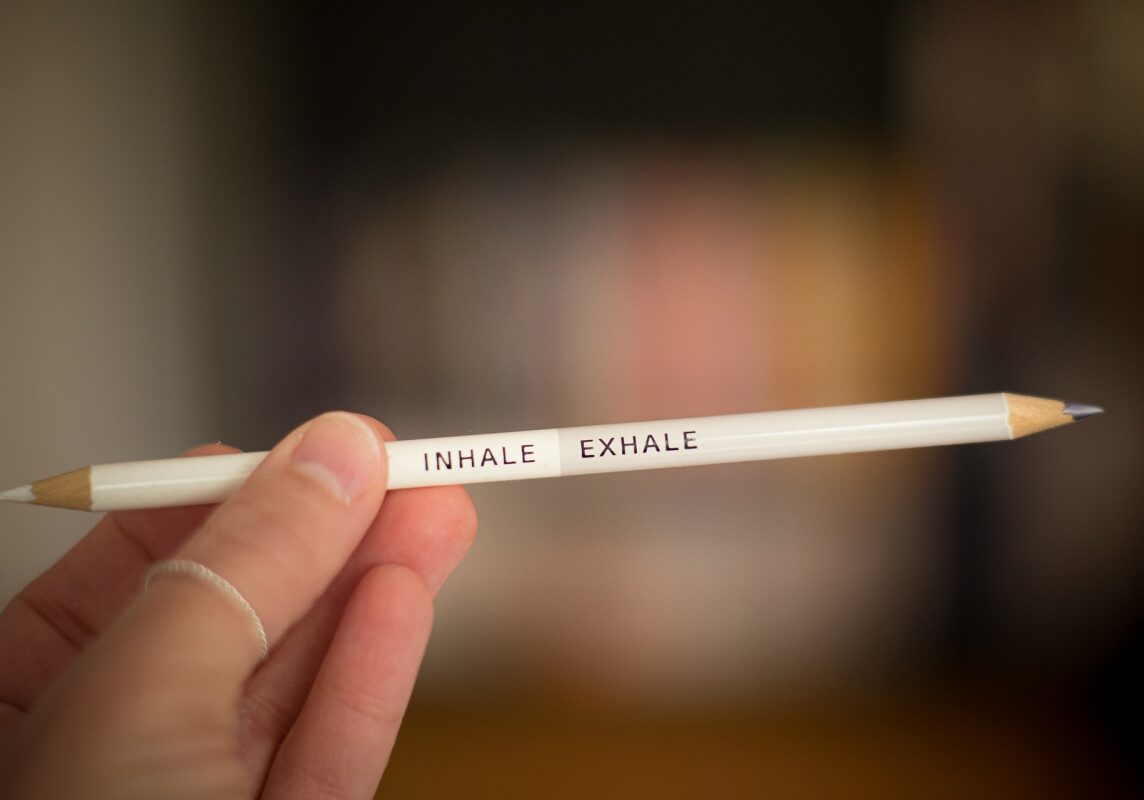 Brain fog, or cognitive dysfunction, is a collection of symptoms that include:
Mental fatigue
Difficulty thinking, focusing, and remembering
Lack of mental clarity
Here are our finest supplements for brain fog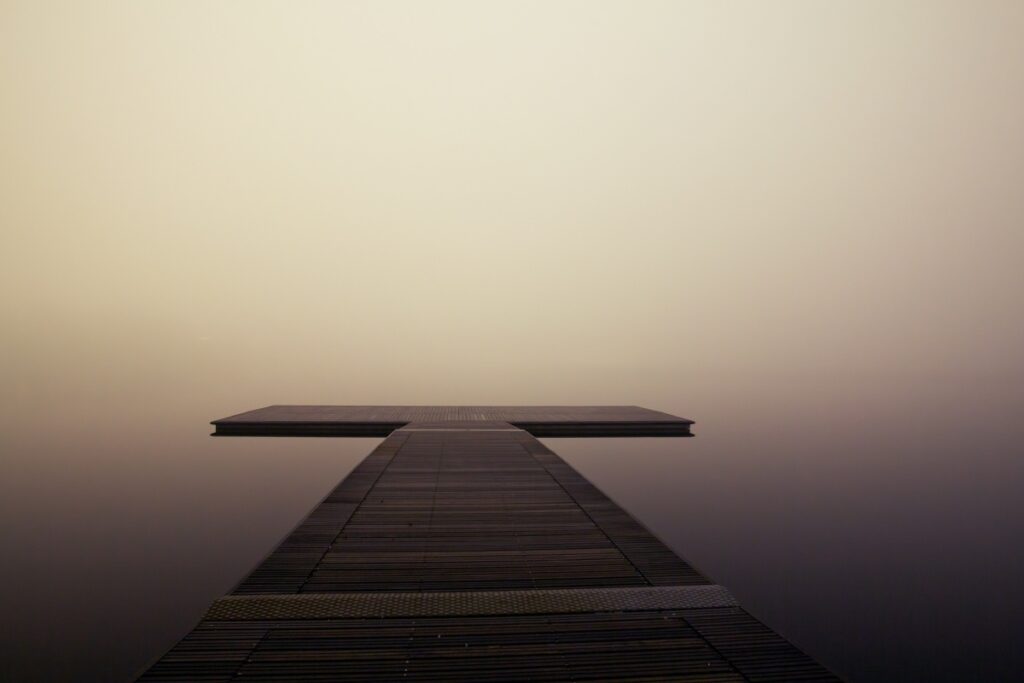 Symptoms Of Brain Fog
Cognitive Fatigue, Feeling Brain Tired and Very Sleepy
When your brain can't produce enough energy, you may experience cognitive or mental fatigue. Inflammation and oxidative stress in the brain can also lead to mental fatigue. You can recognize these signs by feeling too brain tired to think or perform relatively simple tasks.
Sleep affects how effectively your brain performs. Lack of sleep might result in brain fog and make simple day-to-day tasks harder.
Difficulty Focusing / Short Attention Span
Focusing takes energy, so if your brain is too tired to focus, you could be experiencing brain fog. As a result, your attention may keep drifting off despite your best effort to focus.
You could experience forgetfulness, difficulty remembering, and constantly losing your train of thought.
If you experience forgetfulness or memory loss, that might be brain fog. Depending on the intensity of the brain fog, it might cause problems at work or school.
Trouble with Multitasking
When defining brain fog, it has been described as having difficulty multitasking and requiring more time to perform tasks efficiently.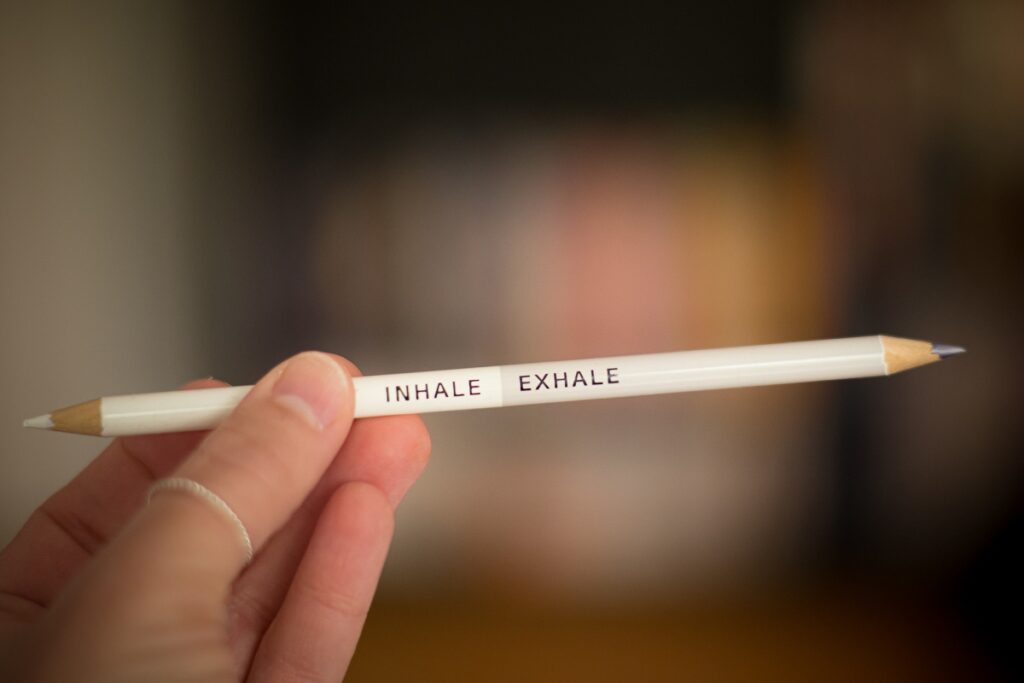 Mental Health Challenges as a Comorbid Condition
Comorbid conditions refer to health conditions that tend to happen together because they share some common root causes.
Comorbid conditions with brain fog include the following:
Mental Unrest
Difficulty focusing
Mental fatigue
Memory loss
Poor brain health
Forgetfulness
These issues affect your brain and its struggle to produce enough energy.
According to one study, people that experience mental health challenges have difficulty focusing on simple tasks. They require additional time and effort to perform very simple tasks.
Mental health challenges are frequently connected with cognitive dysfunction, like brain fog. Approximately 85-94% of people suffering from these issues also experience brain fog.
How Can You Fight Brain Fog?
Get Better Sleep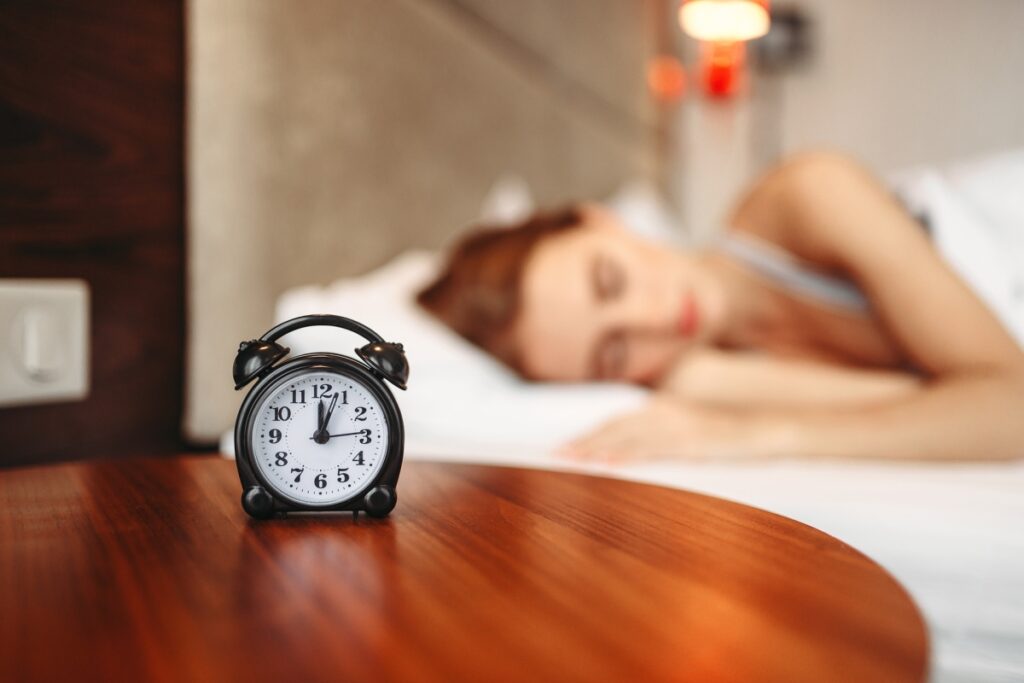 Lack of sleep could result in brain fog. Sleep deprivation has several effects on our health. According to research, a lack of sleep can impair memory recall in the brain and increase healthy stress response levels. 
Sleep is required for the brain to work properly. Therefore, adults should sleep for at least 7 hours every night.
Good sleep also involves sleep quality :
Whether your sleep is fragmented
How much deep and rapid eye movement (REM) sleep may you get
Sleep is divided into five stages :
Wake
N1 (Stage 1)
N2 (Stage 2)
N3 (Stage 3) or deep sleep
R or REM sleep
N3 (Stage 3) is the deepest and most restorative stage of sleep, and it is the most difficult to wake up from. REM sleep is critical for your brain activity related to learning and memory. Adults spend 10-15 % and 20-25% of total sleep time in deep and REM sleep, respectively.
Poor sleep impacts both physical and mental health, thereby increasing stress vulnerability.
Sleep deprivation can have a significant impact on physical and psychological functioning, as well as the quality of life. It causes the brain to experience a lack of oxygen and disrupted sleep, leading to cognitive dysfunction.
Consulting with your doctor in cases where you experience any sleep disorder if great if you struggle with any.
Supplementation of magnesium improves sleep and sleep quality. So, consider our magnesium supplements for a better slumber.
Start Exercising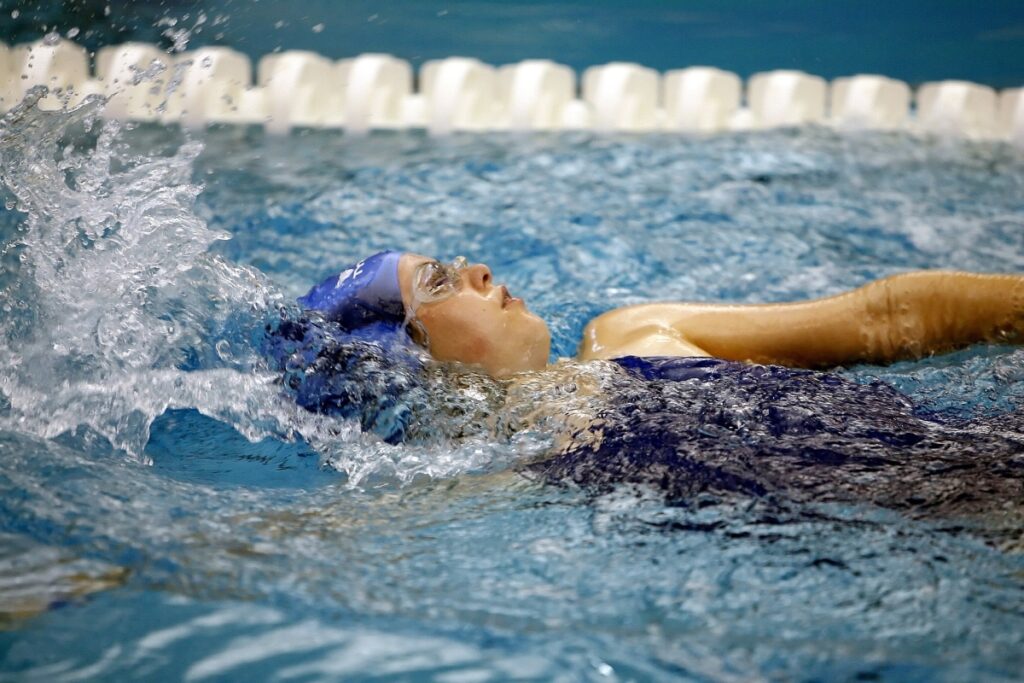 Physical activity has good biological and psychological impacts on the brain and cognitive functions:
Thinking
Learning
Memorizing
And paying attention
Physical exercise can increase neuroplasticity or the brain's ability to establish new neural connections. A study found that those with greater cardiovascular fitness as young adults had better cognitive function 25 years later in their middle ages.
Check out our brain function supplements for a well-needed kick!
Consume More Omega-3 Fatty Acids
Omega-3 fatty acids are necessary components of cell membranes. They are found in brain cells and can improve mitochondrial function.
Every brain cell generates energy via the mitochondria, the cell's powerhouse. Any cause that hinders optimal energy generation in the brain might lead to brain fog. What can help is a diet rich in omega-3 fatty acids.
Where can you find omega-3 fatty acids? Salmon, oily fish, and flaxseeds are rich sources of omega-3 fatty acids.!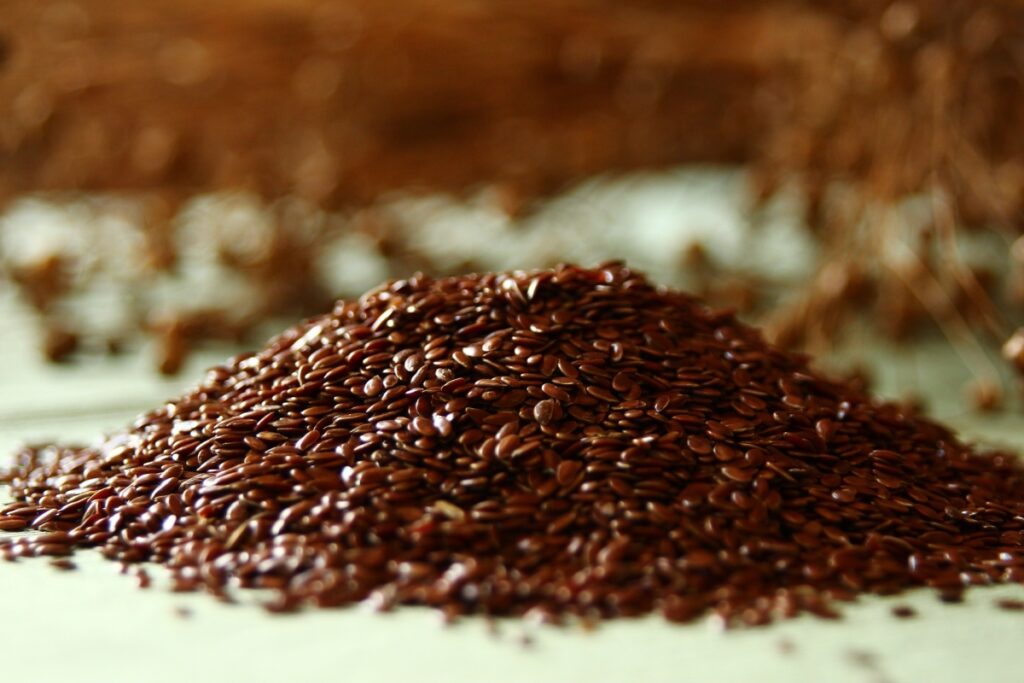 Remove Sources of Inflammation and Toxic Exposure
Inflammation levels tend to rise with age, and higher levels of inflammation can negatively impact cognitive functions, such as memory and learning. Inflammatory molecules, such as adipocytokines and histamine, released by mast cells are causes of brain fog.
A common toxic exposure that can cause brain fog is mold toxins. Nowadays, most buildings and homes are built with drywall, which grows mold readily with moisture sources and humidity.
Not all molds are toxic, but the toxic species can emit harmful gas and spores into your environment. These mold toxins are toxic to the brain and can cause brain fog, among other health issues.
Suppose your brain fog starts in a new environment or worsens in a certain location. In that case, getting a professional inspection and remediation is a good idea to reduce your exposure. You may also want to see a physician familiar with environmental toxicity. 
Brain Fog Supplements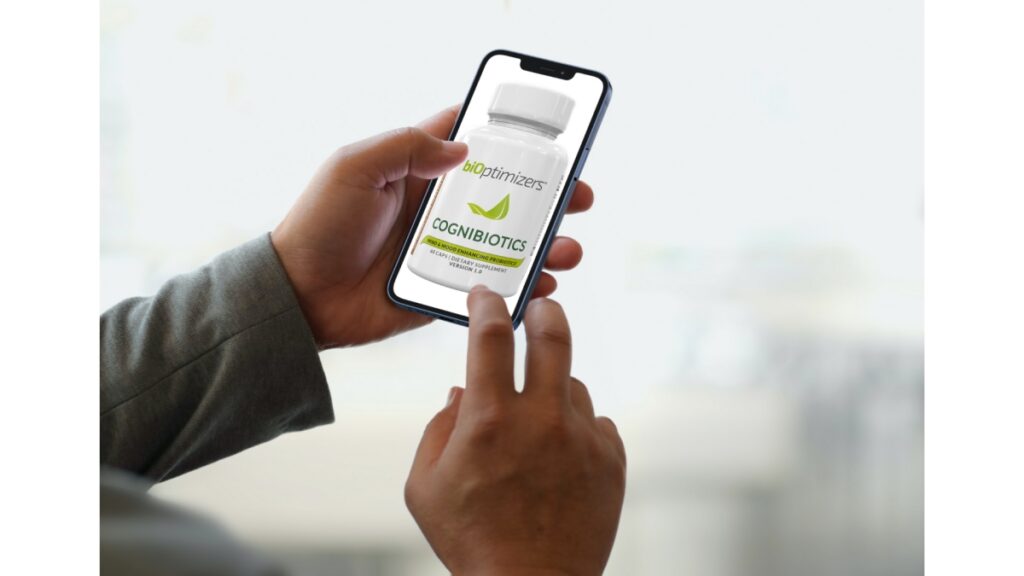 Cognibiotics combine Chinese medicine formulas –Chaihu-Shugan-San and An Shen Bu Xin San—and the perfect brain-boosting probiotic strains. It works as a nootropic and adaptogen blend that improves the gut-brain axis.
Aside from Cognibiotics, consider kApex and Magnesium Breakthrough. kApex is an energizing synergistic blend that boosts mitochondrial function, whereas Magnesium Breakthrough provides an important cofactor for your brain function.