Posts Tagged 'probiotic foods'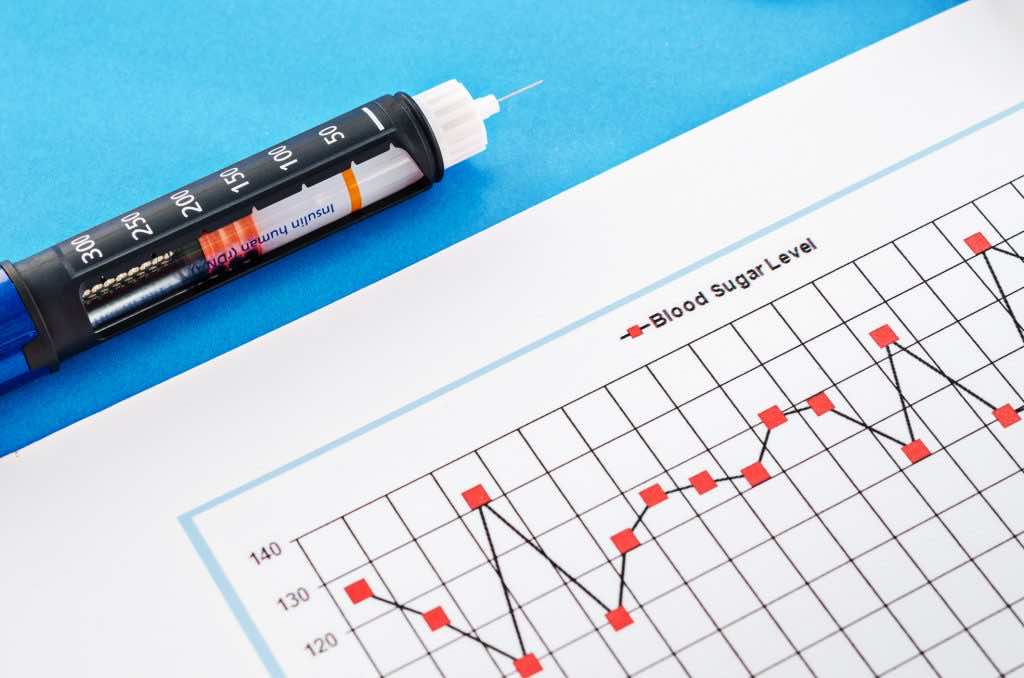 If you often experience energy crashes, brain fog, irritability, sweet cravings, and hunger and gain weight in the midsection, you may have poor blood sugar control.
When your blood sugar is stable and healthy, you will feel steady energy and mood throughout the day, you won't have sweet cravings, and weight loss will be more achievable.
Fortunately, there are many ways to stabilize blood sugar naturally. This article will explain the symptoms of unstable blood sugar, ways to test for it, and how to stabilize your blood sugar naturally.
Read More