When Is It Best to Take Magnesium Supplements?
Published On October 27, 2021
Magnesium is an essential mineral in over 300 enzyme systems and fundamental processes. Most of the magnesium in your body is located in your bone, teeth, and space between your cells.
Reviewed by Adna Goralija
Fact checked by Nattha Wannissorn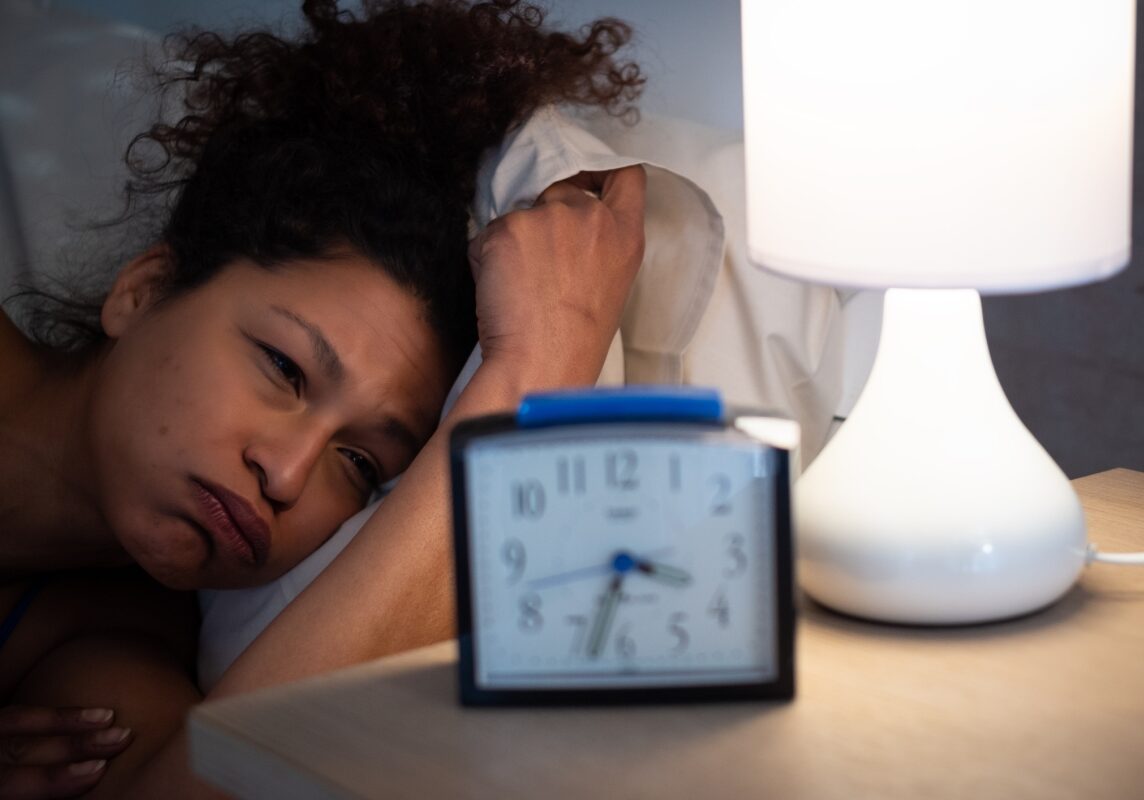 75% of Americans nowadays aren't even getting the bare minimum or the recommended daily intake levels. This can lead to suboptimal performance and health problems from magnesium deficiency.
Now, you may wonder, "But when should I take magnesium supplements?." Let's look at some of the benefits of magnesium and when to take it for each purpose.
Benefits of Magnesium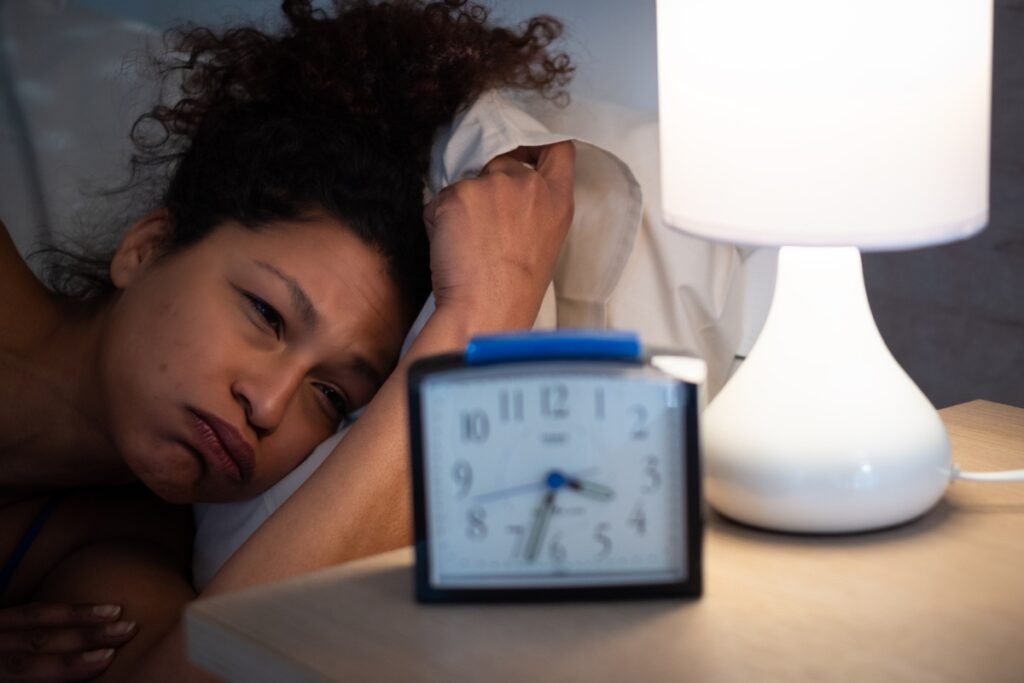 As a nutrient, magnesium has many benefits. Some of them are:
Promotes better and deeper sleep
Promotes health stress response, relaxation, and calmness
Boosts mood
Boosts exercise performance
Promotes a balanced inflammatory response and healthy immune function
Supports healthy metabolism and may help with weight loss in combination with diet and exercise
Promotes a healthy insulin response
Relaxes the blood vessels and support healthy blood pressure levels
Supports heart and blood vessel health
Magnesium is vital for overall health and wellbeing. So, it's important to ensure that you get enough from food and supplements to optimize your health.
For more information on magnesium benefits, check out "A Better, Deeper Slumber: How Much Magnesium For Sleep?."
When to take Magnesium
Magnesium has myriad benefits. If you are using magnesium supplements, it is important to note they must be taken consistently and long-term to reap those benefits. However, you can take it any time of the day that is convenient for you so that you get into a routine.
In this section, we summarize the clinical studies that demonstrate the health benefits of magnesium.
Promotes better, deeper sleep
Individuals with insomnia took 500 mg of magnesium supplementation over eight weeks. Magnesium improved their quality and quantity of sleep.
Promotes healthy stress response
Magnesium is beneficial to people under mental and physical stress. Students who were stressed and sleep-deprived were given 250 mg of magnesium daily for four weeks. They had an increase in blood magnesium levels and a decrease in cortisol levels.
Boosts mood and supports mental health
For six weeks, participants took four 500 mg magnesium chloride pills each day, for a total of 248 mg of elemental magnesium per day. In this study, participants in the magnesium group had better mood and calmness than the placebo group, highlighting magnesium as a mood supplement .
Furthermore, in a 12-week study, administration of 450 mg of elemental magnesium also resulted in an enhanced mood.
Does dosage timing really matter?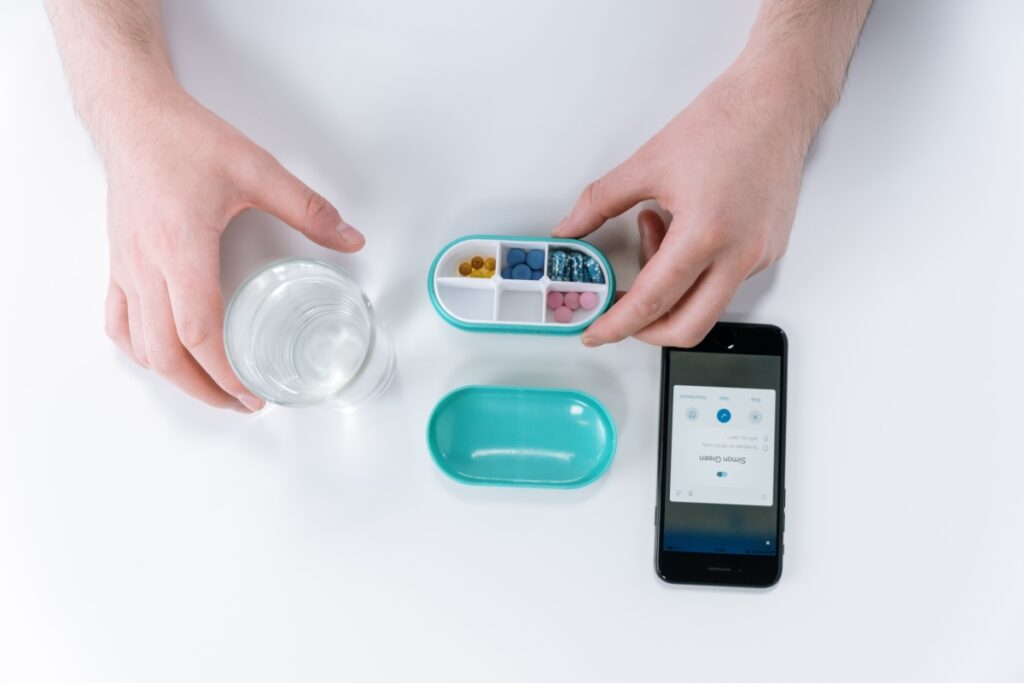 Many clinical trials we reviewed demonstrated that magnesium was beneficial compared to the placebo. None of these clinical trials indicated when the participants took the magnesium or whether the dosage timing mattered. Therefore, you can take magnesium supplements anytime as long as you are taking them consistently and for the long-term.
Some people find it easier to take it immediately in the morning, while others prefer during midday or night—whenever it is convenient for you, so you get into a daily routine of taking your magnesium supplements.
However, magnesium lowers stress and has a calming effect. When you're under stress, your body excretes magnesium quickly. Thus, taking it during the day will restore your magnesium levels and promote a calm, focused state.
Also, many people take a higher dose of magnesium at night, since it improves sleep and is sedating. If you're unsure whether magnesium will be too sedating for you, avoid taking it before driving or operating heavy machinery.
As long as you are getting your daily dose, it is safe to take it at any time. But we recommend taking magnesium during the day to normalize your stress and taking it at night to promote and improve sleep.
We find that Magnesium Breakthrough is the best magnesium supplement for sleep, reducing stress, boosting your immune system, and overall health.
How long does it take to feel the effect of magnesium?
Magnesium is found in various forms on the market. Most common magnesium supplements contain one out of two types of magnesium: organic or inorganic salts.
Typically, inorganic salts do not contain carbon and hydrogen bonds (e.g., magnesium chloride and oxide), while organic salts contain carbon and hydrogen bonds (e.g., magnesium citrate, malate, and glycinate). Inorganic salts have more elemental magnesium by weight but poorer bioavailability, while organic salts have the opposite.
Magnesium starts to take effect at about 30 minutes after ingestion. A study administered 784 mg of elemental magnesium as magnesium oxide and glycerophosphate, and then tested serum magnesium at different time points afterwards. They found that serum magnesium started to rise 30 minutes after the participants took the supplement. However, serum magnesium reached the highest concentration 2.5 hours after ingestion.
Another study assessed the bioavailability of magnesium citrate and magnesium chelate. Urine, saliva, and blood samples were taken 24 hours and 60 days after daily ingestion of magnesium supplements. While both showed excellent absorption at 60 days, magnesium citrate showed a greater increase in mean serum magnesium and salivary magnesium concentration than magnesium chelate.
Furthermore, magnesium sulfate, magnesium oxide, magnesium acetyl taurate, magnesium citrate, and magnesium malate were given as a single 400 mg dose to rats to test the bioavailability of magnesium compounds. Blood magnesium levels were highest in those given magnesium malate after four hours of administration. This is in comparison to those given magnesium sulfate, magnesium acetyl taurate, magnesium oxide, and magnesium citrate. In addition, blood magnesium levels were significantly higher after six hours of administration with magnesium malate.
Although organic salts of magnesium are easily absorbed compared to inorganic salts, and absorption is dosage-dependent, higher doses can slow absorption. Extremely high doses may also irritate the intestine and overwhelm the transport mechanism. Therefore, it is better to take smaller doses throughout the day than to take a very high dose at once.
How to take magnesium & what to consider when taking magnesium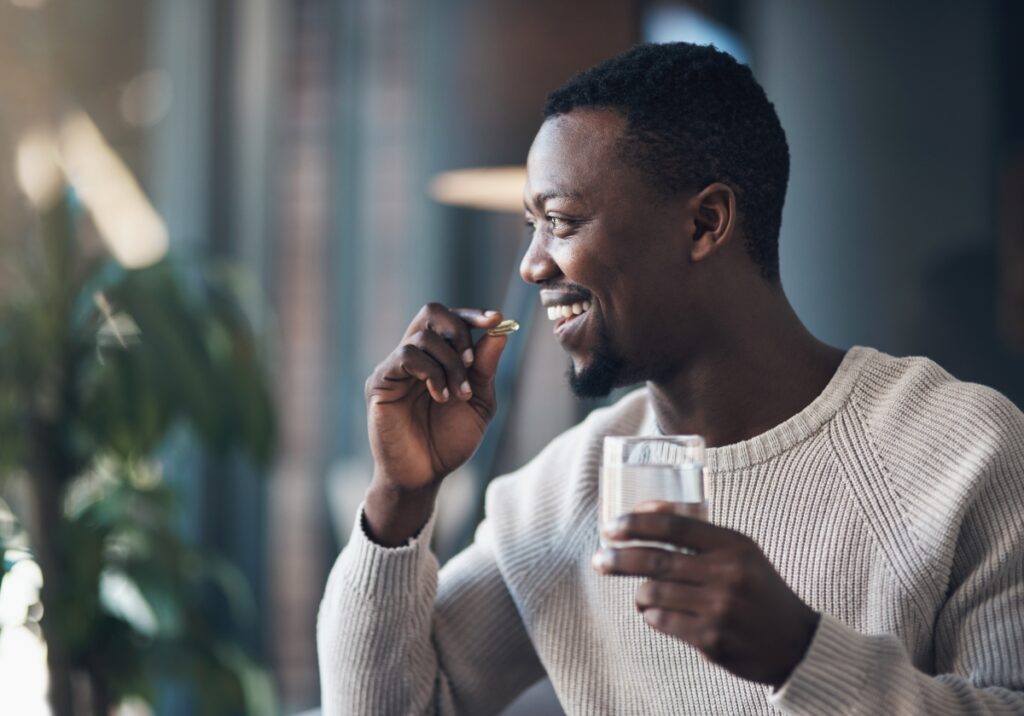 The recommended daily intake for adults is 300 to 400 mg of elemental magnesium. Yet, over half the population don't meet this recommended dietary allowance (RDA).
Most magnesium supplements on the market list the milligrams (mg) dosage including non-magnesium components, such as glycinate and citrate. The level of elemental magnesium in these supplements may be ⅓ to ⅛ of the total weight of these supplements. For example, a 200 mg capsule of magnesium glycinate only has ~28 mg of elemental magnesium. So, you'll need 10 to 15 capsules to get your daily allowance! This is why finding the best magnesium supplement and taking enough of it can be difficult.
Many people who have been deficient for a long time experience more benefits if they take higher than the recommended doses, especially in the beginning.
One advantage of Magnesium Breakthrough is that two capsules contain a total of 1711 mg of both magnesium and non-magnesium components. The two capsules contain 500 mg of elemental magnesium, so you don't need 10 to 15 capsules to get your daily dose.
We recommend taking them with your evening meal. However, as previously mentioned, you can take it when it is convenient for you.
Should it be taken with food?
You can take magnesium supplements with or without food.
Magnesium supplements are generally well-tolerated. However, some people experience digestive upset, especially at high doses. Taking it with food often helps mitigate these effects.
Side effects of overusing magnesium supplements are:
If you experience these side effects, reduce the dose and take it with meals.
Interaction with other medication and supplements
Some medications can interact with magnesium supplements. Individuals taking these medications should consult their physician or pharmacist about whether it is safe for them to consume magnesium or other mood supplements.
However, generally, different medications and supplements should be taken at least two hours after one another.
Biphosphates – Magnesium supplements have the potential to decrease absorption of biphosphates, which are used to treat osteoporosis.
Diuretics – In most cases, diuretics cause depletion of magnesium, which may indicate the need for magnesium supplements. However, certain types of diuretics can cause magnesium accumulation, which may lead to magnesium toxicity.
Antibiotics – Magnesium supplements paired with antibiotics can form insoluble clumps, reducing the effectiveness of both. Therefore, take antibiotics two to six hours before or after magnesium supplements.
If you are taking any medications, please consult your doctor and pharmacist about taking magnesium supplements.
Bottom Line
Magnesium supplements have many health benefits. They improve sleep, boost mood, calm stress, and improve our overall health. Every one of us should be consuming magnesium either through food or with supplementation, since low magnesium levels can lead to certain deficiencies.
If you're wondering when to take magnesium supplements, then here's the answer: take them whenever it is convenient for you, as long as you get into a routine of taking them daily.