BiOptimizers 2022 Holiday Gift Guide For Biohackers And Health Enthusiasts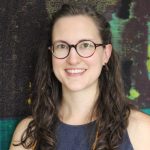 Published On November 24, 2022
In this season of gift-giving, there is nothing more valuable than the gift of health. In this article, we've compiled some of the best science-backed gifts to make your friends and family happy and healthier in the coming year. You'll even find BiOptimizers-exclusive promo codes in this article.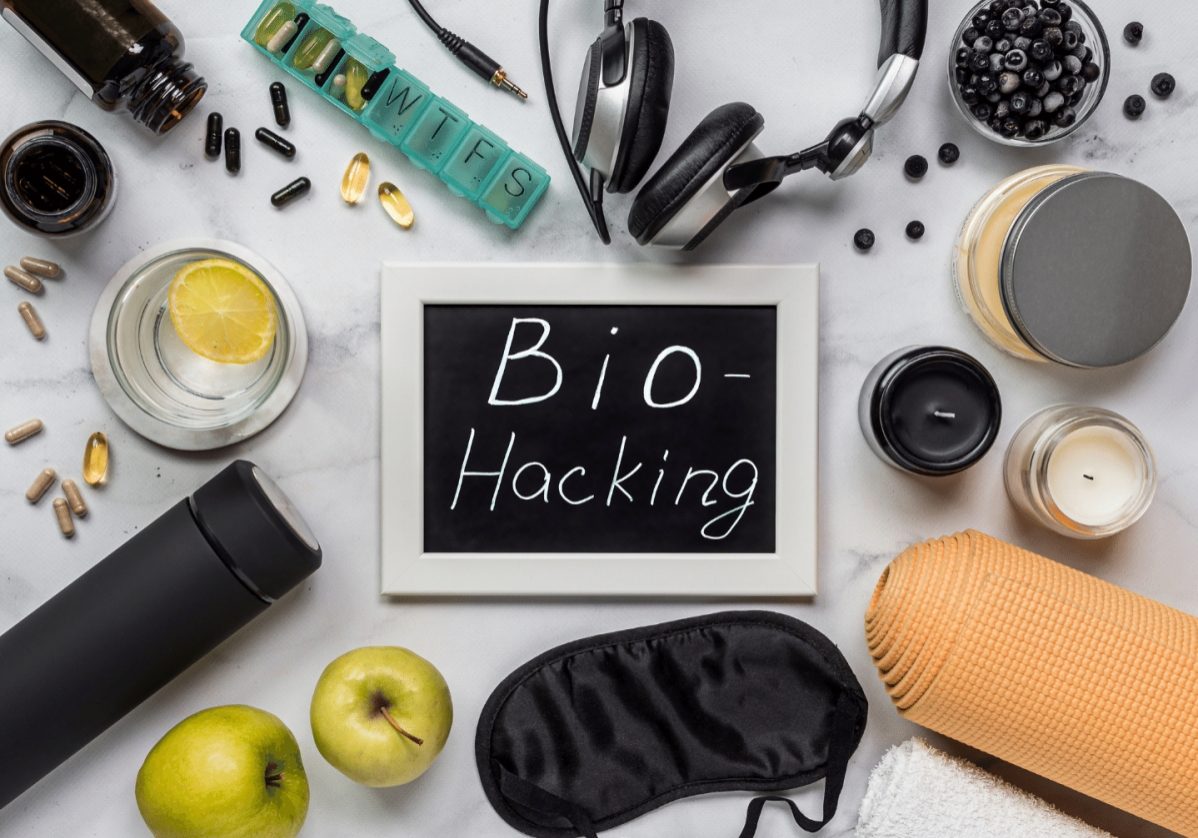 Disclaimer: This article contains affiliate links, which means that we may earn a percentage from your purchases, while you receive a discount. We thank you for your support, which allows us to regularly publish awesome content.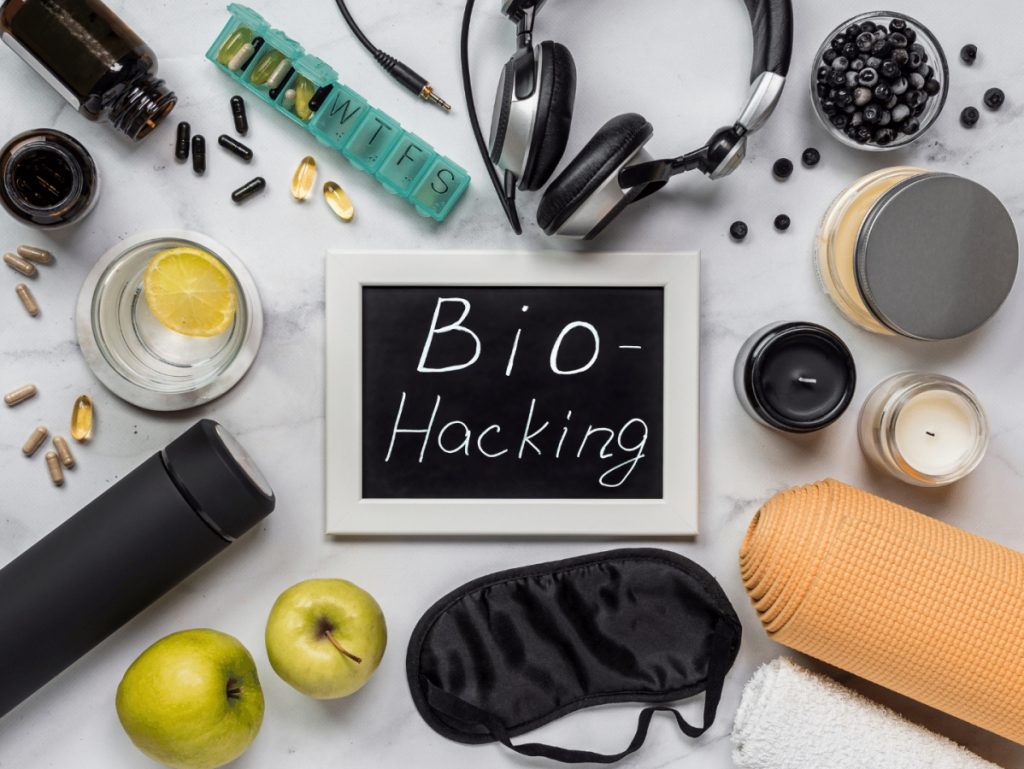 1. AirDoctor
Fresh air is the #1 factor for good health. Unfortunately, pollution has been going up and indoor quality declining, which can keep you from your best health and performance, even when you don't feel it.
Poor indoor air quality due to pollutant exposure in your home or work can lead to symptoms as common as discomfort, headaches, fatigue, and brain fog. In the long-run, indoor air pollution can contribute to numerous health issues, including less-obvious ones such as depression, weight gain, and heart disease.
AirDoctor is a high-end air purifier, backed by rigorous science and independent testing, that removes virtually 100 percent of air pollutants in 3 steps, including:
Pre-filter removes particles like dust, pollen, and mold spores
Carbon trap filters remove toxic ozone and volatile organic compounds (VOCs)
UltraHEPA filter removes the smallest and most dangerous particles up to 0.003 microns in size, such as viruses. Independent lab testing even proves that AirDoctor 3000 removes 99.97% of live SARS-CoV-2 virus in a test chamber.
The air purifier comes in multiple sizes to suit your home size. For optimal protection, choose a size large enough to filter the air in your target room four times per hour.
Deal: Get up to $300 off during Black Friday and other Holiday Deals.
2. Life Line Screening
Gift the power of knowledge and prevention this holiday season with Life Line Screening. Life Line Screening provides a painless, non-invasive way to empower yourself with knowledge about your risk for heart health, stroke, and osteoporosis.
Within 60 – 90 minutes, they use ultrasound technologies to examine your blood vessels for:
Plaque buildup in the carotid (neck) arteries, which can indicate upcoming cardiovascular issues
Your abdominal aorta to check for an aneurysm.
The pressure in your arms and ankles to help determine the risk of peripheral arterial disease (PAD).
The bone density in your shins, which may indicate accelerated bone loss.
Your heart rhythm to detect any irregular heartbeat, which may indicate stroke risk.
A board-certified doctor examines results, and you will receive the interpreted results in about 14 days.
They also sell health screening blood panels. With 15,000 Life Line Screening locations across the United States, there is sure to be one near you or your friends and loved ones. Provide them with the opportunity to take positive steps for their well-being before it's too late.
Their Black Friday Deals are up to 50% off.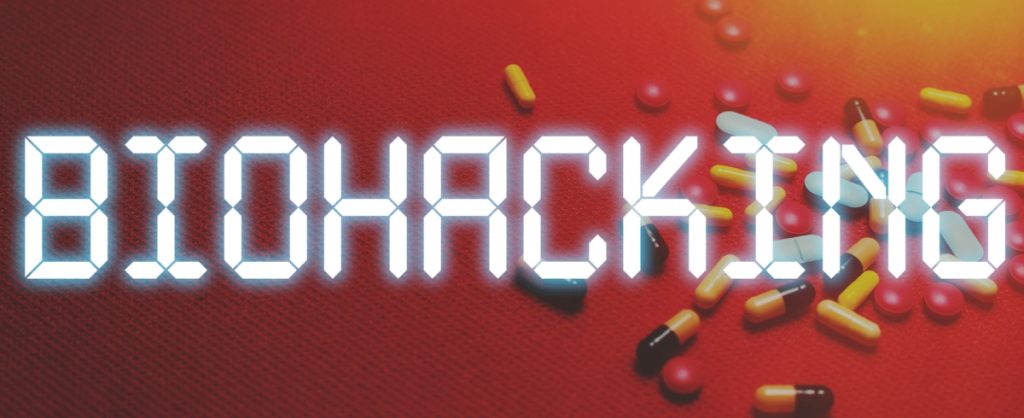 3. Primal Herb
Give the gift of health support with Primal Herb herbal extract powder blends designed to easily incorporate into your routine by adding them to coffee, tea, smoothies, or even just water. Primal Herb uses plant-based ingredients to create targeted blends to support cleansing, detox, and repair.
These fantastic blends support many vital functions. All ingredients are backed by science and 100 percent natural. Some highlights include:
LVR-RENEW Liver & Kidney Support: Optimizes liver and kidney function, supports healthy detoxification, reduces skin problems, enhances digestion, and supports nutrient absorption.
GLUCO-DB Glucose Metabolic Support: Supports healthy blood sugar levels and insulin sensitivity, promotes heart and liver health, and enhances weight loss efforts and healthy waist circumference (in combination with diet and exercise).
EX-CANDIDA Gut and Intestinal Defense: Supports a healthy gut by inhibiting candida overgrowth, helping expel worms and parasites, eliminating waste, and cleansing the colon.
CARDIO BLD-FLW Heart and Circulation Support: Helps boost blood flow and circulation, enhances stamina and endurance, and promotes healthy cholesterol levels.
Drink your way to health with Primal Herb herbal blends. Check out their website for details and research on each of the ingredients included in the health blends. You're sure to find something that meets the health needs of everyone on your list.
4. TrueDark and TrueLight
Give the gift of a healthy sleep and circadian rhythm with TrueDark by our biohacker friend, Dave Asprey. Your circadian rhythm is your 24-hour internal clock that helps regulate your sleep cycle, the rhythm of your hormones, and body temperature.
Modern-day technology surrounds us with artificial blue light and can disrupt the circadian rhythm and melatonin production by tricking your body into thinking it's still daytime. If left unaddressed, disrupted circadian rhythms can lead to numerous health problems such as obesity, premature aging, insulin resistance, and more.
TrueDark's science-backed blue blocking glasses and red lights can mitigate these effects of conventional nighttime light exposure. They also have daytime glasses that protect you from Ultraviolet A and B rays and other unhealthy screen lights.
The same company also offers TrueLight, which are healing LED lights with red, infrared, and yellow lights that support the following:
Improves skin complexion and feeling while also increasing collagen production. This can lead to fewer wrinkles and reduce scarring.
Supports healthy joints and muscle recovery.
May help prevent bone loss and support bone repair.
Can boost your mood as quickly as after just one hour-long session.
Improves sleep quality.
Increases energy by strengthening the mitochondria.
With so many different options, you are sure to find a product to fit the needs of your friends and family, young or old.
5. Nutrisense
Glucose response, once thought to be similar for everyone, is now proven to be individual. Two people can eat the same food, and one can have a spike in blood sugar, while the other's response remains even-keeled. We believe that finding out your unique response to each food and constructing your day-to-day diet with foods that are friendliest to your blood sugar are keys to optimal metabolic health.
Nutrisense is a continuous glucose monitoring device that can help your loved ones take control of their blood glucose levels in response to various foods and stressors. It also comes with an app to track your data, and access to a dietician to interpret the data and recommend the right modifications.
The knowledge helps you modify your lifestyle to optimize your blood sugar control. For example, you may learn that deep breathing during public speaking or when you're stuck in traffic can improve your blood sugar control.
Nutrisense can even track your glucose levels while you sleep, along with the effects of poor sleep on your blood sugar. Poor sleep quality can lead to impaired glucose metabolism and appetite regulation.
Giving the gift of Nutrisense will make long-term impacts on the health of your loved ones. As a bonus, get $25 off with the code BIO25.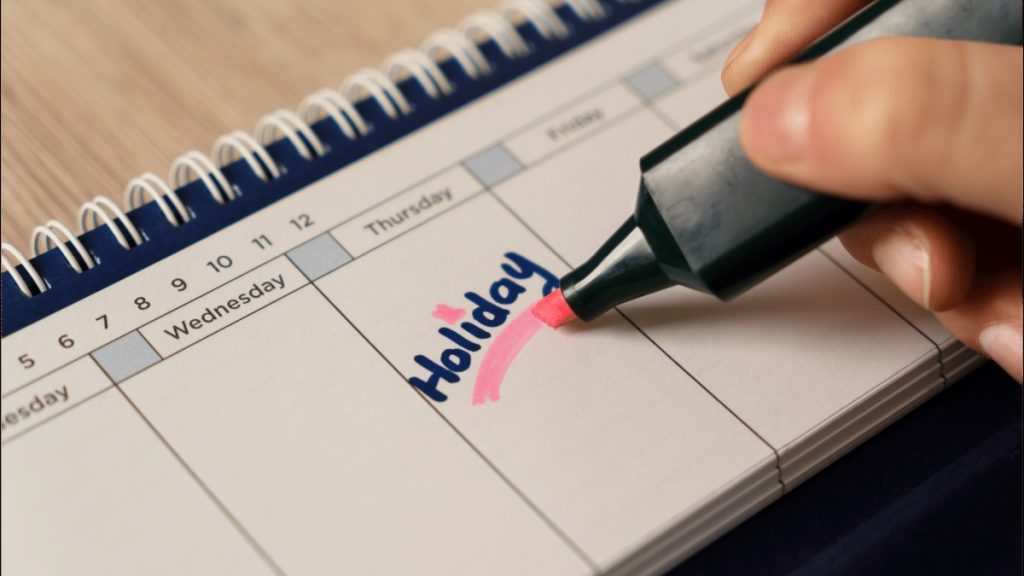 6. SleepMe
Heat is one of the most common sleep disruptors. Your body needs to be cooled down to sleep deeply and achieve good amounts of REM sleep. The problem is that many people heat up in their beds, keeping them from achieving their best sleep.
SleepMe sells a hydraulic water cooling system where you can select the temperature that works best for you. It runs the water through the Chilipad which goes on the mattress, but you can also add cooling weighted blankets and headbands. The latest model, Dock Pro, makes it possible for you to schedule different temperatures at different times.
An exciting new optional feature is SleepMe+, an artificial intelligence system that changes the temperature of your mattress based on your sleep stages. You even get a personalized report each morning.
No matter what system you choose, your friends and family will thank you for giving them deep restorative sleep. Use the code BIOPTIMIZERS to get 25% off CUBE, OOLER, chiliBLANKET,, and DOCK PRO.
7. BIOSTRAP
For data lovers who also want to optimize their health, Biostrap has got you covered. It's the most advanced cloud-based comprehensive health monitoring platform available. A seemingly simple wristband provides clinical-grade biosignals such as:
Sleep stages
Heart rate
Heart rate variability
Oxygen saturation
Respiratory rate
Moreover, every detected heartbeat undergoes an in-depth analysis with Biostrap's Pulse Engine™. This gives you critical cardiovascular data, such as arterial and peripheral elasticity used to assess various health conditions or diseases. It has three different sensors that work together to create the most accurate health tracking.
You can also add subscriptions for specific data categories, such as sleep and heart health, or specific features such as meditation biofeedback and nutrition programs.
Whether you're optimizing your physical performance or looking for clinically reliable data to monitor your health, Biostrap is the best for remote monitoring. When buying this gift for your friends or family, use the code BIO10 for 10% off.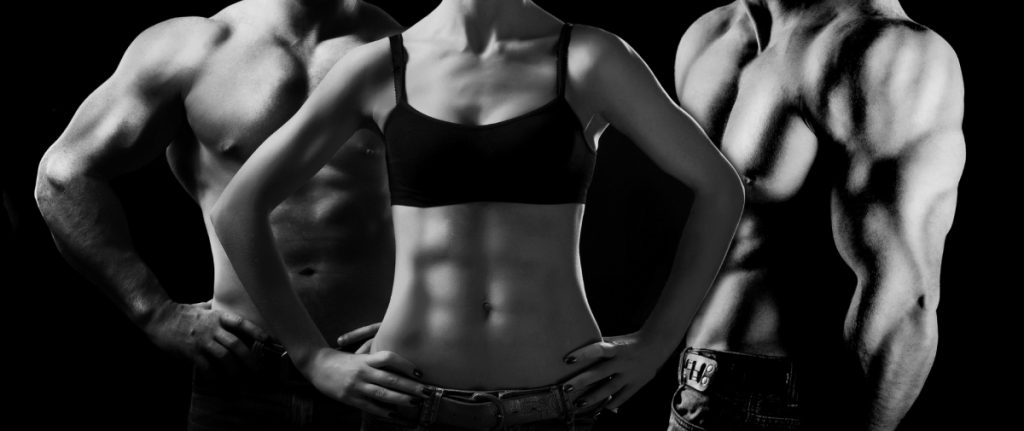 8. Wellnesse
Toxic exposure from home and body care products are major contributors to suboptimal health and hormone imbalances. Worse yet, most of them are unhealthy for the purpose you use them. For example, most conventional shampoos and conditioners are bad for your hair.
Wellnesse hair, skin, and oral care products are formulated based on decades of research and working with health experts. The founder, Katie Wells, the Wellness Mama, is a mom of 6 who dove into this journey from wanting the best for her children.
Her formulations give your hair, skin, and teeth what they really need, without the toxicity of conventional products. It includes the highest quality essential oils, botanical extracts, and minerals. For example, Wellnesse toothpastes don't contain fluoride but rather naturally remineralize teeth with hydroxyapatite.
All of Wellnesse's products are rated as clean by the Environmental Working Group (EWG).
Product bundles and gift sets allow your loved ones to try more than one of these fantastic products.
The Takeaway
You can't go wrong this holiday season when you give the gift of health. From clean air to health data, deep sleep, and body care, take heart in knowing that all of the gifts in this guide are backed by science. You're sure to find exactly what you need for everyone on your list.